[558.2 MB] Camp Game [INPROGRESS 0.3] (Malleck) [UNCEN] [2016, RPG, Group, Classic, Lesbi] [rus]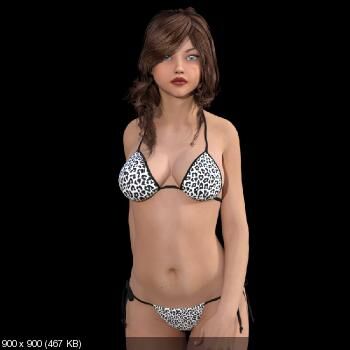 Camp Game (Game) 0.3
Year of Release: 2016
Genre: RPG, Group, Classic, Lesbi
Censorship: None / There is a deletion patch
Developer / Publisher: Malleck
Platform: PC / Windows
Type of publication: in development
Tabletka: Not required
Version: 0.3
Language of the game: Russian
Interface Language: English
Voice Language: Unknown / Other
System Requirements (minimum): WindowsXP / Windows Vista / Windows 7 / Windows 8
HDD 1GB MB
Description: Not lazy. Translated. In general, 95% was translated. For more strength, there was not enough and there is no time. All the time goes to a new Wereria.
Menu into angches as I do on ENG. MV. I think so far and so comes down.
In general, this is all this? I think for some it will be interesting to play in Russian. Despite the fact that the track is already on the trackIginly English version.
can someone and the idea of ​​which will throw. So I do not know whether the Russian versions should be done further. If there is a demand, there will be a sentence.
My page for Fin. Support
If someone decides, let it know that RUS. I will then do the Russian version. And so just leave feedback and ideas.
Extras. Information: For all skins from the next version. That's more interesting.