[571.6 MB] Virtual Date Girls: Maddison / Virtual Date with Maddison (www.vdategames.com) [UNCEN] [2013, Adv, SLG, Classic Sex, Oral Sex] [ENG]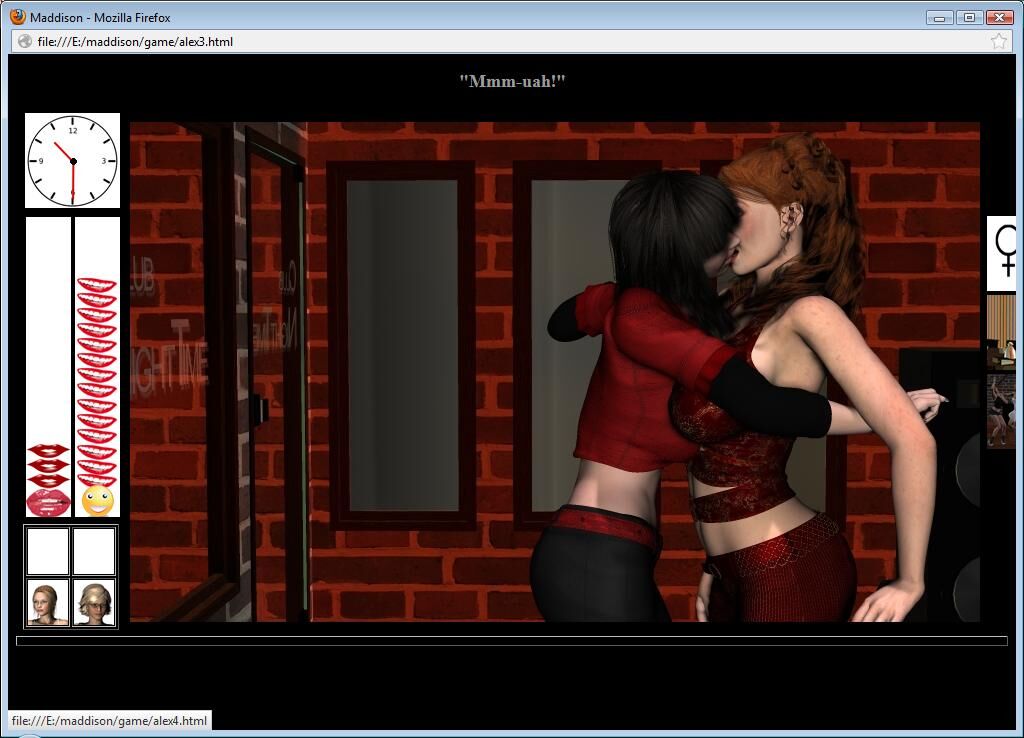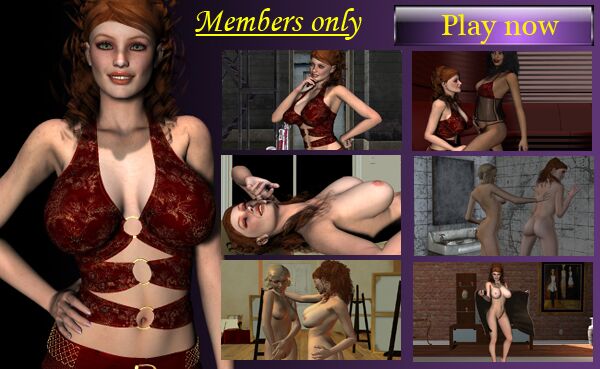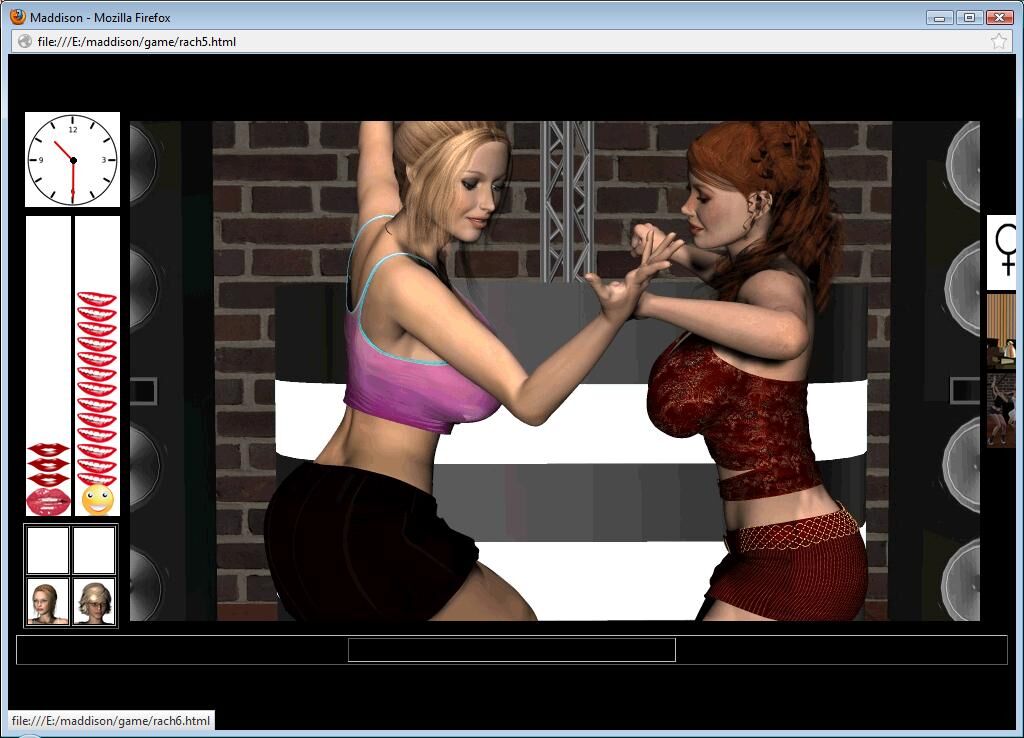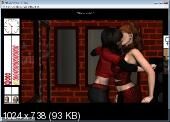 Virtual Date Girls: Maddison / Virtual Date with Maddison
Year of release: 2013
Genre: Adventure, Date-SIM
Censorship: None / There is a patch for deletion
Developer / Publisher: www.vdategames.com
Platform: PC / Windows
Publication Type: License
Tabletka: Not required
Game Language: English
Interface Language: English
Summer Language: English
System Requirements: Internet Browser (with Google Chrome game is not friendly!)
Description: Sim Date with Maddison (Elder Sister Lizette), previously flashed in several games from VDG.
The possibility of choosing the main character: a guy / girl, skin color, profession, The time of year.
The possibility of Threesome with Rachel and Kelly from previous games.
Extras. Information: Features of the Game Include:
– New Options for Customizing WHO YOU PLay as. You Can Choose to Play As Either Male Or Female, You Can Choose Your Skin Tone, Your Job, The Time of Year, and You Can Input a Name for the Characters to Call You.
– There Are Two Threesome Encounters Possible, One with Rachel And One With Kelly.
– IT's Not Over Until It's Over! The Date Will Continue Until Either Maddison Is Unsatisfied and Wants To Leave, Or Until It's Morning The NEXT Day. The Game Will Not End If You Manage to Have Either Threesomes, Maddison Will Simply Want to Put Her Clothes Back On and Continue The Date.
– An Epic Ending! AT Least in Comparison to My Other Games. If you make it to the the final action, there Will Be Foreplay Mini Games, Showers, Massages, Hot Tubbing, and more. Perform Well at the Various Stages and Maddison Will Want To Give You BonuSES. There Are Over 250 Images That Apply To The Ending Alone!
– REPLAYABILITY. Playing As a Female Rather Than Male Will Result in a Few Different Outcomes, When it's come to the sex particularly. There Are Also Six Different Conversation Choes, Which Are Randomly Selected When Visiting One Of The Three Bars, So Talking Will Be a Little Different Every Time.