[58.4 MB] [MISC] A selection on the topic of women's domination / Female Domination [jpg]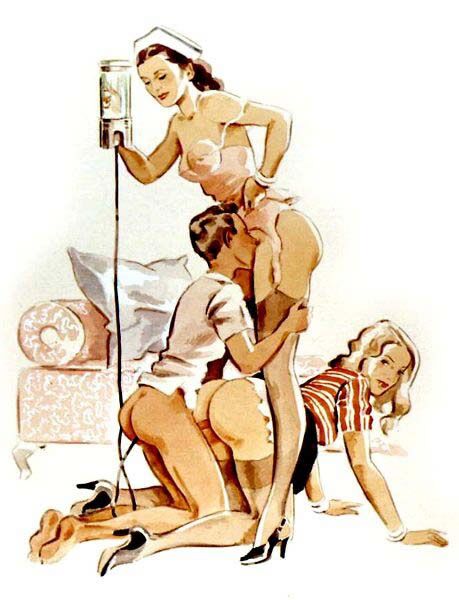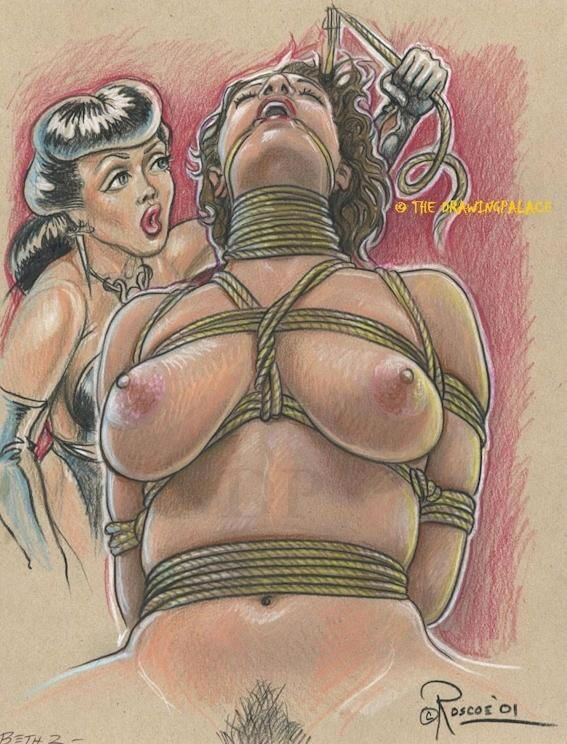 Format: JPG, BMP
Number of pictures: 245
Topics: BDSM, female domination, foot Fetish
Description: A selection (6 authors) on female domination, domination over men. In this distribution, you will see men who have become something like seats of chairs, cycling sidewers and piserov for women. Girls-slaves become furniture objects (chairs, tables, stands, etc.). A decent drawings on the topic of leisure leather boots Women-hostess slaves men. A little drawings on the subject of the enema. Etc. And so much.