[583.3 MB] PRISONER MARKET ~ TRAPPED ELVEN OFFICER ~ / RYOSHUU SHIJOU ~ WANA NI HAMERARETA ELF NO JOSHOUKOU ~ / Captured Market ~ Captured Elfi Officer ~ (Black Lilith) [Cen] [2011, Adv, Elf, Rape, X-Ray, Slavery, Monsters, Bunny, Humiliation, Pregnant] [JAP + ENG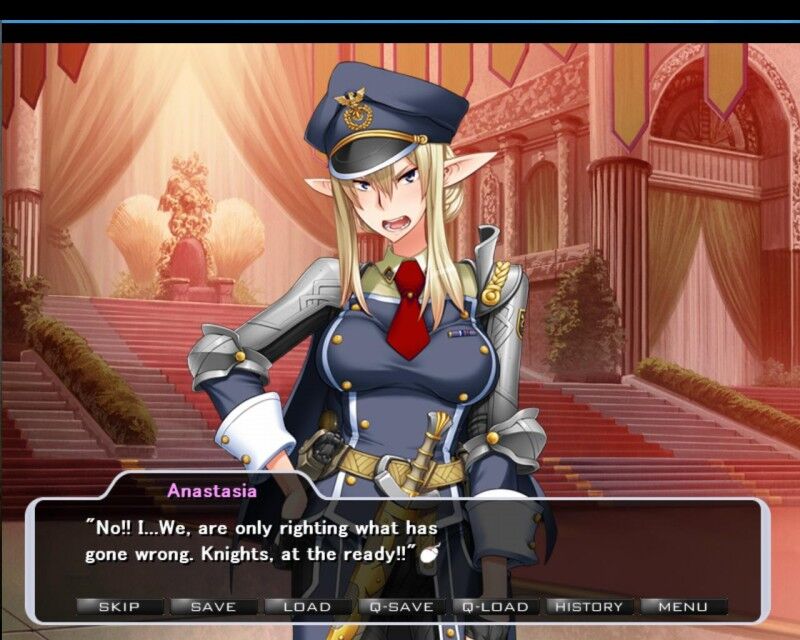 -Prisoner Market ~ Trapped Elven Officer ~ / Ryoshuu Shijou ~ Wana Ni Hamerareta Elf No Joshoukou ~ / Captured Market ~ Captured Elfi Officer ~
Original title: 虜囚 市場 ~ 罠 に 嵌め られ た の の ~ ~
Year Release: 2011
Genre: VN, Elves, Rape, X-Ray, Slavery, Slut Training, Monsters, Bunnygirl, Humiliation, Pregnant
Censorship: There are in the game (Games) Distribution
Developer / Publisher: Black Lilith / Lilith Soft
Platform: PC / Windows
Publication Type: License
Tabletka: Not required
Language Games: Japanese + English
Interface Language: English
Voice Language: Japanese [ 123] System Requirements: OS: Win2000 / XP / Vista / 7 | CPU: PentiumIII 1.0Ghz | RAM: 256MB / VSITA 1.0GB Resolution: 800×600 | DirectX: 9.0
Description:
European Fantasy-style with Pimpunk! Steel tanks rushAround the huge land, and the elven combat officer pride controls them!
Blacklilith welcomes up and the nearest illustrator L Syndo who is famous for its sensual fetism and ecstasy face for this game!
Lilith is a sexual humiliation / learning history of the elves of warriors! 123] All heroines with long ears!
Violations occur in a special world, which mixes fantasy and modern civilization.
Shame of strong dark elves and office high elf knights with various types of sex, sex machines, brainwashing, darling, and TD!