[590.4 MB] Private Nurse / Love Procedures (Angelsmile, G-Collections (Triad)) [Uncen] [2001, VN, Romance, Stright] [ENG / RUS]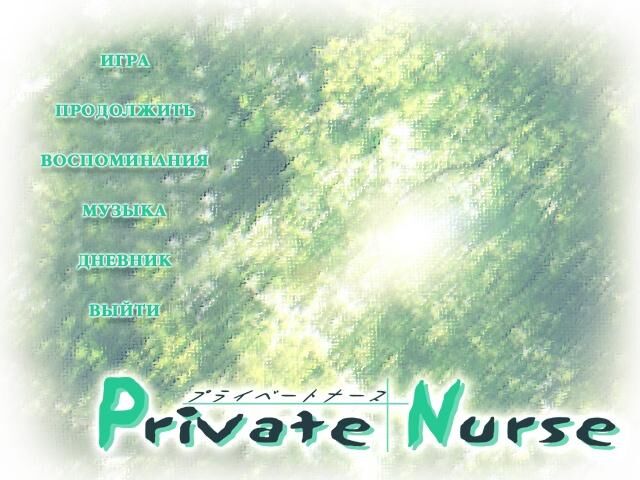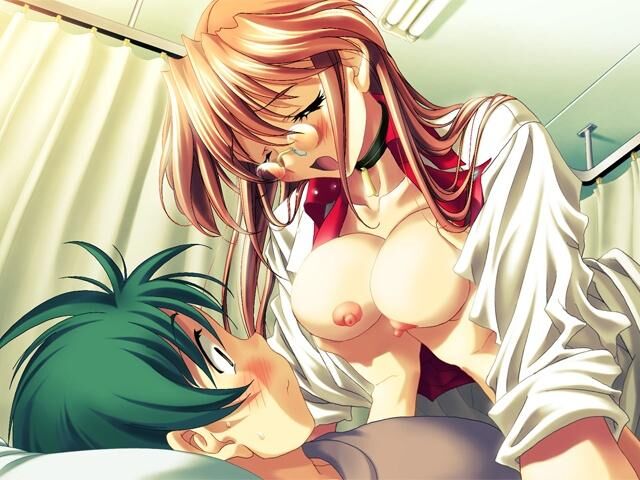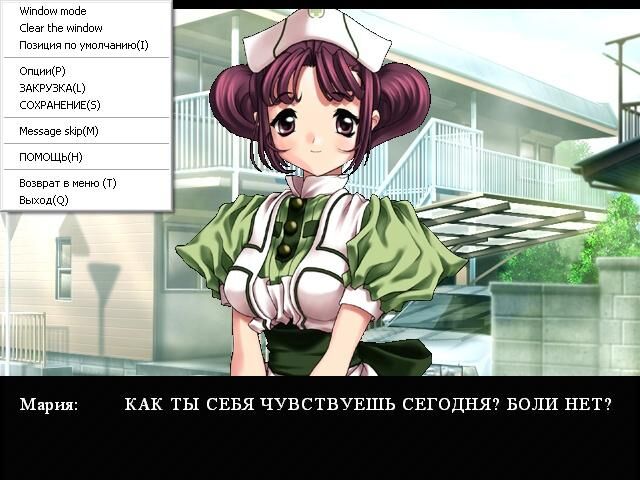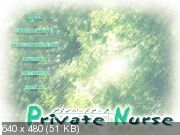 Private Nurse / Love Procedures
– Production: 2001
Genre: VN, Romance, Stright
Censorship: None
Developer: Angelsmile
Publisher: G-Collections (Triad) [123 ] Platform: PC / Windows
Publication Type: Modified (Pirate)
Tabletka: Not required
Language (Character Voice): Japanese
Language (Text / Interface): English / Russian (Selecting) -System requirements:
Processor: Pentium II 300 MHz,
Memory: 128 MB,
Video: 32 MB,
Windows 95/98 / ME / 2000 / XP Description: Girl in a nurse costume With an innocent smile stands on the threshold of Hiroki Rikido. "I, a private nurse, I came to cure you!"
Hiroki is sick and always experiences weakness, it is enough enough to go to school and return home accompanied by a childhood friend Ayano. Ayan.The souls in it does not. He lives alone, quietly so suffering from his illness. But everything changes with the arrival of Maria, his private nurse. Hirroki's hired by Mother, Maria begins to take care of him, and promises to heal. Not sure what this wonderful stranger wants, Ayano begins to jealous.
How does this strange nurse want to heal him for a month from the disease (), which he suffers all his life? And here our story begins ….