[594.7 MB] Critical Point / on the edge of a foul (Sweet Basil, Peach Princess) [UNCEN] [1998, VN, SCI-Fi, Straight] [JAP / RUS]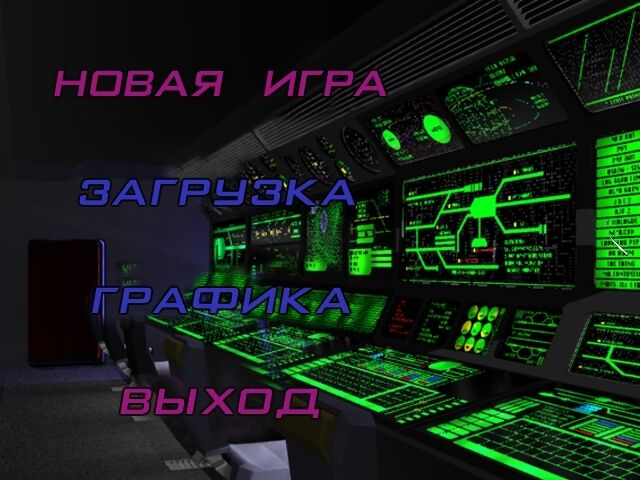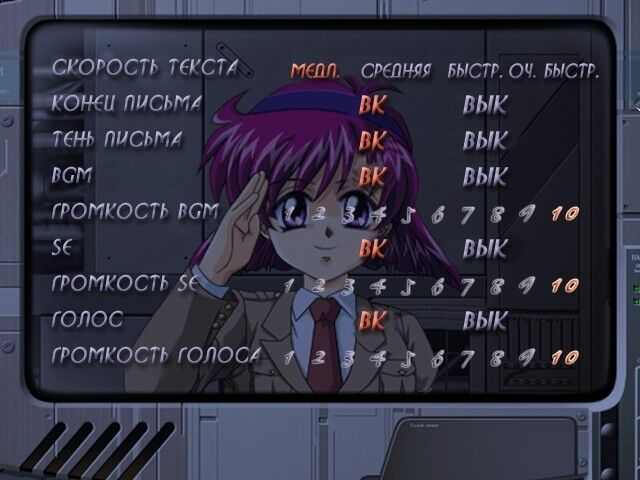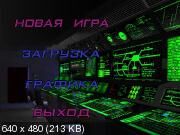 臨界点 ~ · クリティカル ~ / Critical Point / on the verge of fouloda production: 1998
Genre: VN, SCI-Fi, Straight
censorship: missing
Developer: Sweet Basil
Publisher: Peach Princess (Triad)
Platform: PC / Windows (9x / XP)
Publication Type: Modified (Pirate)
Tabletka: Not required
Language: Japanese (Character Votes)
Language: Russian (Text, Interface)
System Requirements:
System: Windows 95, 98, Me, 2000, XP, Vista (32 OR 64 OK)
CPU: Pentium 133 MHZ OR HIGHER
MEMORY: 16 MB or greater,
Display Capable of 640×480 Full Colorography: In the beginning of the 21st century, the Earth was on the edge of the abyss, the food was not enough, the population decreased by 75% compared with the beginning of the 20th century. Lack of products and energy crisis led to numerousAfter armed conflicts that broke out something on the whole globe. The world was divided into four independent political bloc. Large-scale fighting between opposing parties was carried out at least ten times. Finally, there was a relative lull, calm before the storm. Here in such a fun atmosphere came 2037 years. So begins the game Critical Point – a classic anime type question – answer. In general, the plot for the games of this genre is almost standard, but this game is distinguished by a very well thought out and connected scenario, it would have written it other than Kenichi Matsuzaki. He is well-known anime fans on such outstanding representatives of the genre as Macross (Robotech), Gundam, Orguss and Bubblegum.