[597.1 MB] Sakura Clicker [1.3] (Winted Cloud / Sekai Project) [UNCEN] [2015, ADV, CLICKER] [ENG]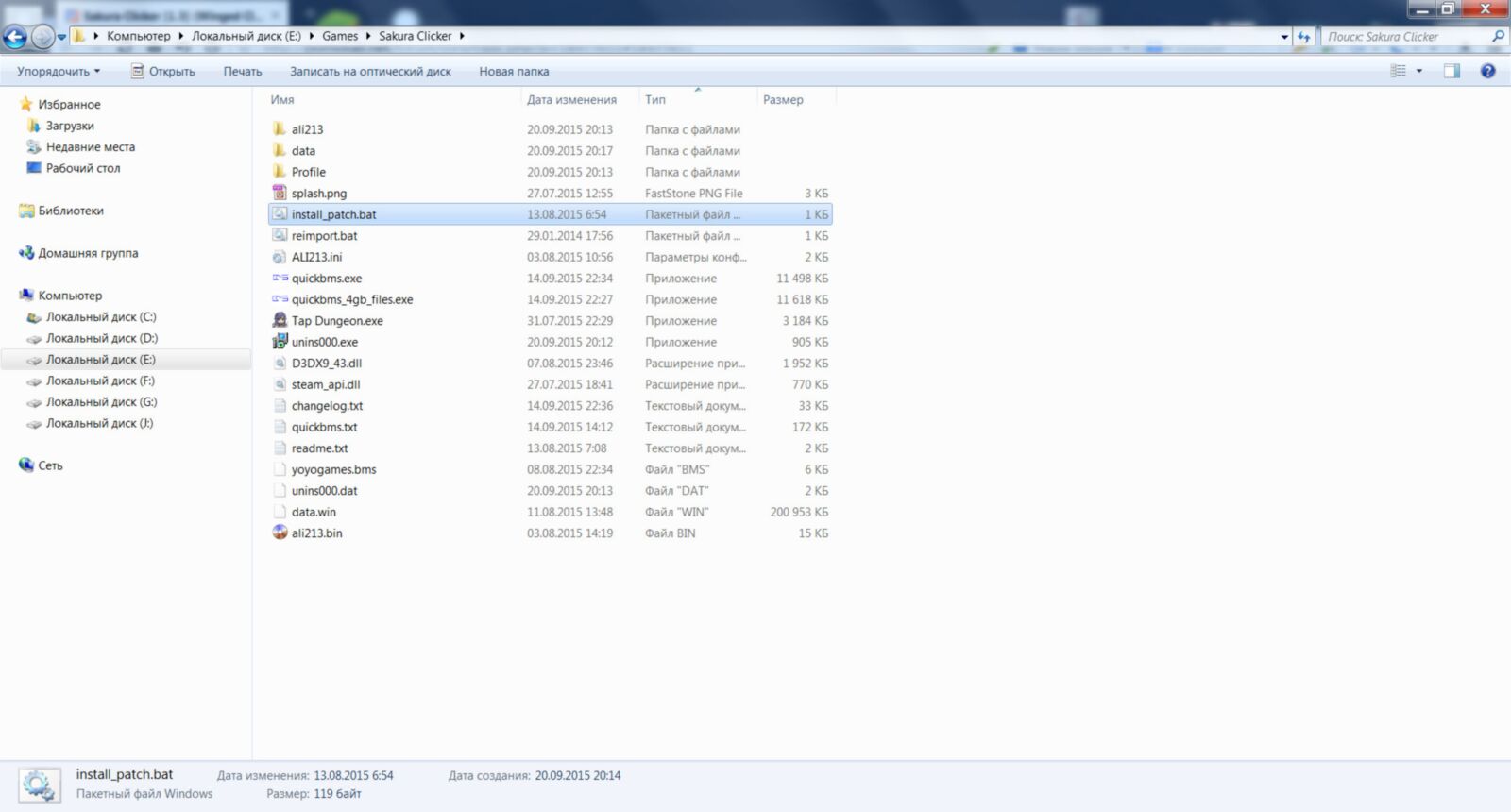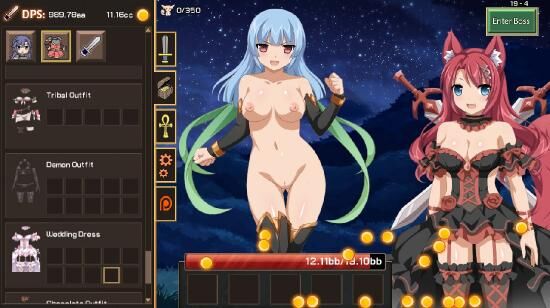 Sakura Clicker / Sakura Cliker
Year of release: 2015
Release Date: 2015/07/29
Genre: Adv, Clicker
Censorship: None / There is a patch for deletion
Developer / Publisher: Winged Cloud / SEKAI Project
Platform: PC / Windows
Type of publication: pirate (unofficial)
Tabletka: Not required
Version: 1.3
Game Language: English
Interface Language: English [ 123] Voice Language: Japanese
System Requirements (Minimum): OS: Windows XP / Vista / 7/8
CPU: Pentium IV 1.7 GHz
RAM: 512 MB
VRAM: 128 MB
HDD: 300 MB
Description: Sakura Clicker is a high-speed exciting adventure, which includes a lot of content. You will have to defeat enemies with the power of a computer mouse!
Extras. Information: The Latest Entry In The Sakura Series Is More Action-Packed Than Ever BeFore! Sakura Clickers Is a Fast-Paced, Exciting Adventure, Full Of Content, In Which You Defeat Your Foes With The Power Of Your Mouse!
FEARSOME FOES – The Battle Never Ends As You Fight a Horde of Enemies, Each One More Powerful The Last As They Attempt to Impede Your Path.
Customisable Characters – As You Earn Gold from Slaying Your Foes, You Can Purchase and Outfit Your Hero With a Variety of Costumes.Helpful Allies – You Don't Have To Face These Evils Alone! As You Progress You May In Fighting The Evils That Threaten The World.
Also Included IS 800+ Moans As You Defeat The Monsters.