[6.02 GB] Dark Neighborhood [Completed, Chapter 8 V1.0 Gamer + Guide CH.8] (Psychodelusional) [Uncen] [2017, Adv, 3DCG, INCEST, DEMONIC, MILF, BIG TITS, REN'PY] [ENG]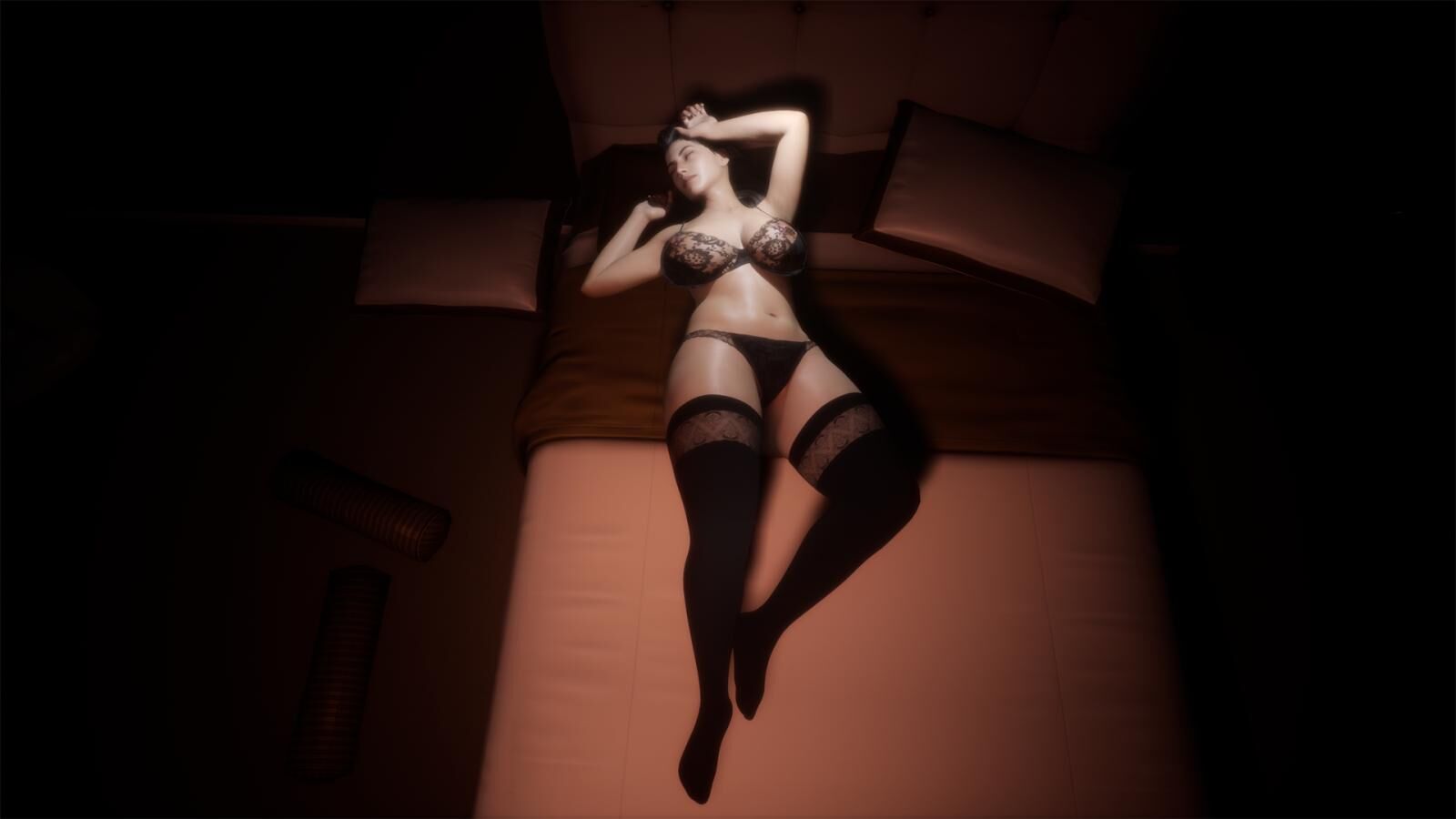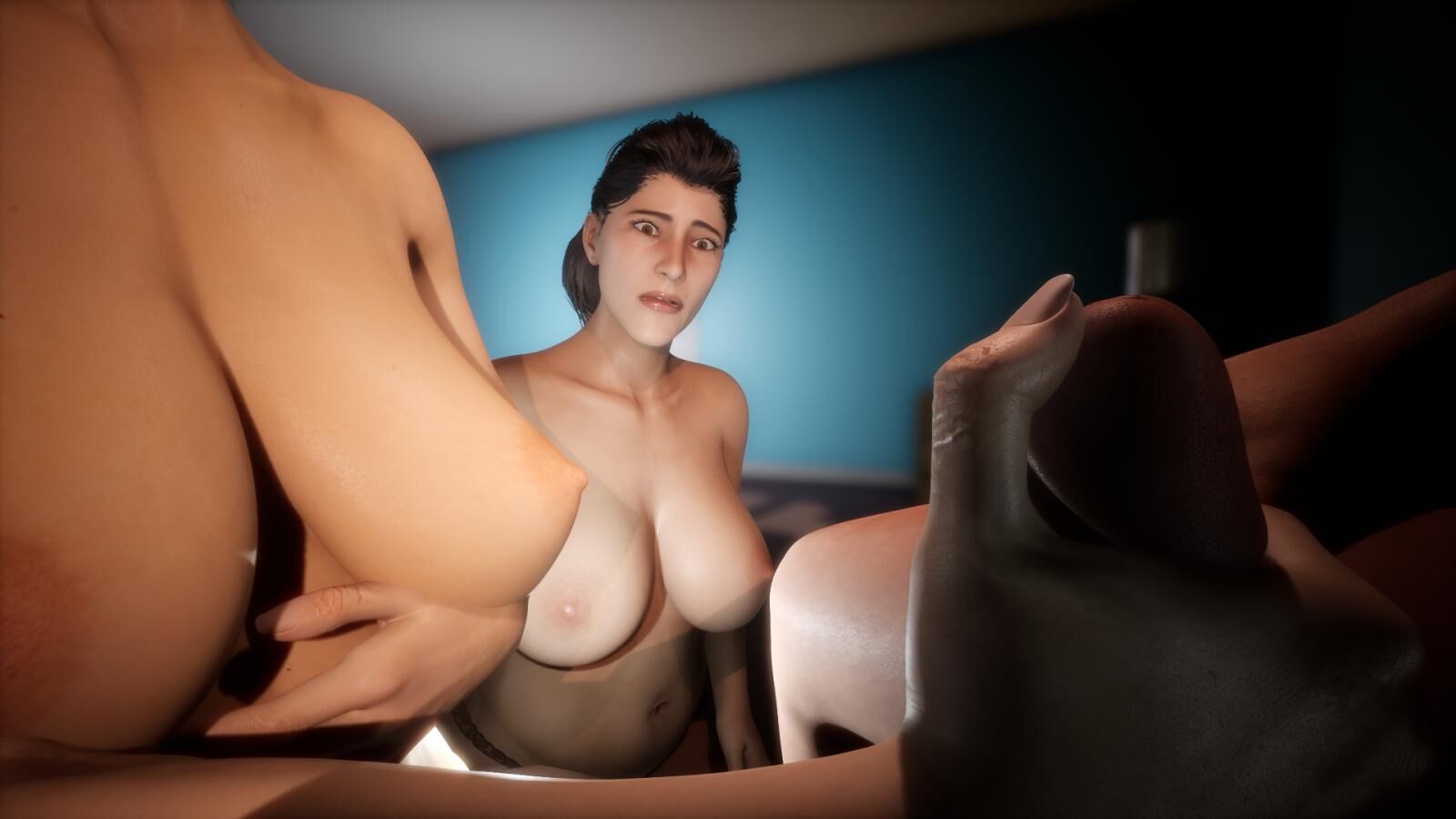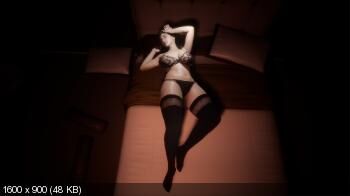 Dark Neighborhood / Dark Neighborhood
Year of Release: 2017
Genre: ADV, 3DCG, INCEST, DEMONIS, MILF, BIG TITS, REN'PY
Censorship: None / There is a patch for deletion
Developer / Publisher : Psychodelusional
Platform: PC / Windows
Type of publication: The game is completed
Tabletka: Not required
Version: Chapter 8 V1.0 Gamer + Guide CH.8
Language of the game (plot): English
Interface Language: English
Voice Language: Unknown / Other
System Requirements (Minimum): OS: Windows; HDD: 2.07 GB
Add. Information: I thought for a long time, lay out this game or not. But in the case of me – all the case in the plot, nor how much I do not regret that I played in it. All a pleasant game!
Description: Dark Neighborhood is a game adventure / adult video, which presents an exampleAbout 500 images (in chapter I) more than 20 images / rooms for study, several choices, an alternative final scene for unlocking and about 2 hours of playing gameplay.
This is a story about a wonderful, lustful deity that feeds on erotic actions of people to Put its strength / power. In the first chapter, this happens on different people and proceeds to disclosure of their hidden and closest desires.