[6.25 GB] Ore Ga Shujinkou / I Am Hero / I'm The Hero / I Hero (Illusion, Chs Games) [UNCEN] [2012, Adv, 3D, SLG, SIMULATOR, DFC, Blowjob, Bukkake, Creampie, Cosplay] [JAP] + [MODS]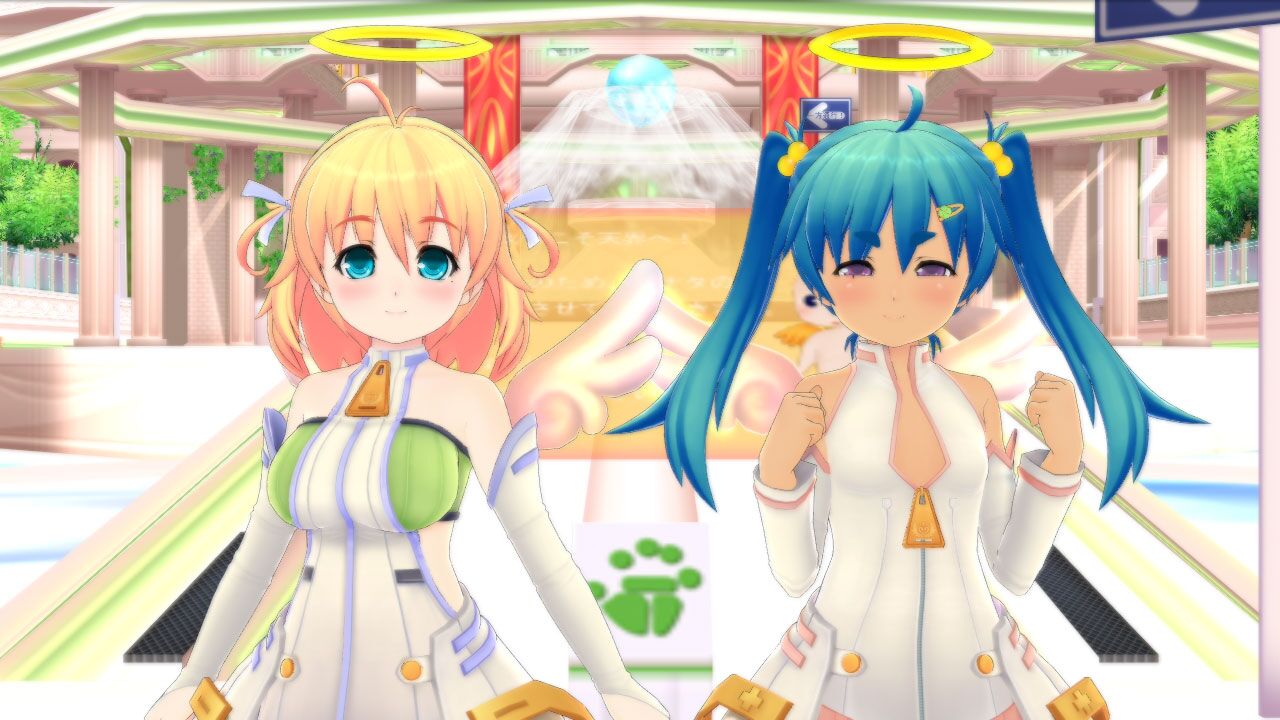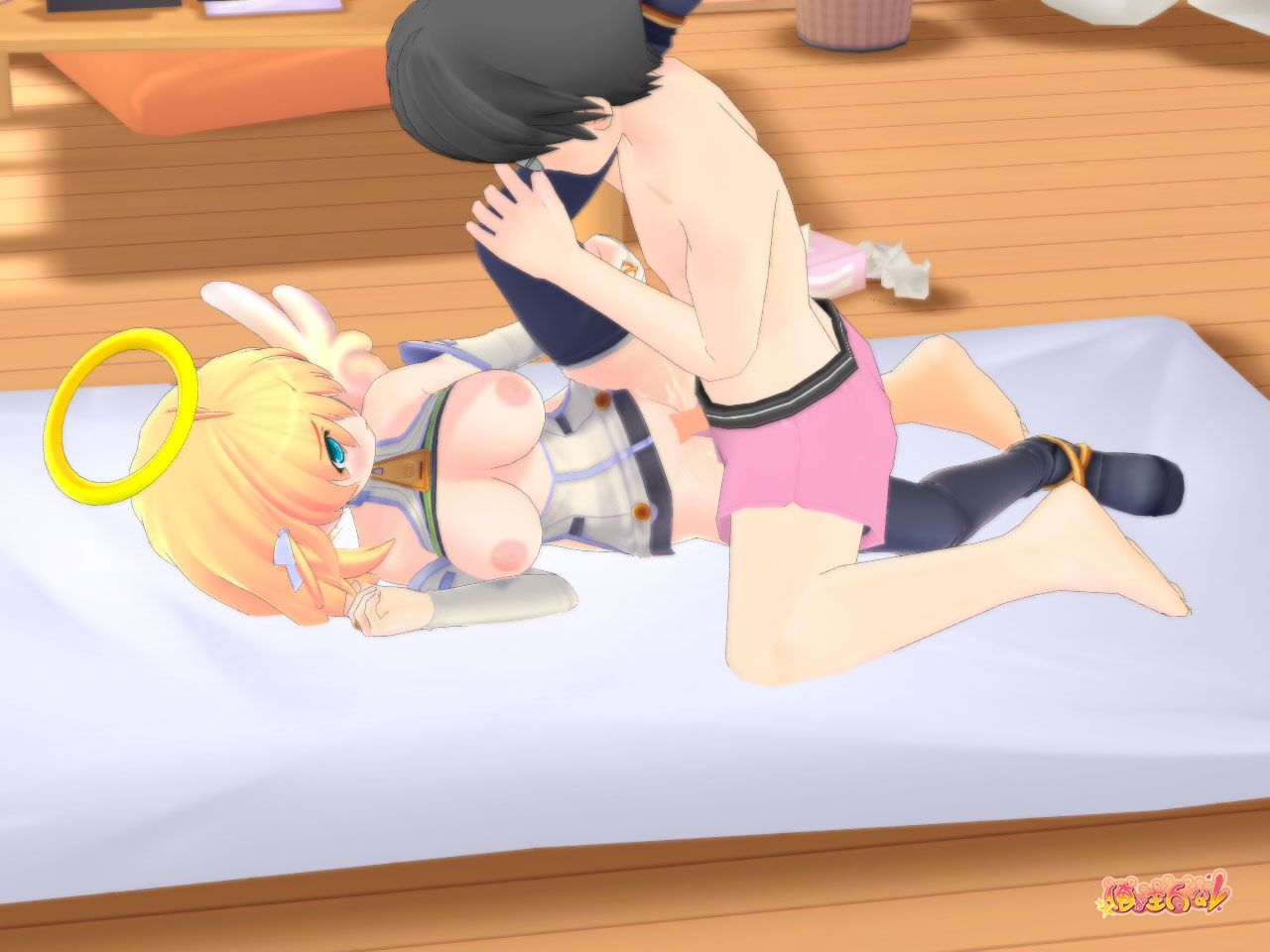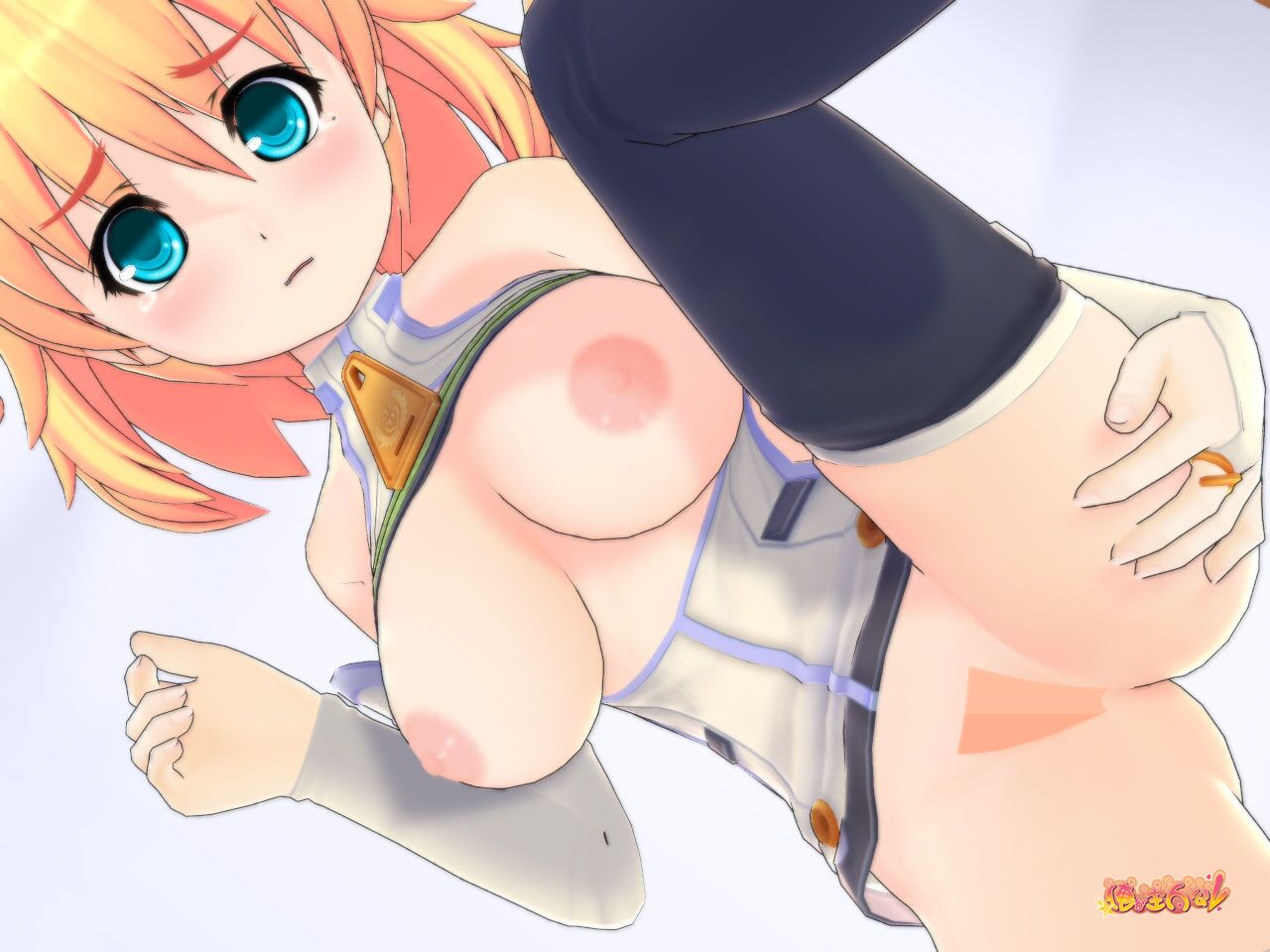 – 俺 が 主 主 主 公 ~ ~ ナカ に 入っ て 俺 が が ダす! ~ / I am HERO / I'm The Hero / I Hero-
Year of production: 2012/05/25
Genre: Adv, 3D, SLG , Simulator, DFC, Blowjob, Bukkake, Creampie, Cosplay
Censorship: Yes, but is treated.
Developer / Publisher: & et al.
Illusion
Platform: PC / WindowsXP / WindowsVista / Windows7 [ 123] Type of publication: Original (licensed)
Tabletka: Not required
Language of the game: Japanese
Interface language: Japanese
Voice Language: Japanese -Mimal system requirements:
:: CPU PENTIUM4 2.5 GHz :: Ram 1 GB :: VRAM 512MB :: HDD 7 ~ 9GB ::
–
Description:
Easy Operation of the System and Enjoy Commitment, 3D Sex WITH ANGELS CUTE ♪
ILLUSION IS The Latest Work, Adv Games Can Enjoy A Variety of 3D Etch Easy Operation of the Main Click!
Willingness to Work OUtside of this Work Well-Known Writer Has Been Hired As a New Attempt, Was Drawn In The Shape Of A Cute Girl Heroine Is Also a Two-Dimensional.
Of Course, The Sex Scenes WITH REALISTIC 3D Technology Tat Utilizes Unique TECHNOLOGY THAT UTILIZES UNIQUE Illusion Is Actualized!
The Biggest Attraction Of this Work, Situations and Diverse System of Sticking to Favor The Sex Scene!
Changes to the Three Levels of Succulence, "Good Features such as" Fish SAUSAGE MODE "TO EASILY SEE THE MOVEMENT OF THE HEROINE INSTEAD OF THE ETCH PASTE" THE PHALLIC IN THE ETCH SERVICE SYSTEM.
Cosplay Costumes Are Also Available, Such As a Variety of Clothes and Armor Sengoku Maid Student, to Further Arabian Costume , IT IS Possible to Enjoy Sex in Various Situations!
This Volume In The Free Mode AAfter Clearing, I CAN Heartily Enjoy The Sex Scene!