[6.57 GB] The Night WHEN EVIL Falls / MA GA Ochiru Yoru / Demon's Night (Cranberry) (Vol. 1-3 of 3) [Uncen] [2006, Anal Sex, Blowjob / Oral Sex, Group Sex, Rape, Tentacles, Mystic, Demons, DVD] [JAP / ENG / FRA / GER / RUS]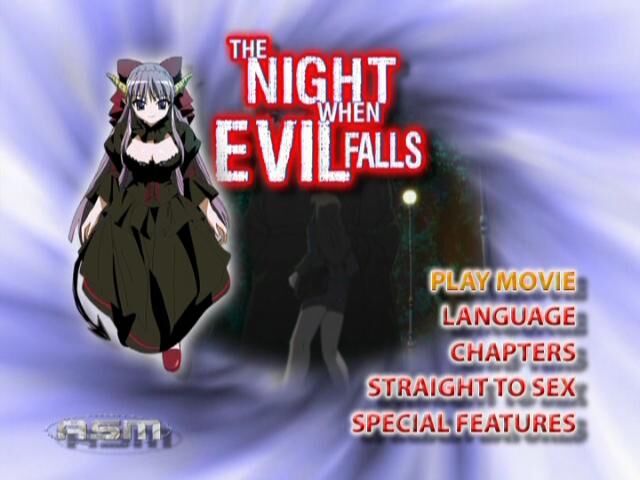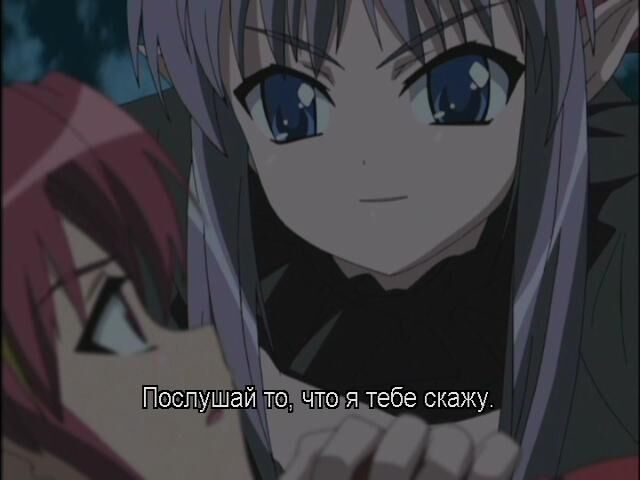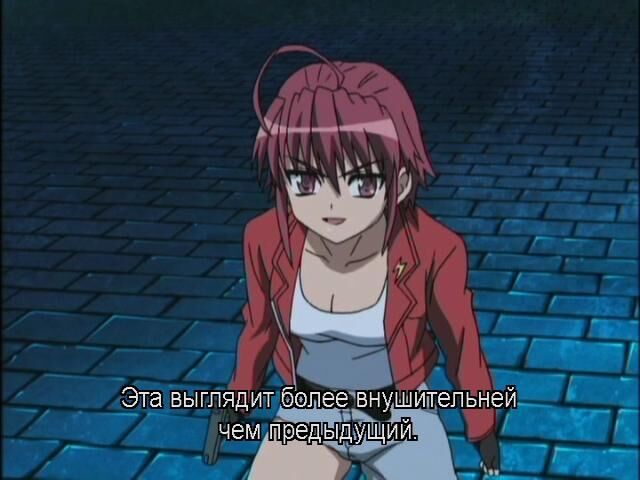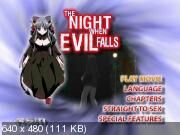 The Night WHEN EVIL Falls Vol 1
Ma Ga Ochiru Yoru
魔 が 堕ちる 夜
Year of release: 2006
Country: Japan
Genre: Anal Sex, Blowjob / Oral Sex, Group Sex, Rape, Tentacles, Mystic, Demons
Duration: OVA (3 ep.), 30
Studio: Cranberry
Censorship: No
Format: DVD-5
Video: MPEG2 NTSC 4: 3 720×480 7700Kbps
Sound: ENG DD 2.0 192Kbps, JP DD 2.0 192Kbps
Subtitres: ENG, FRA, DEU, RUS (Translation: Grobodel).
Description King Devil Gilva Easy to take revenge on her old enemy evil. King Zurbachu. For this, he sends his children to grab the demonic daughter Zurbach, the Dark Princess Shellis Ellenes. Now Shellis will have to feel the power of Gilva's wrath.