[613.6 MB] JACK-O-NINE-TAILS / WALLING WALLING [VER 1.21] (Old Huntsman / Old Hunter) [UNCEN] [2013, RPG, SLG, Anal, BDSM, Blowjob, Group Sex, Simulator, Striptease, TitsJob] [rus]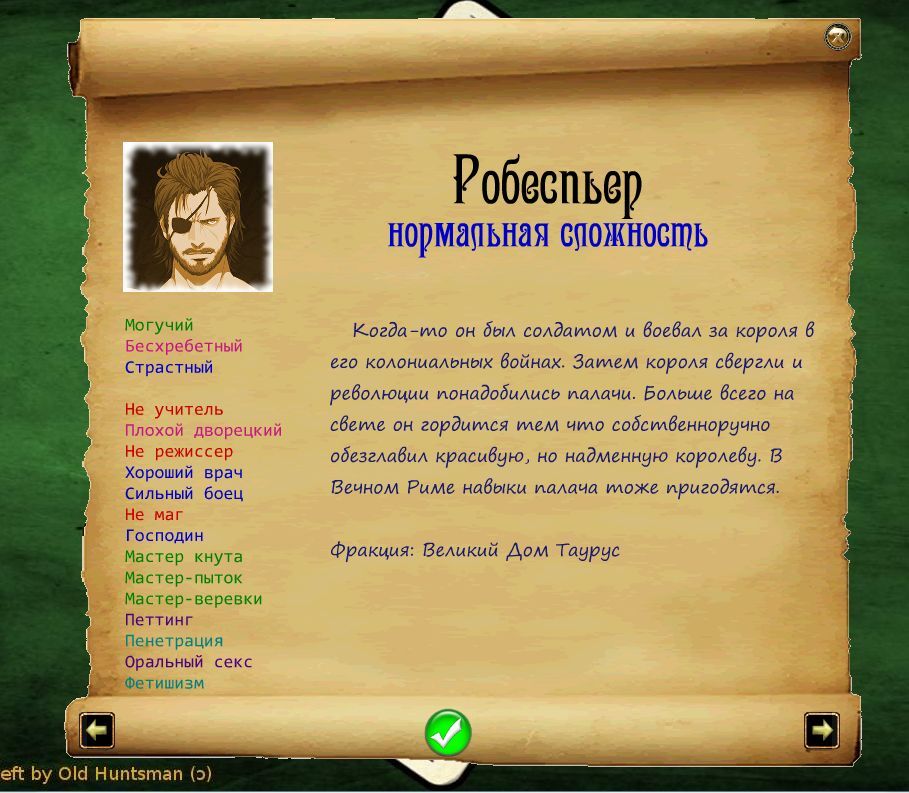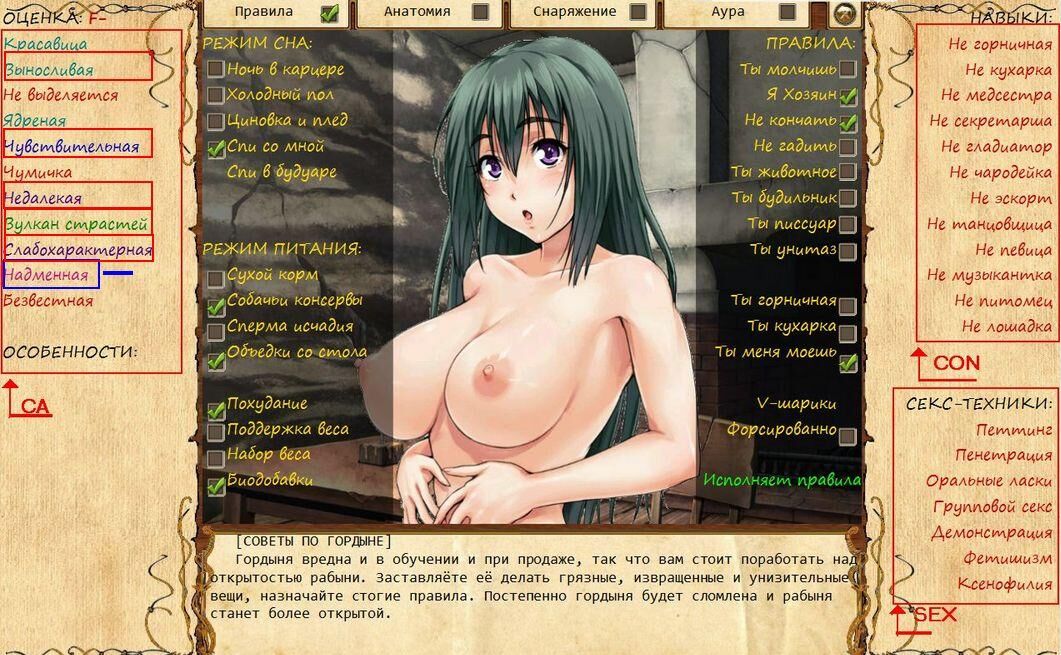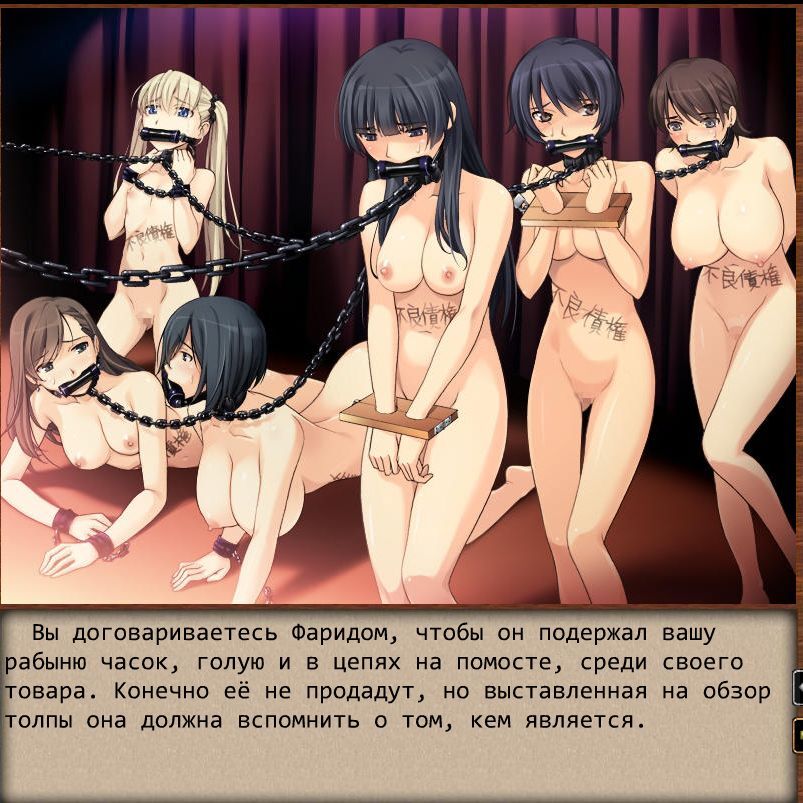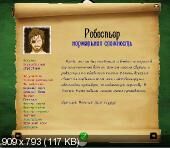 Jack-O-Nine-Tails / Walnings of Weeping
Release year: 2013
Release Date: 07.11.2013
Genre: RPG, SLG, Anal, BDSM, Blowjob, Group Sex, Simulator, Striptease, Titsjob, Rape, Dominate, etc.
censorship: missing / there is a removal patch
Developer / Publisher: Old Huntsman / Old Hunter
Platform: PC / Windows
Publication Type: Unofficial
Tabletka : Not required
Version: 1.21 (1.2 + Wilma Mod)
Game Language: Russian
Interface Language: Russian
Voice Language: Unknown / Other
System Requirements: Intel or AMD AMD Processor , Windows XP, Windows Vista®, Windows 7 or Windows 8,
1GB RAM or more
Description: "At the intersection of all worlds, hidden by mystical fogs, the time of centuries is worth the eternal Rome, the city of possibilities and losses, incredible richand as impressive poverty. Human life here is inexpensive here, but it is possible to evaluate it very precisely. Especially when you are a worker. This is a dirty business, but it will allow to gain wealth and position in society.
Slide the role of the slave coach. Buy or get in battle of unique, possessing various personalities of girls. Subordinate their will. Teach and raise. And then sell with profit. Or leave yourself. To solve only you. After all, you are their full-awake owner. You are a jam! "
Add. Information: Blog Hunter, Wiki, Fan Hyde on the game
The game is updated to version 1.2, the last stable fan patch from 25.07
is established thanks to Graylor`U The game inserted a new player.
Now you can forget about the brakes, the game plows enough quickly even on the weak machinex.
If you like the game and there was a desire to financially thank the author (oldhuntsman`a), then the details are on the main page of the blog
, it's not enough to disappear with a ruler of quests in Russian, added Wilma MOD from an unknown author to distribution .