[616.2 MB] A Naughty and Busty Elf [1.0] (Neet Corp.) [Cen] [2018, Animation, Fantasy, Elf, Big Tits / Big Breasts, Titsjob / Titfuck, Oral Sex] [jap]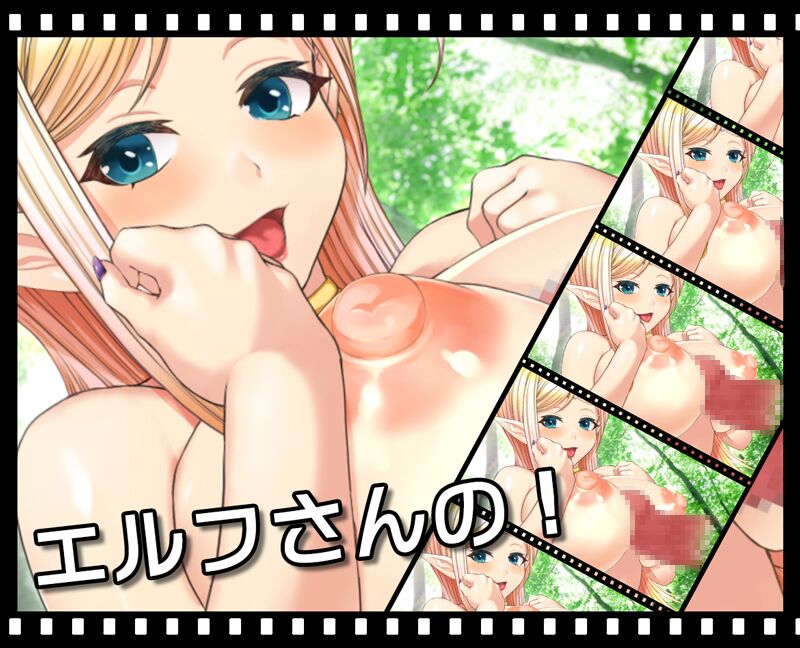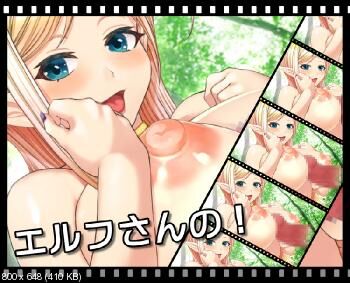 A Naughty and Busty Elf / えっち で 巨乳 な な エルフ さん
Year of release: 2018
Release Date: 2018/05/11
Genre: Animation, Fantasy, Elf, Big Tits / Big Breasts, TitsJob / Titfuck , Oral Sex
Censorship: Yes
Developer / Publisher: Neet Corp.
Platform: PC / Windows
Type of publication: Original (licensed)
Tabletka: Not required
Version: 1.0
Game Language (Plot): Japanese
Interface Language: Japanese
Voice Language: Japanese
System Requirements (Minimum): Windows XP / VISTA / 7/8; HDD 600MB
Description: A Busty and Naughty Elf Has Here!
Spoiled by Her Kindness, this is a Movie Collection Filled with Titjobs.
Let's Cum Lots On Her Boobs!
Video Details
– HD Quality (1280 x 720)
– Smooth Animation AT 30 FPS!
– Fully Voiced by A Voice Actress, Not Using MaterIALS!
Contains 5 Scenes, 40 Movie Files.
You Can Move Through Different Variations Using One Click!
Standby -> Slowly -> Roughly -> Ejaculation
Able to Loop Afterward with Boobs Covered In Cum!
Depending on the Position, You Can Cum On Her Face!?
Add. Information:
DLSITE ENG
DLSITE JAP
Also in the folder with the game there are videos to 60 FPS.