[630.3 MB] Love You Now Movie SP / I love you now (Daisy) [Cen] [2018, Facial, Breast Sex, Big Breasts, Web-DL] [jap] [576p]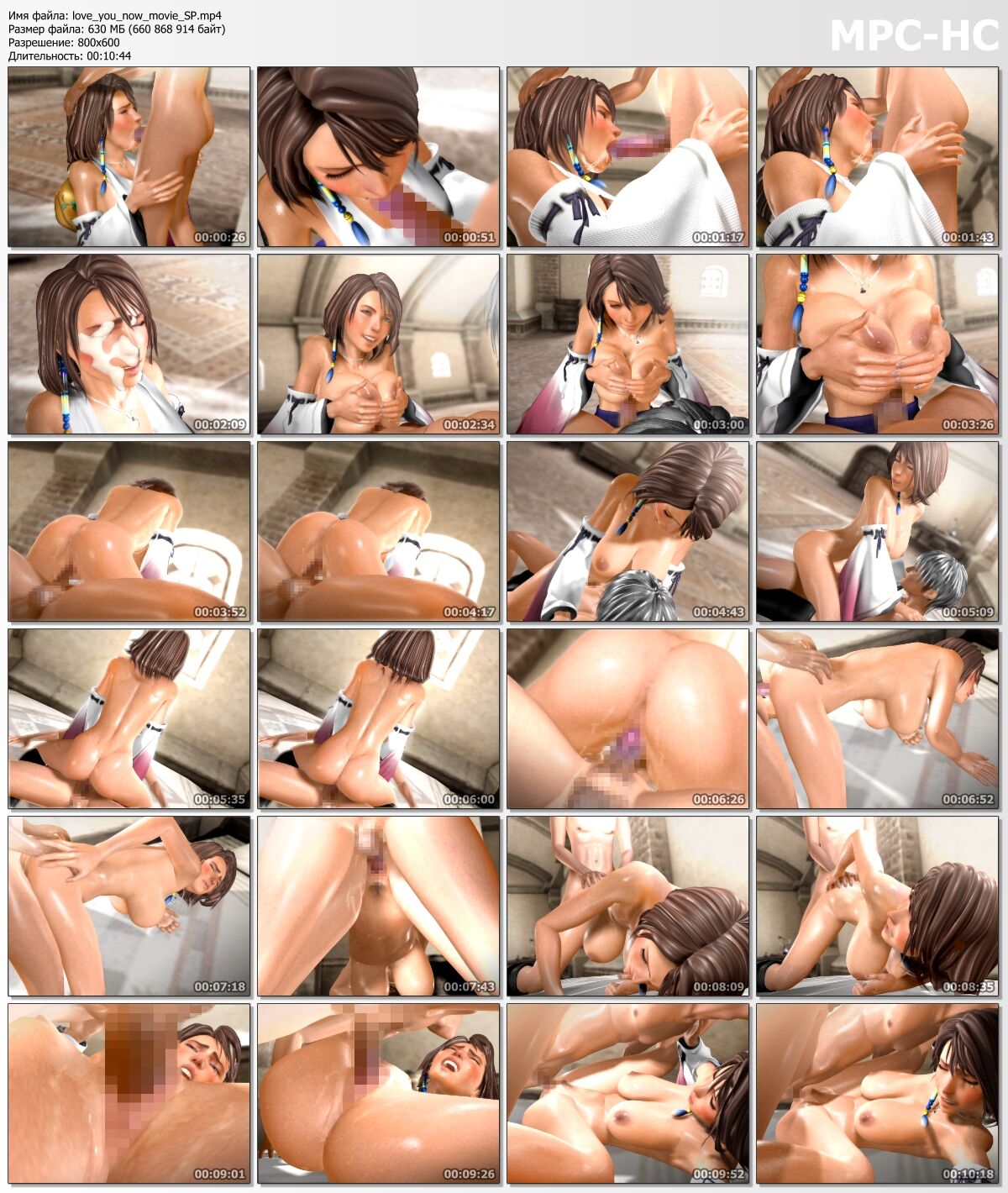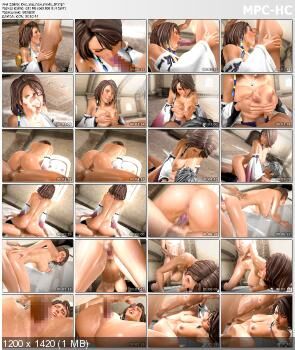 LOVE YOU NOW MOVIE SP / Love You New Release: 2018
Genre: Facial, Breast Sex, Big Breasts
Duration: 00:10:44
Censorship: There are in all files
Language: Japanese [ 123] Voice: Original
Original author: Daisy
Description: Y * Na Ecchi Movie Collection!
Forced Bowowjob, Titjob, Facial Cumshots and Cumming Between Tits …
Loads of Sexy Scenes! [ 123] Full 3D and Full Voice !!
Realistic, Astounding 3DCG RENDERING!
Smooth 30fps Animation
Add. Information: * This Is The Movie File Version (Identical Contents) of "Love You Now Movie (RE059122)".
https://www.dlsite.com/ecchi-eng/work/=/product_id/re237572.html
Video quality: Web-DL
Video resolution: 576p
Video format: MP4
Video: MPEG4 Video (H264) 800×600 30fps 8079kbps
AUC: AAC44100Hz stereo 125kbps.