[646.4 MB] Kyuukatsuki / Anal Vampire (Yazaki Shigeru, Anime Antenna Iinkai) (Ep. 1-2 of 2) [Cen] [2011, BDSM, Bondage, Enema, Torture, Femdom, Slavery, X-Ray, Spanking, Submission , Virgin, DVDRip] [JAP / RUS / ENG] [Upscale – 720p]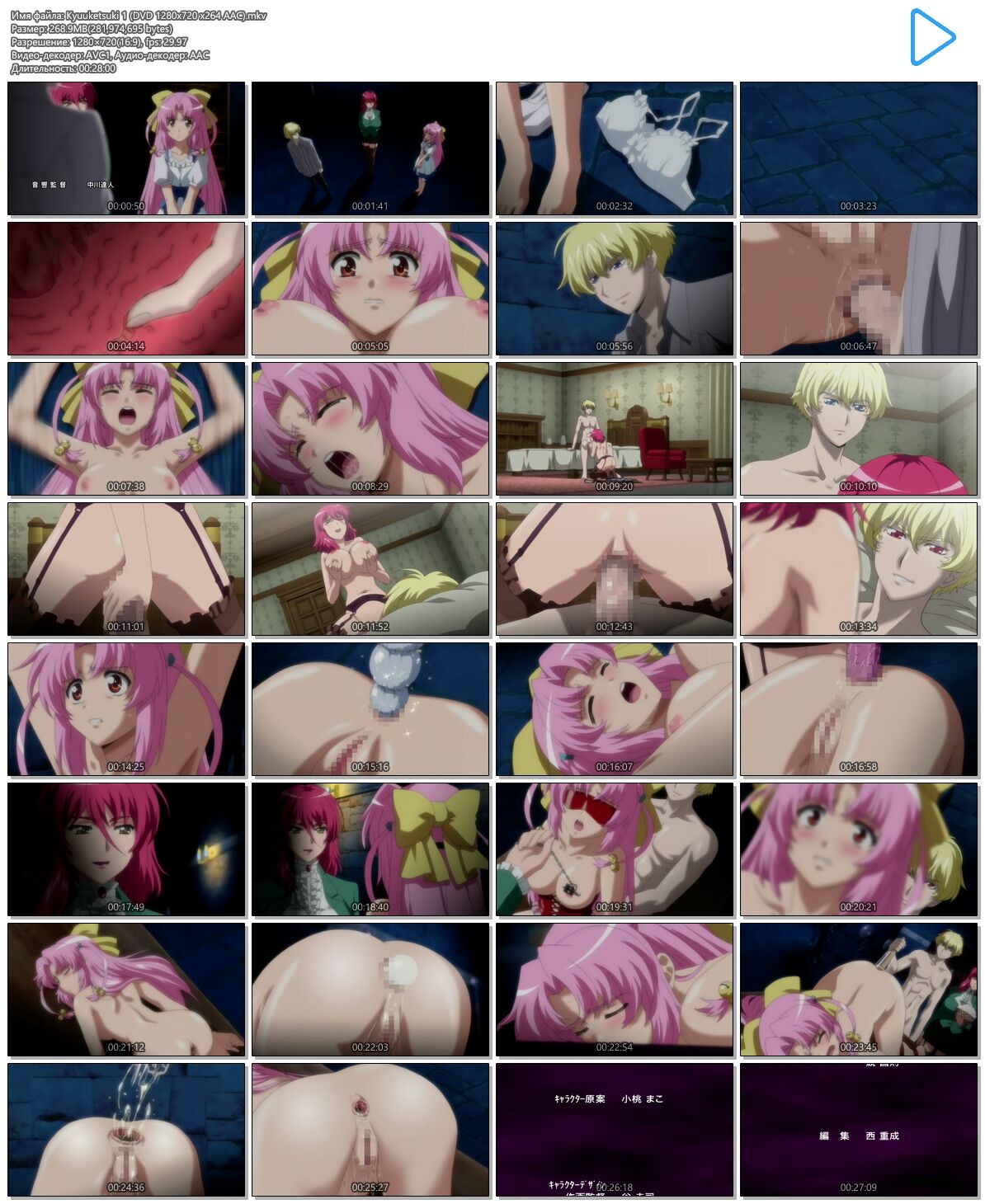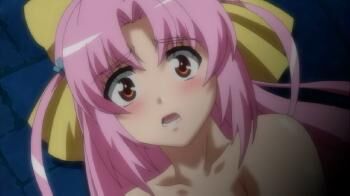 KyuuketSuki
吸尻 鬼
Anal Vampire Release: 2011
Genre: Ahegao, Anal, BDSM, Bondage, Enema, Torture, Cream Pie, Double Penetration, Fisting, Gangbang, Fellatio, Throat Fucking, Paizuri, Dildos – Vibrators, Prostitution, Femdom, Slavery, Stomach Stretch, Threesome, Urination, Voyeurism, Yuri, Large Breasts, Virginity, X-Ray, Spanking, Submission, Super Deformed, Latex, Masochism, Orgy, Sadism, Squirting, ProLapse
Series: EP. 1-2 of 2
Duration: 1 ep. 28 min; 2 ep. 20 min.
Censorship: There are in all files
Language: Japanese
Voice: Original
Language: Russian
Voice: Amateur (two voices) [Arirang & Andruxa]
Voice: Amateur, one-haired (1 episode only) Vashmax2
Subtitles: External ASS / SSA
Language: English
Subtitles: ExternalAss / SSA [Subdesu-H]
Director: Yazaki Shigeru
Original author: Valkyria
Studio: ヴァルハラ (1st ep.), Anime Antenna Iinkai (2nd Ep.)
Description: * Based On the game for adult studios Valkyria
Vampire. The mythological supernatural being, fearing the sun and hunting for people for the sake of their blood … But, only not in this anime.
Onhara Mikaga is an unfortunate girl who was sold by the Anal Vampire clan to pay the debts of his parents. What is the head of the clan Claude prepared for her? Will she be able to pay off and get freedom, serving him? ..
Note: The word "vampire" (KyuuketSuki) in this anime is written by hieroglyphs as "demon, sore ass" instead of the usual "demon, sucking blood."
Quality Video: DVDRip
Video Resolution: Upscale – 720p
Video Format: MKV
Video: H.264 / AVC, 1280×720 16: 9, 29.97, ~ 1600 KBPS
Audio 1: JAP – AAC 48000 HZ STEREO 160 KBPS, 2CH (VBR)
Audio 2: RUS – AAC 48000Hz STEREO 160 KBPS, 2CH (external file)
If you want to translate, voice, distribute hentai, join our secret guild !!!