[647 MB] Dual Family [Inprogress, v.0.91ce] [Gumdrop Games) [UNCEN] [2017 Adv, 3DCG, Mature Woman, Big Tits, Incest, Drama, Romance, BDSM, Voyeurism, Masturbation, Blowjob] [RUS + ENG]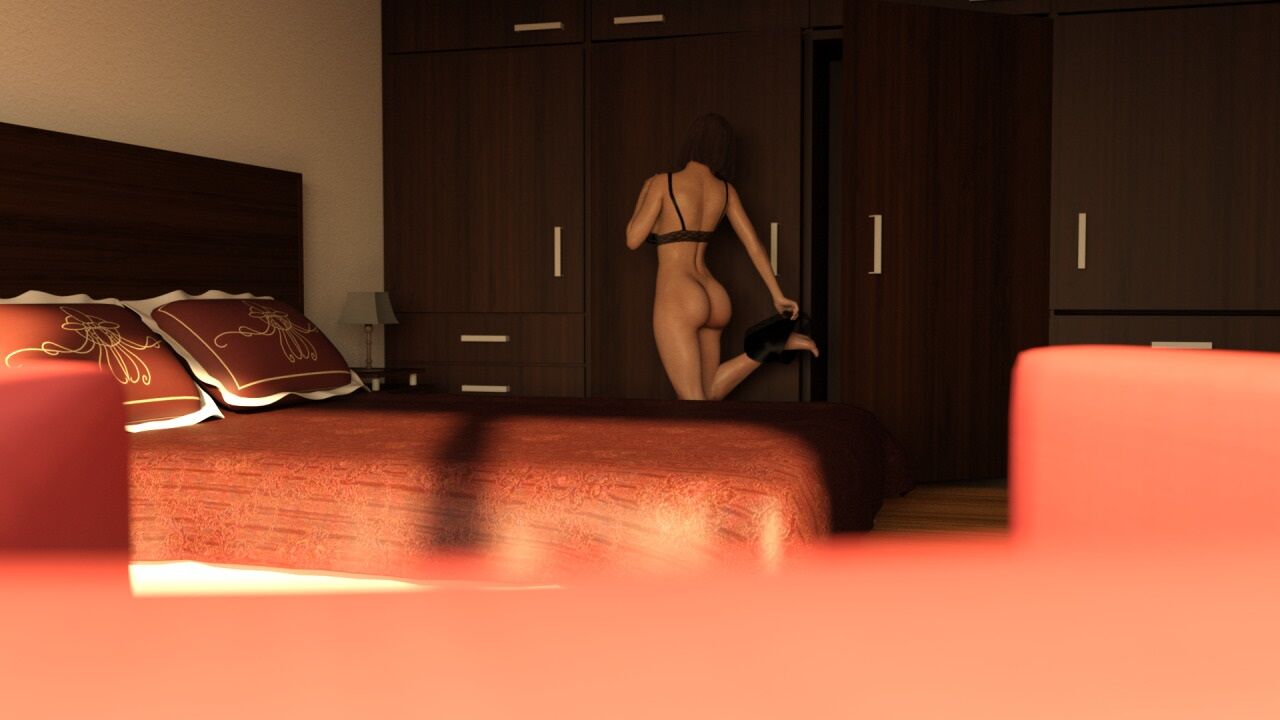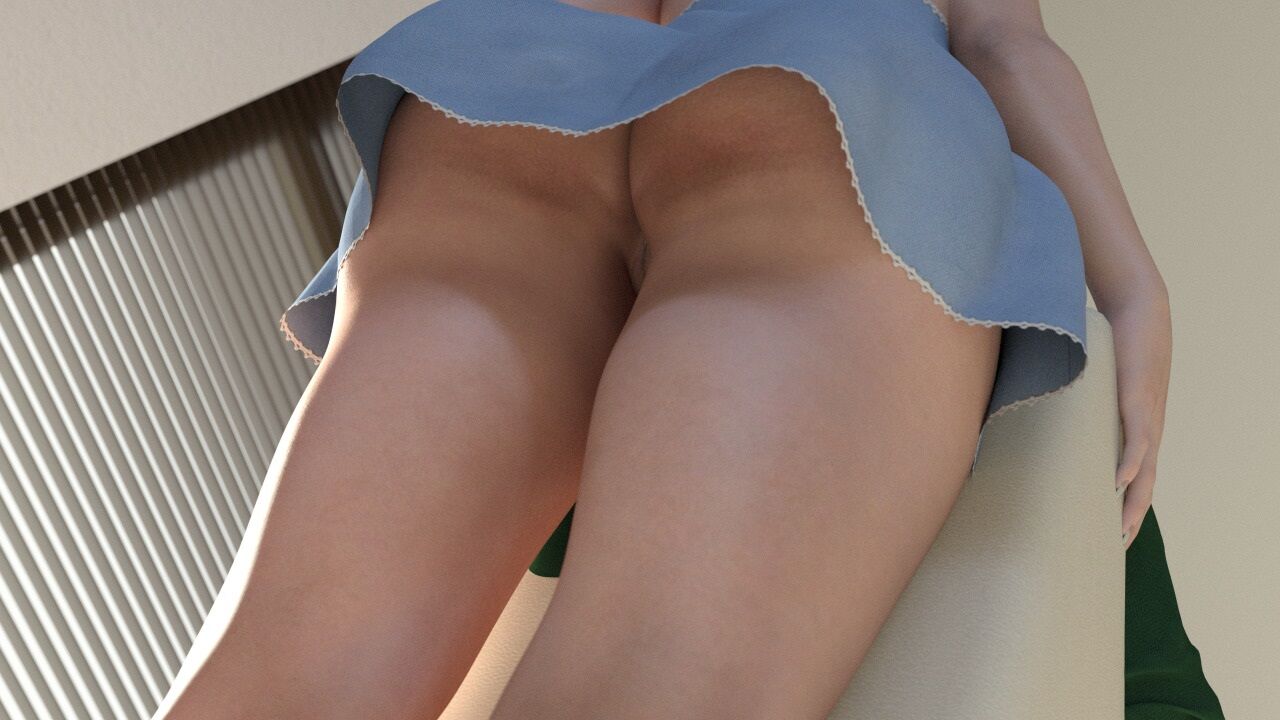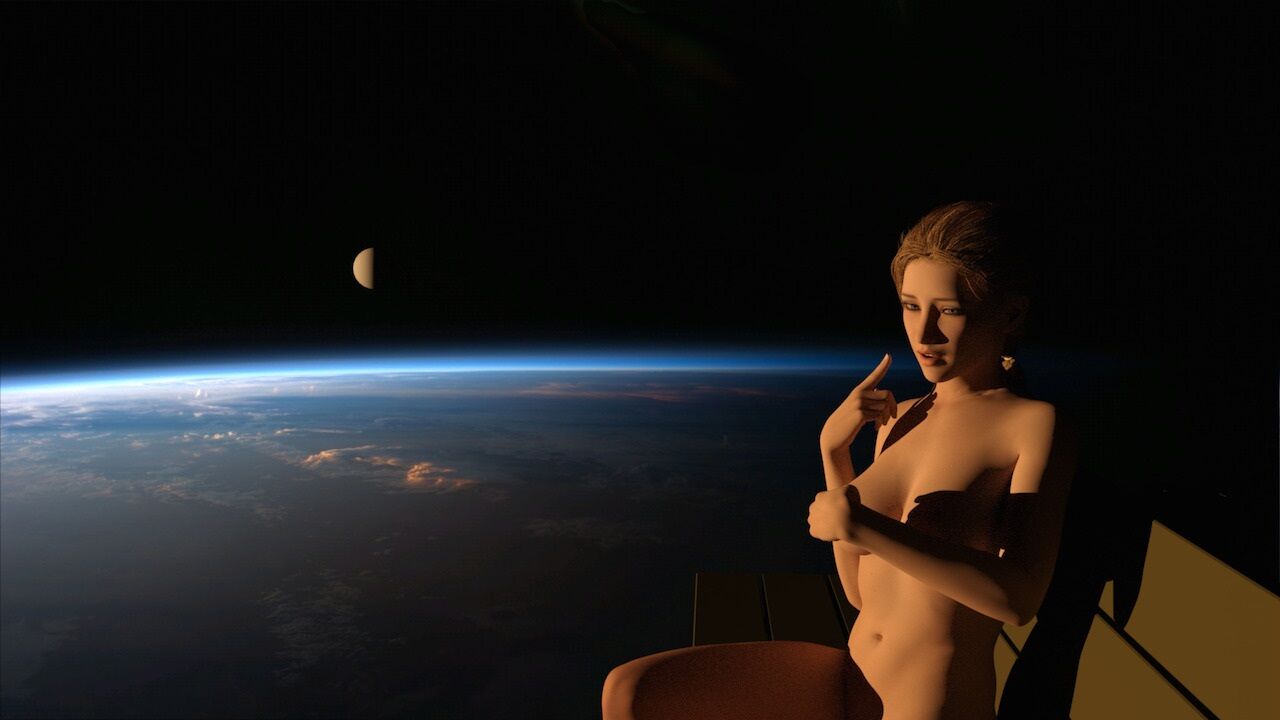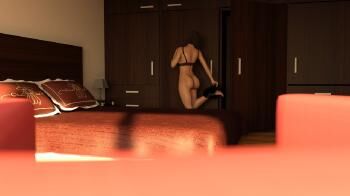 Dual Family
Double Family
Year of Release: 2017
Genre: Adv, 3DCG, Mature Woman, Big Tits, Incest, Drama, Romance, BDSM, Voyeurism, Masturbation, Blowjob
Censorship: None / there Patch for deletion
Developer / Publisher: Gumdrop Games
Platform: PC / Windows
Type of publication: in development
Tabletka: Not required
Version: v.0.91ce
Language of the game ( Plot): Russian + English
Interface Language: Russian
Voice Language: Unknown / Other
System Requirements (Minimum):
– CPU: Athlon / Pentium 200 MHz
– DirectX: 8.1 [ 123] – RAM: 512MB; VRAM: 128MB; HDD: ~ 700 MB.
Description: Erotic game in the style of a step-by-step novel, in which you are invited to choose one of the two heroes provided. Depending on this role, you will choose, will be open.Company companies. Dual Family is a model of a standard family where father, mother and two singular children are present. Before the start of the game, you can become like a husband who constantly quarrel with his wife and trying to establish relationships with her daughter, helping to undergo her not an easy way of adolescent maturation, and the son, a hormonal teenager who wish to show themselves and break all the rules.
Become a member Double family and try to go through one of the campaigns. Each storyline has three events development branches that will directly depend on the relationship between family members. It can be platonic, romantic and sexual connections. Each level will have to achieve gradually, and each new stage leads to unlocking new scenes and dialogues. Go for that expensive that you want. In igYou are provided with a maximum of freedom, and the situation and the characters are close to real people and their reactions.
Additional information: This version of the game is already on the tracker (http://pornolab.net/forum/viewtopic.php?t=2294307) , But only in the English version.