[652.3 MB] Angel of Darkness / Injuu Kyoushi / Angel Darkness (Kanenari Tokiwa / Pink Pineapple, HorannaBi) (EP. 1-2 of 4) [Uncen] [1994-1995, Demons, Horror, Yuri, Female Students, Tentacles, DVDRip] [rus]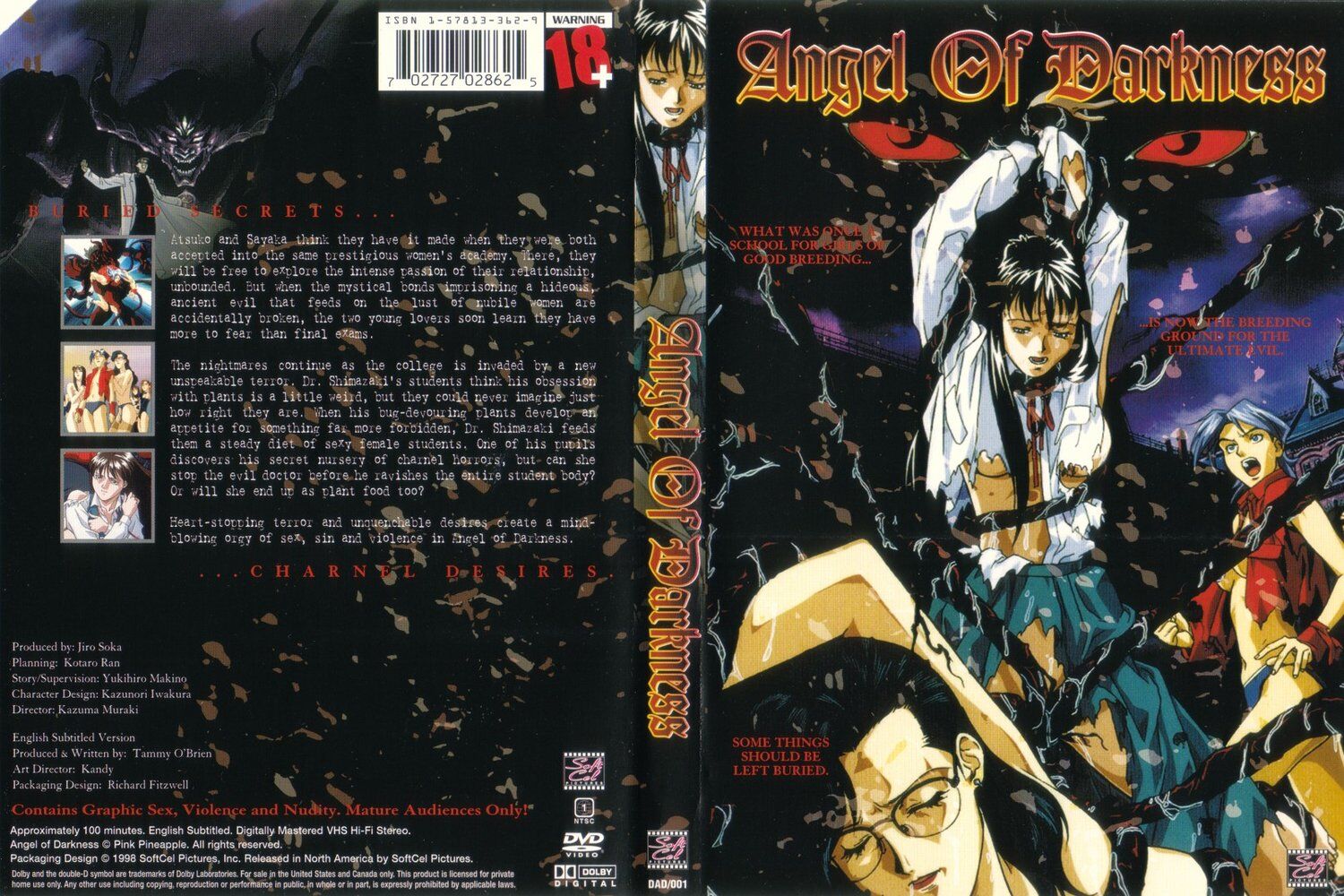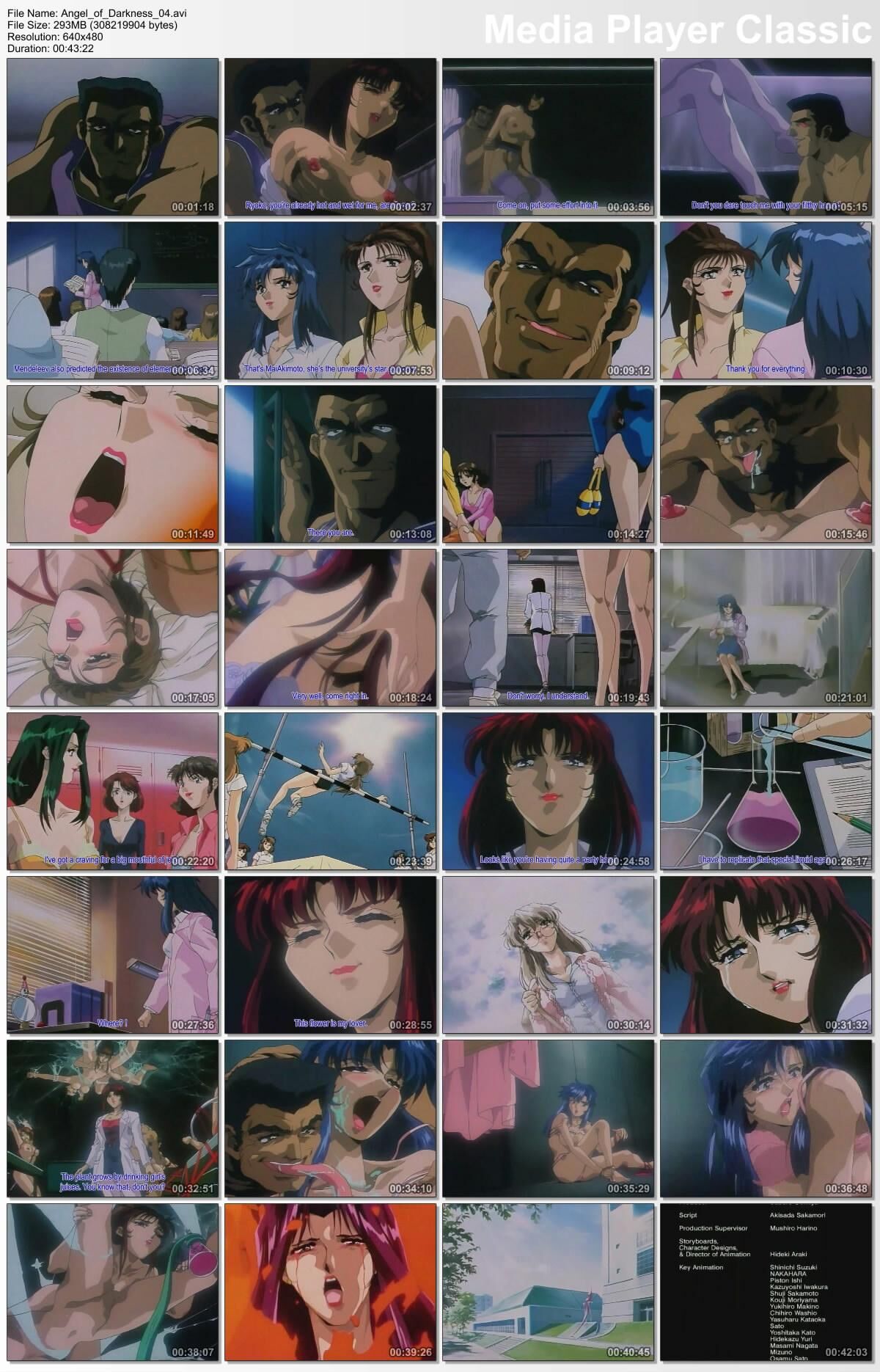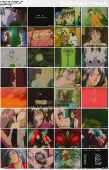 Angel of Darkness / Injuu Kyoushi / Angel Darkness
Year of release: 1994-1995
Genre: Demons, Horror, Yuri, Female Students, Tentacles
Duration: OAV (2 ep.) 45 min .
Translation: Professional (single-haired)
Russian subtitles: no
censorship: no
Director: Kanenari Tokiwa
Studio: Pink Pineapple, HorannaBi
Description: They thought they got In a good school … When, their schedule was rewritten by a methodologist from hell! When the teacher digs a supernatural blazing object, which feeds on the total ripening with young women, a private school for girls becomes a spawning for an unearthly caviar of cruel horror! The question is not the one who wins whether students will remain alive by the time when the battle finishes! LessonsMerryalty, and the final exam is really the final, since our heroines hold the fate of mankind in their hands in non-stop orgy of sex, violence and destruction!
In manifestation of animation, Atsukuk and Sayaka should use their own bodies as a bait to lure their own bodies And to defeat the creature, which is older than humanity, even with the urgent help of an unexpected ally, they must collect all the strength to survive this clash with evil! Horror forcing the heart, and unatturful desires create sexual orgies, sin and violence in Angela Darkness. The dark angel consists of two pretty different stories that last almost fifty minutes each. The only connection between them is that they both take place in the same school itself,Oh even it is a little doubtful. In these stories there are large problems with the sequence.