[657.9 MB] Ringetsu The Animation / last month of pregnancy (Higuchi Yoshitaka, Milky) (EP. 1-3 of 3) [Uncen] [2006 Romance, Mystic, Oral Sex, Virgins, Straight, Masturbation, DVDRip] [jap / ENG / RUS]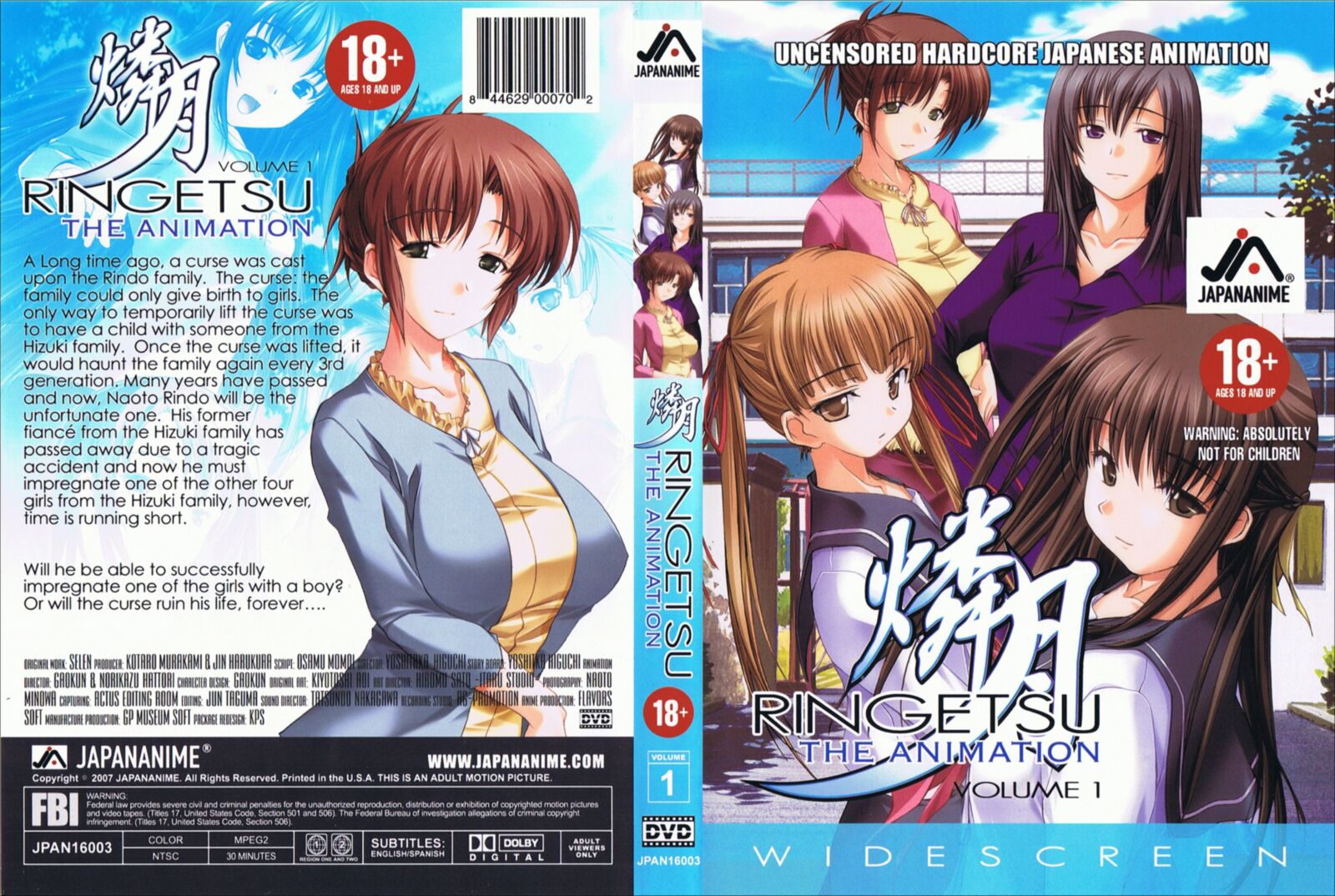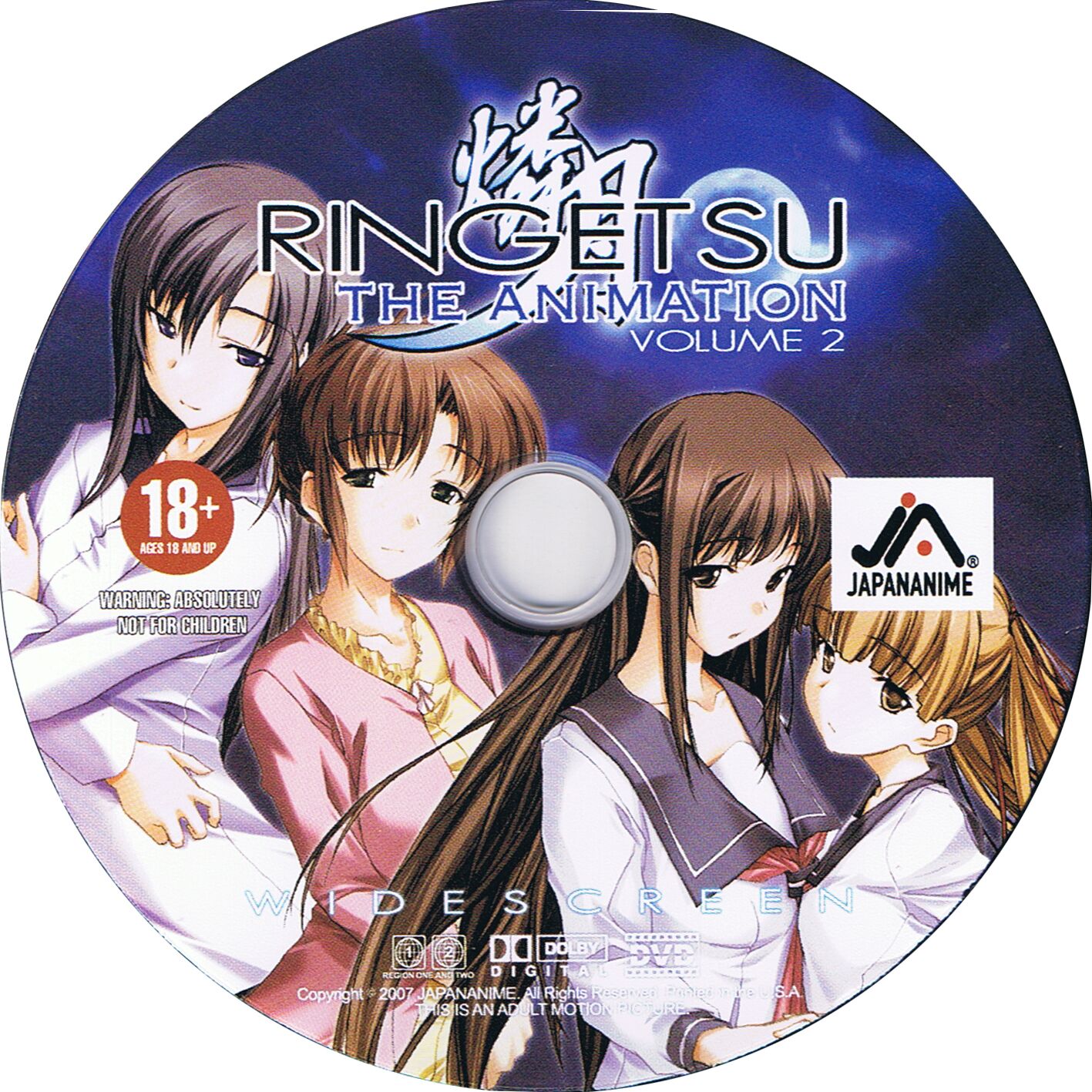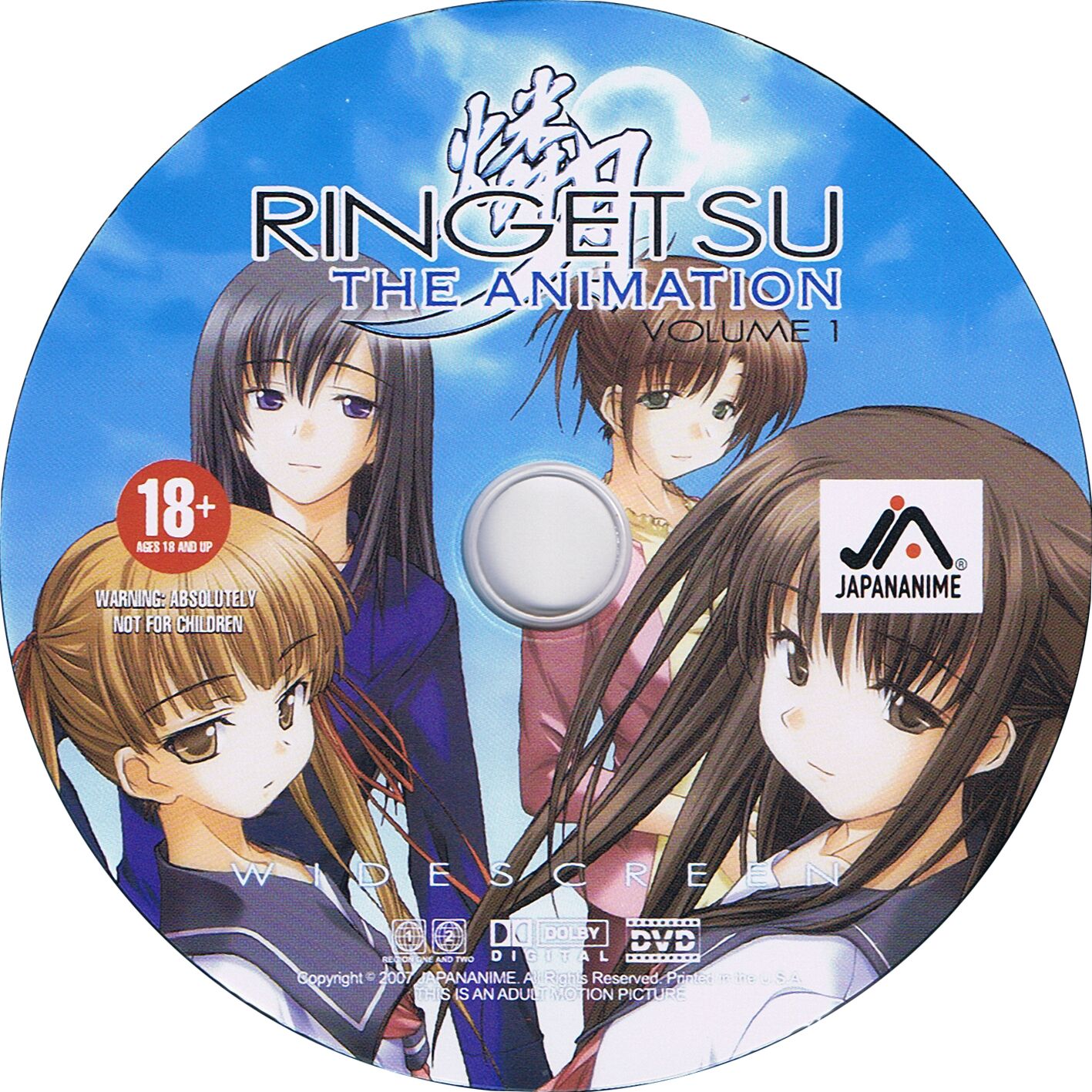 燐 ~ ~ The AnimationRingeTsu The Animation Racely Month of Pregnancy Production: 2006 [25.07.2006 to 09/25/2006]
Genre: Masturbation
Series: EP. 1-3 of 3
Duration: 3 * 27 min
Censorship: None
Voice: Japanese Original
Voice: Russian Amateur (one-haired)
Subtitles: English external ASS / SSA
Subtitles: Russian External ASS / SSA
Director: Higuchi Yoshitaka
Original author: SELEN
Studio: Milky
Description: A Long Time Ago, a Curse Was Cast Upon The Rindo Family. The Curse: The Family Could Only Give Birth to Girls. The Only Way to Temporarily Lift The Curse Was To Have A Child With Someone from the Hizuki Family. Once The Curse Was Lifted, It Would Haunt The Family Again Every 3rd Generation. Many Years Have PASSED AND NOW, NAOTO RINDO WILL BE THE UNORTUNATE ONE. His Former Fiancé from the Hizuki Family Has Passed Away Due to a Tragic Accident and Now He Must Impregnate One of the Other Four Girls from the Hizuki Family, However, Time Is Running Short.
Will He Be Able to SuccessFully Impregnate One Of THE GIRLS WITH A BOY? Or Will The Curse Ruin His Life, Forever …
Naoto Rindo – the only heir of the family, rejected after the Second World War. Each generation Rindo has a tradition that is believed to bring the wealth of a family. A month, Naoto should go through the rite, known as Hinotsuki. But for this it is necessary that the spouse naoto gives him the heir, well, or at least on demolitions. Unfortunately, immediately after the wedding, his beloved woman was tragically died. DeDushka Naoto forced the grandson to make a relationship with the next sister of Mizuko family, which was owned by the rich clan and, almost, existed for his money. But, as it was called, despite the daily sessions of sex with Yuik Mizuki, the girl did not premine. The head of the clan gave Naoto the last chance. In order not to be expelled, he should settle in Mizuki's house and fertilize any (on his choice) of three younger sisters Yuiko. That's just the girls were not very pleased with this perspective.
There was little time left, and Naoto has to be slightly "hurrying events" … © Aleks_Saotome
Video quality: DVDRip by [Ivanivanych torrent]
Video format: MKV [123 ] Video: MPEG4 Video (H264) 720×480 29.970 FPS ~ 700 KBPS [10bit]
Audio: Dolby AC3 48000Hz Stereo 192 Kbps Jap.
Audio: AAC 48000Hz Stereo 180 kbps rus.