[67.1 MB] YAYOI / POLICE GIRL YAYOI / POLASMENCH YEYU (EP. 1 OF 1) [UNCEN] [1997, Vibrators, Uniforms, Police Girl, VHSRip] [JAP / RUS / ENG]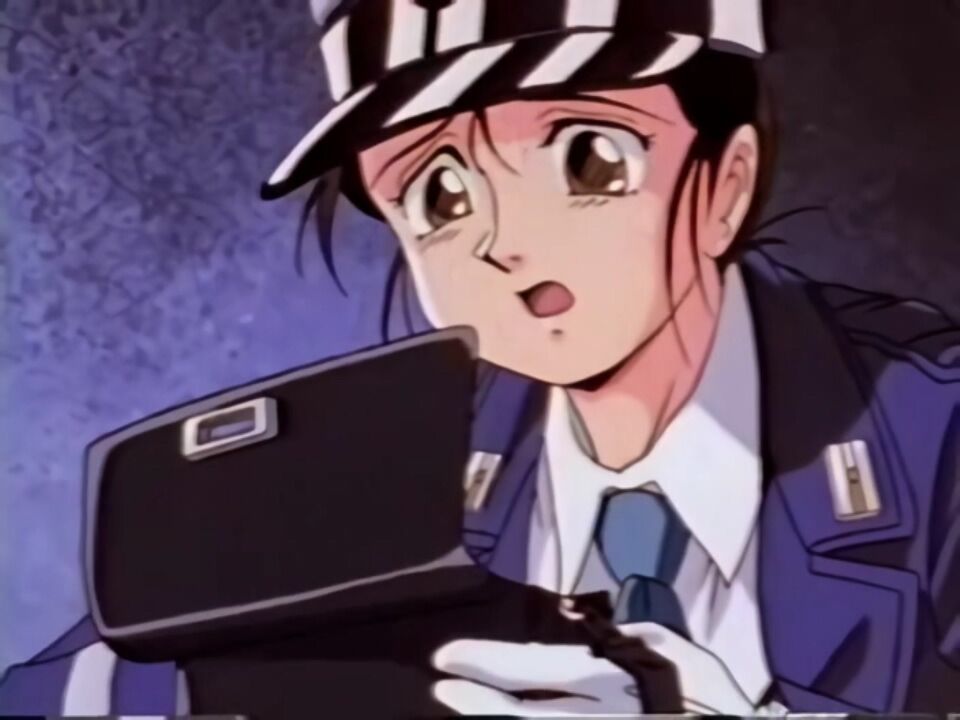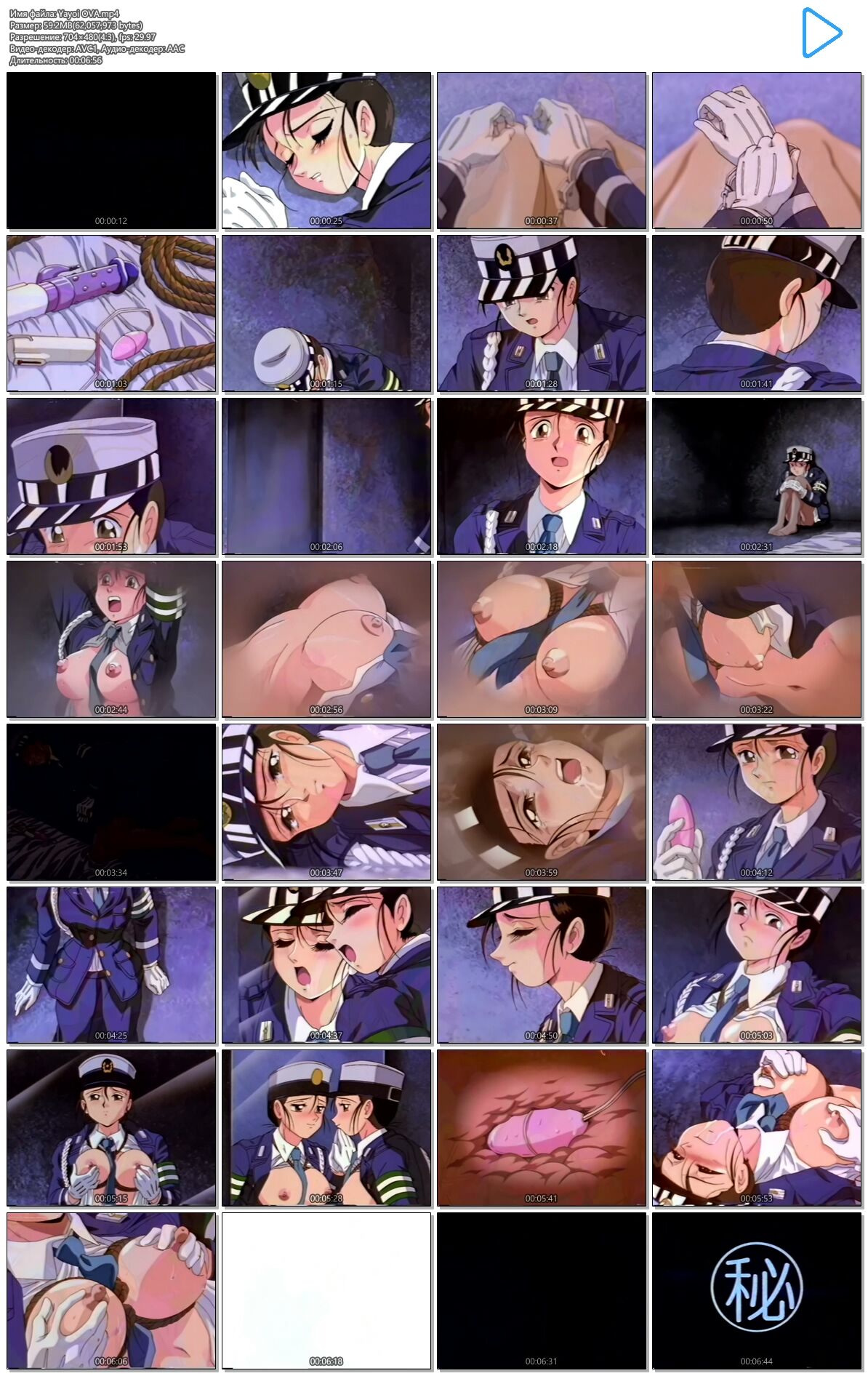 YAYOI / POLICE GIRL YAYOI
弥生 / 弥生 婦人 警官
Polycemenc of the release of release: 1997
Genre: Vibrators, Uniforms, Police Girl
Series: EP. 1 of 1
Duration: 06:56 (~ 7 min)
censorship: missing
Language: Japanese
Voice: Original
Language: Russian
Voice: Amateur (one voice) [Arirang]
Subtitles: External SRT [alexmalkavian]
Language: English
Subtitles: External SRT
Director: Shinda Mane
Original author: Shinda Mane
Studio: SBPROJECT [123 ] Description: * A short-lived light on the 53rd comiket in the winter of 1997, was created by the famous Ero Mangak and the designer of the SHINDA MANE character characters based on His Dodzins from Union Of The Snake, with the participation of the pretty Yuri police officers, whom he loved very much .
Yoyuy wakes up inIn the indoor room, she does not remember how he came here. Suddenly, she notices a few sex toys and it hurts her memory. Yoyuy recalls how it was riserly raped risen, but it's all … and she decides to take advantage of the vibrator in order to remember everything else.
Video quality: VHSRip
Video resolution: 480p
Video format: MP4 [123 ] Video: H.264 / AVC, 704×480 4: 3, 29.97fps ~ 1600 Kbps
Audio 1: JAP – AAC 41000Hz STEREO 128 KBPS
Audio 2: RUS – AAC 48000Hz STEREO 160 KBPS (external file) [ 123] If you want to: translate, voice, distribute hentai, join our secret guild !!!