[672.7 MB] Chibi Query / Chibi Que [1.0] (Black Panda) [Cen] [2018, JRPG, Fantasy, DFC, Creampie, Pregrant, Humiliation, Peeing] [ENG]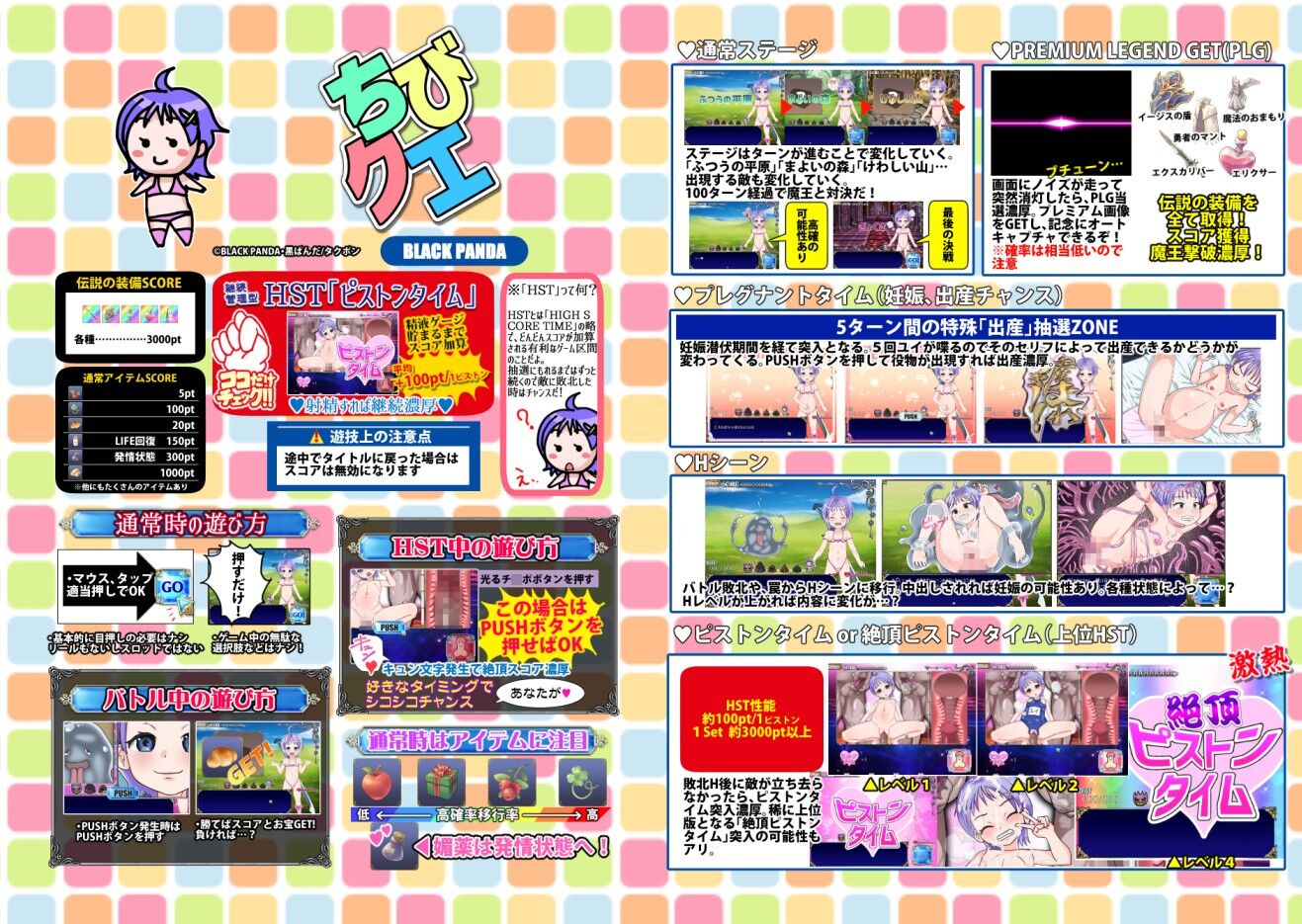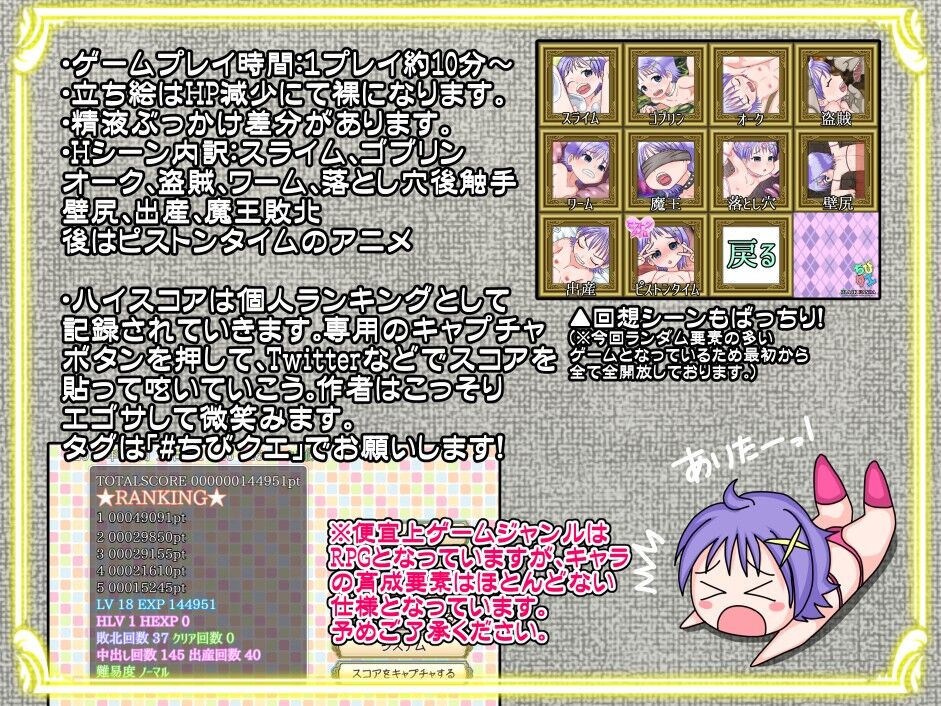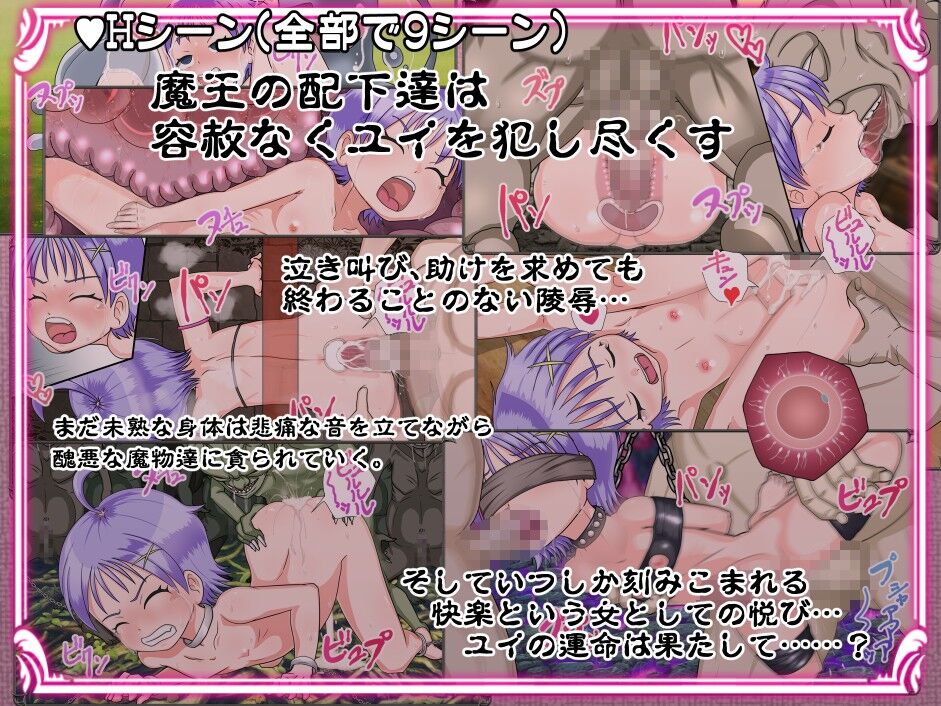 Chibi Query / Chibi-Que / ちびクエ
Year of release: 2018
Release Date: 2018/12/25
Genre: JRPG, Fantasy, Dfc, Creampie, Pregrant, Humiliation, Peeing
Censorship: There is
Developer / Publisher: Black Panda
Platform: PC / Windows
Type of publication: Original (licensed)
Tabletka: Not required
Version: 1.0
Language of the game (plot): English
Interface Language: Japanese + English
Voice Language: Japanese
System Requirements (Minimum): CPU: I5, I7 ABOVE
Memory: More Than 4GB
HDD: 700MB OR MORE [123 ] Description: To Become A Fencing Master Of, Jitter "YUI" Which Was Loaded with Training Under The Chan
Finally, Was The Initiation Into the Secrets. JITCHAN OF TEACHER REJOICE THE GROWTH OF YUI.
But, Suddenly Attacked The Hands of the Magic. Jitchan Was Dead.A Bullet for Yui.
So, Satan Seeemed to Have Been Resurrected! Favorite Jitchan Is Will Be Killed
YUI TO BE STRICKEN WITH GRIEF. However, Yui Rises to Take Revenge.
TOWARD THE DEVIL SUBDUE, STRENGTHEN THE DEMTIMINATION TO COME OUT ON AN ADVENTURE YUI.
Really, Yui Is Or Will Be Able to Defeat The Demon King?