[676.6 MB] Boutinal Broken Heart / Broken Heart Bordello Chapter I-I-I-III [3.01], IV [4.01] and V [5.05] (Smersh / Akabur) [UNCEN] [Windows / Android / MacOS] [2016, Erotic Adventure, ADV , All Sex, Blowjob, Anal, Big Breasts] [rus]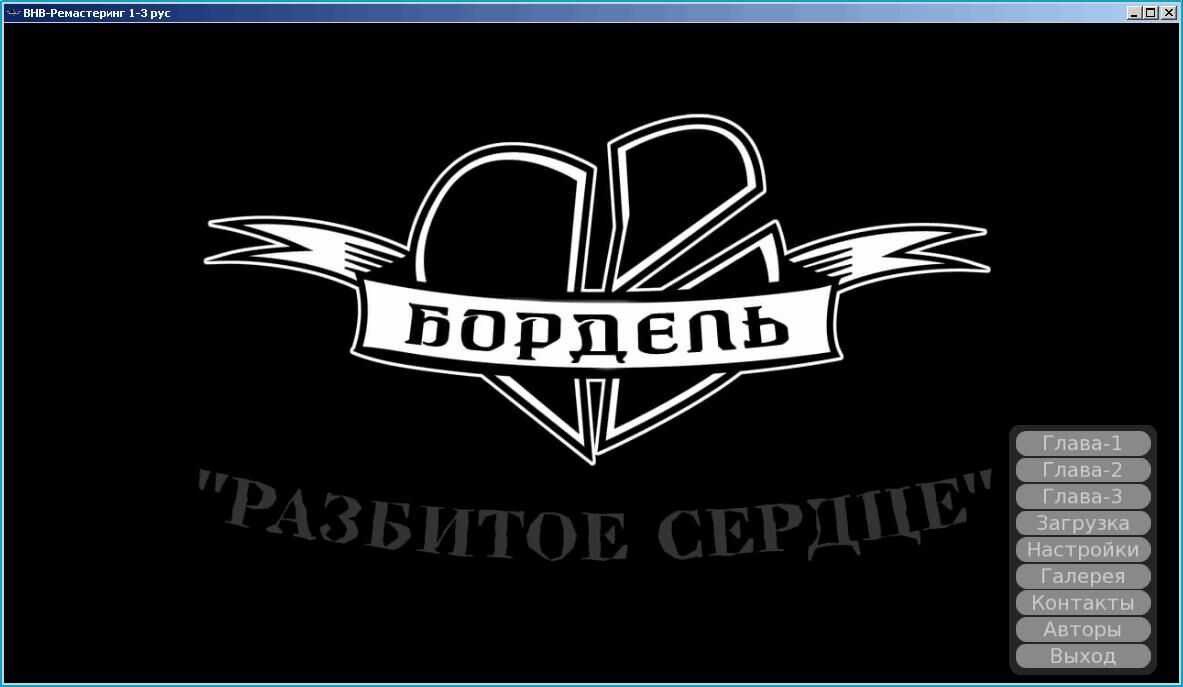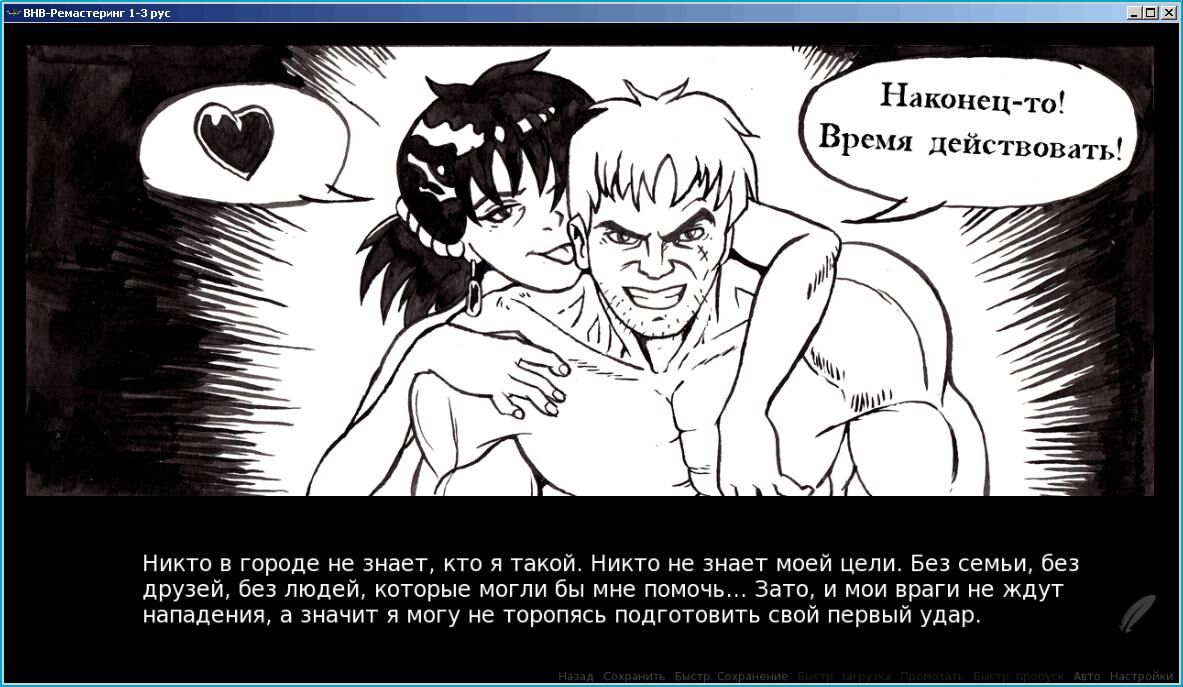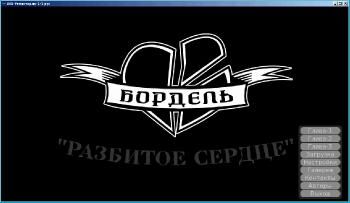 Broken Heart Bordello Chapter I-I-III, IV and V / Bordel "Broken Heart" Part 1-3, 4 and 5
Year of Release: 2016
Release Date: 2016/02/23
Genre: Erotic Adventure , Adv, All Sex, Blowjob, Anal, Big Breasts
Censorship: None
Developer / Publisher: Smersh / Akabur
Translation: DeMan-XXX
Platform: PC / Windows / MacOS / Linux / Android
Publication Type: Unofficial
Tabletka: Not required
Version: 3.01 and 4.01 and 5.05
Language of the game: Russian
Interface language: Russian
Voice language: None
System Requirements (minimum):
PC / Windows: CPU: Intel Pentium 4 2.0 GHz, RAM 512, MB DirectX 9, HDD 100MB
MacOS: HDD 100MB
Android: Screen: ~ 800×600, Device Memory: ~ 100 MB.
Description:
As a result of conspiracy, your father was executed, family members were missing, andM I had to run.
Many years later, you incognito return to your hometown, now your name is the master and you have your own place for revenge.
This city needs a hero who will revenge the villains, will restore justice … and will open a new brothel !
In this hand,:
parts 1,2,3 and part 4 and 5 separately (as they separately came out).
How to play:
Install and play part 1-3. They passed them to the end, install and play part 4. Passed, install and play part 5. The game is not finished with the author (waiting for the continuation).
Extras. Information:
Everything in Russian, full literary translation of the game.
Optimized the size of the game, nothing carved.
Difference from the English version: Full translation into Russian. Significantly reduced size. Made a installer. Made version under aNdroid.
Difference from the Russian version of the released earlier: all as in English. New translation.
From the translator: By mistakes and typos, write in a personal or this topic. I will try to fix everything.