[686.4 MB] Females Collective: Office of Pleasure / Female Collective: Office of pleasure (SG Software, Media 2000) [UNCEN] [2004, SLG, Yuri, Lesbians, Striptease, Straight] [RUS]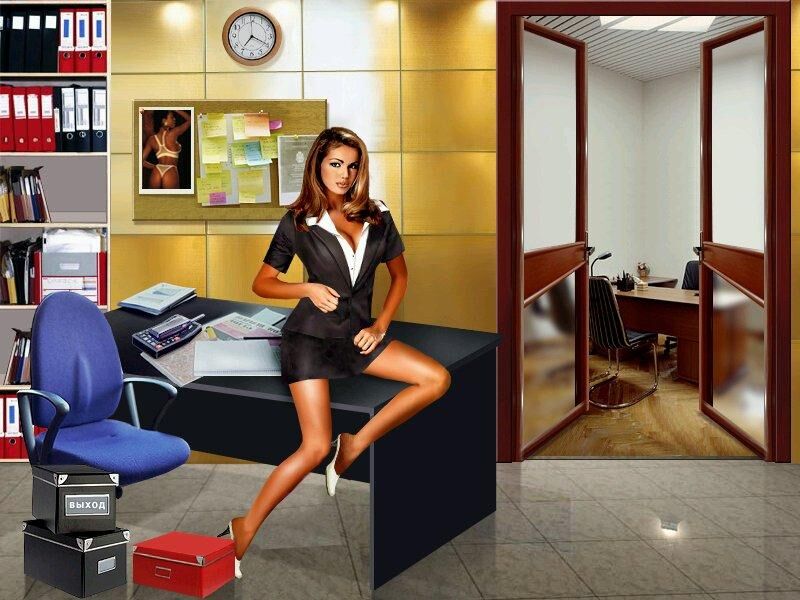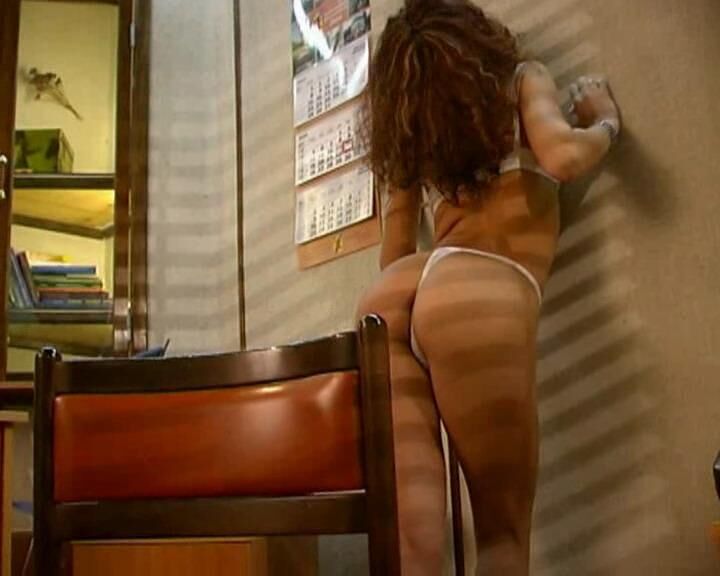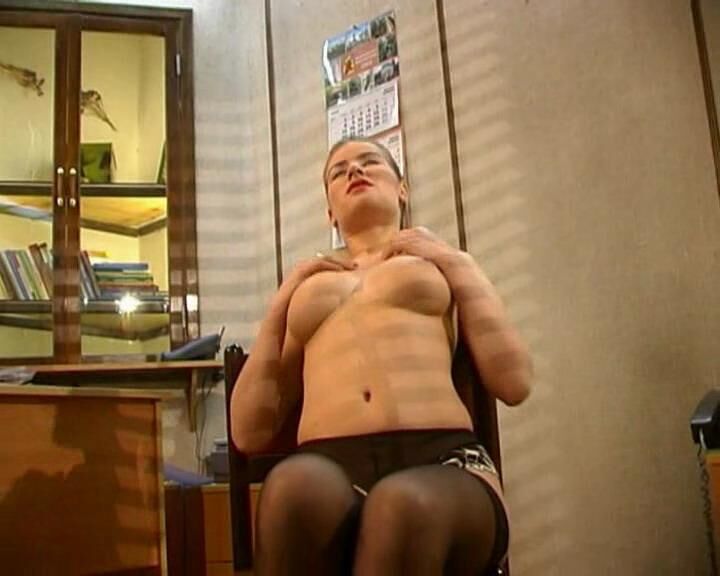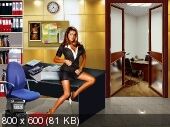 Females Collective: Office of Pleasure / Women's team: Office of the Year of production: 2004
Genre: Date-Sim, Yuri, Lesbians, Striptease, Straight
censorship: missing / there is a patch for deletion
Developer : SG Software
Publisher: Media 2000
Platform: PC / Windows
Publication Type: Original (licensed)
Tabletka: Not required – Language: Russian
Translation type: Text and Sound on this Language (original)
Interface language: Russian
System Requirements: Pentium 333 MHz; Video 8 MB; 64MB RAM Description: Charming sexy beauties, ready to go for everything, just to be used from boring office responsibilities, and the main character, the will of the Fate turned out to be the boss. You will learn a closer to the chief accountant – an interesting young person, get acquainted with DiraThe competing firm is a charming business lady, and you will also feel like a victim of a planned check, which will hold a strict but sexy lady. You will only try to try to get satisfaction from a busy working day.
A unique opportunity to practice in the art of seduction. Unforgettable dances of love without separation from production. Erotic mosaic with the participation of top models.