[686.5 MB] Airline 69: Back to Casablanca / Casablanca: Object 69 (Redfire Software, Russobit-Publishing) [UNCEN] [2003, Adv, Quest] [RUS]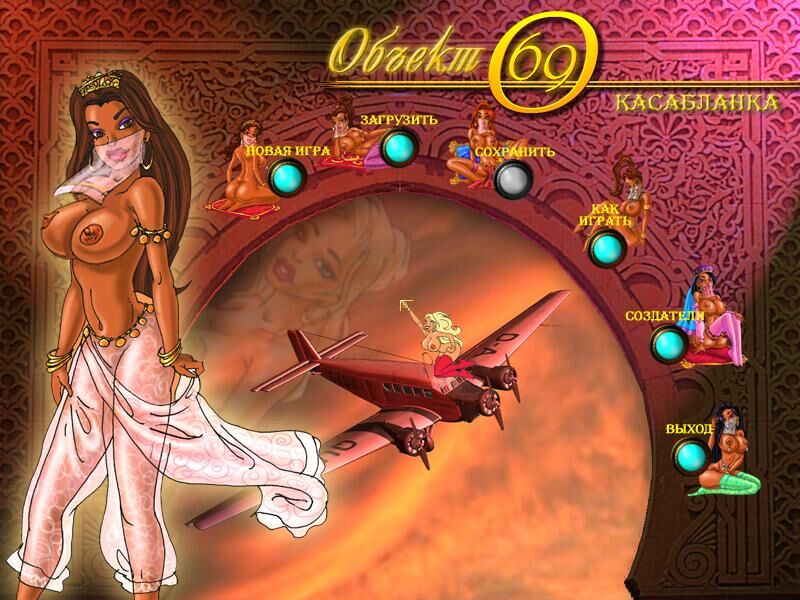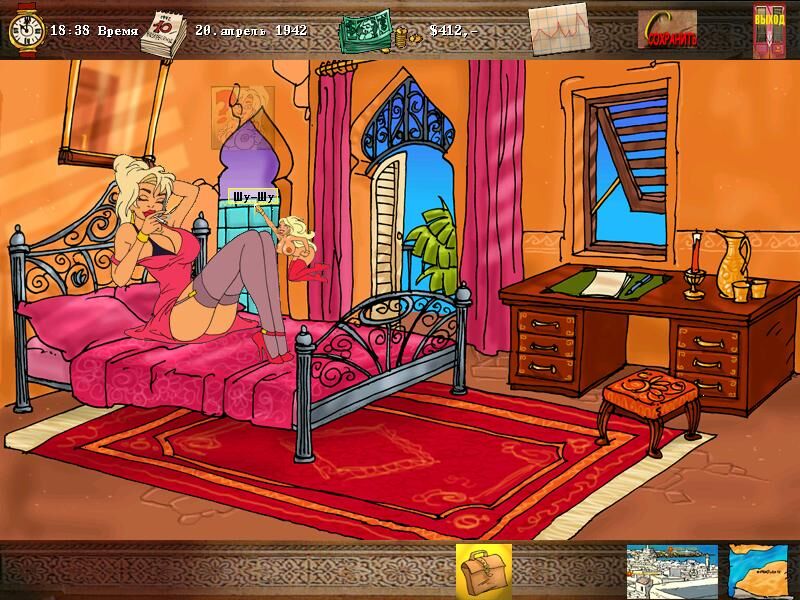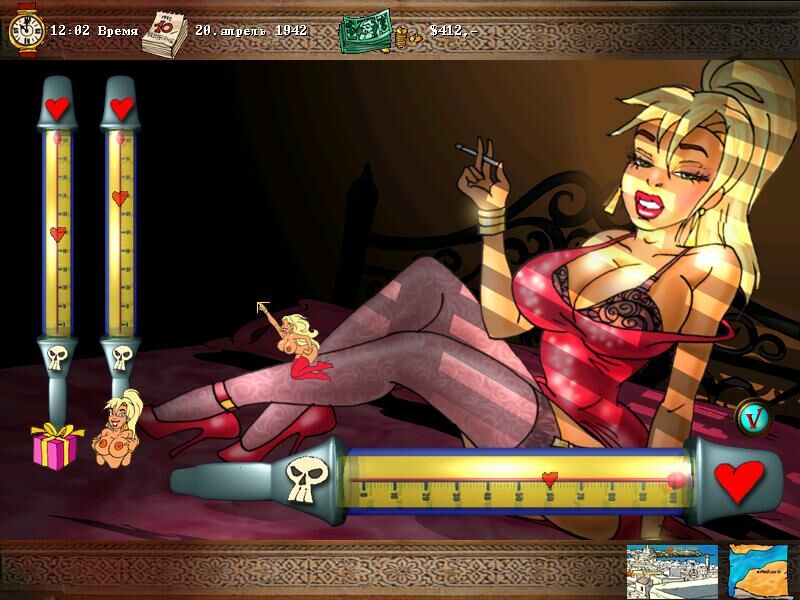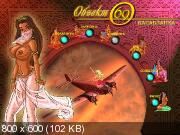 Airline 69: Back to Casablanca / Casablanca: an object of 69 products: 2003
Genre: Adventure, Quest
censorship: missing
Developer: Redfire Software
Publisher: "Russobit-Publishing"
Platform: PC / Windows
Publication Type: Original
Tabletka: Not required
Language: Russian
System Requirements:
Operating System: Windows 9x / XP (In Win98 Compatibility mode) [123 ] Processor: Pentium, 300 MHz
RAM: 32 MB
Video card: 8 MB
HDD: 400 MB of free scene on hard disk-description: What can be explosive for the pilot-adventurist and a sexual sex agent? Is it possible to have sex on the hot sand of North Africa, not paying attention to the roar of fascist bombers? Will amoral contentBuddle and the organization of different sex parties with the subsequent blackmail of their participants?
All you wanted to know about the sex industry, but they were afraid to ask – in the game "Casablanca"!