69 Summon Succubus [Inprogress, 0.10] (LOOLUST) [CEN] [2022, OTHER, ANAX, BIG TITS, Oral SEX, BUKKAKE, BLOWJOB, DEMONS, SUCCUBUS] [RUS+Eng]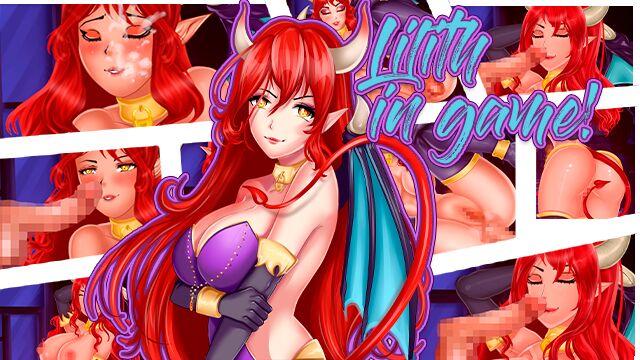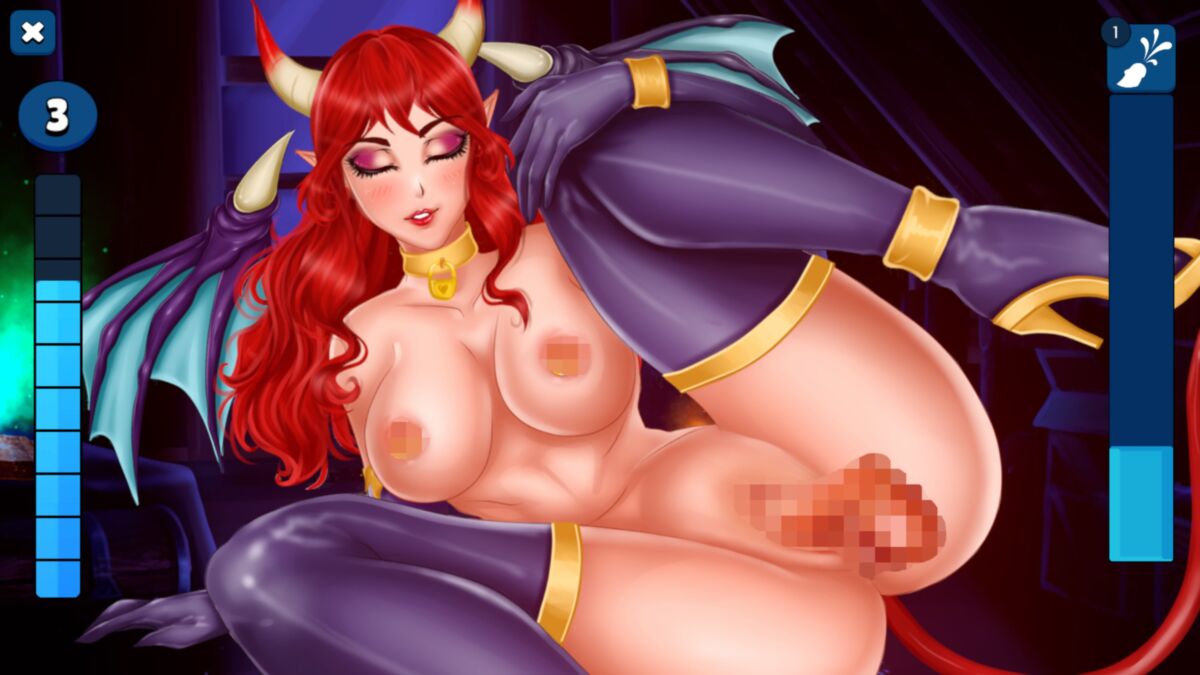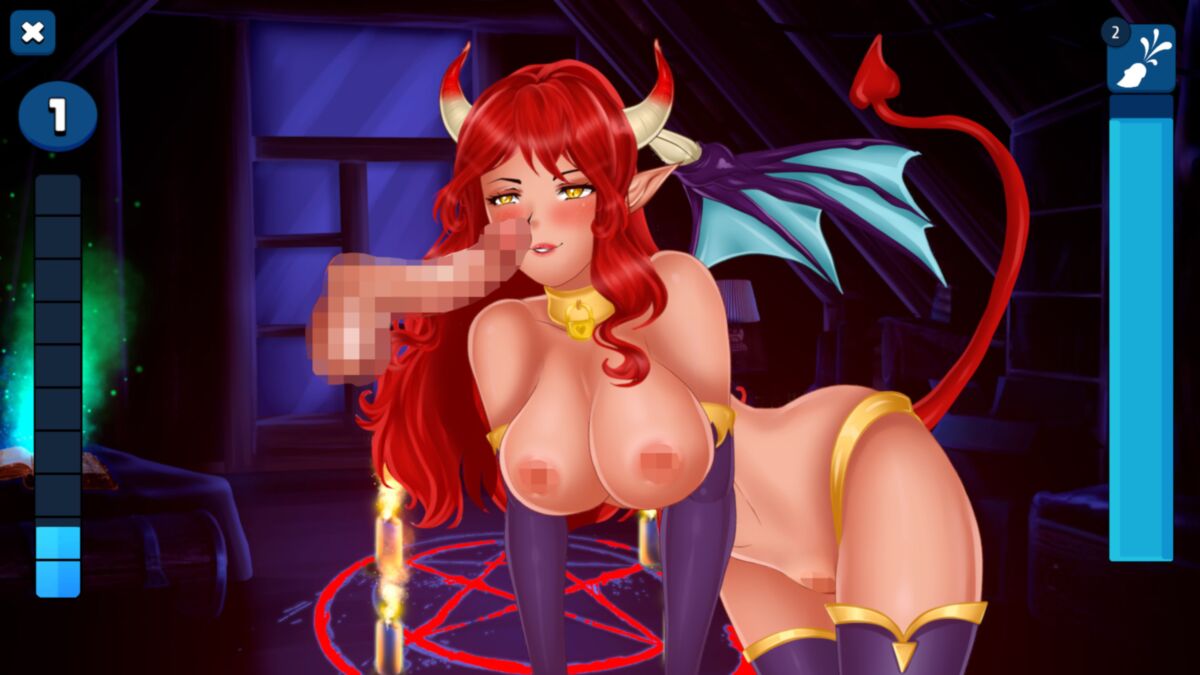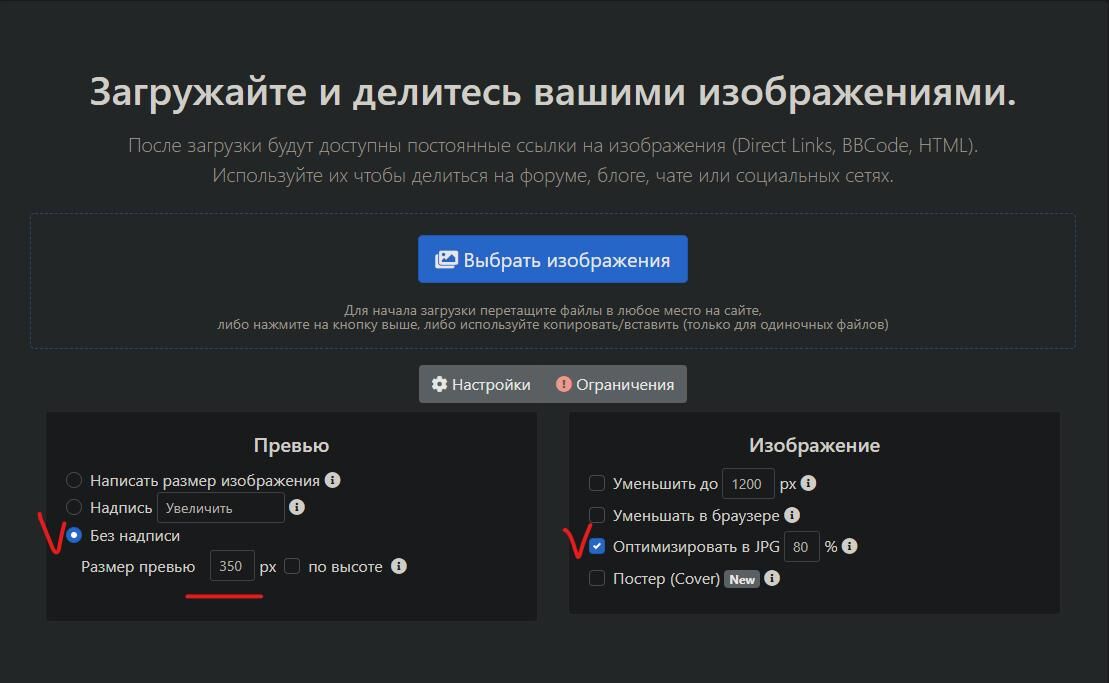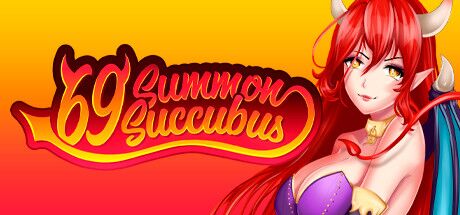 69 Summon Succubus/69 Sukkubov calliser
year of release: 2022
Date of Release: 2022/05/18
Genre: Other, Anal Sex, Big Tits, Oral Sex, Bukkake, Blowjob, Demons, Sucubus
Censorship: there is
Developer/Publisher: LOOLUST
Platform: PC/Windows
Type of publication: in the development of
tablet: not required
version: 0.10
Language of the game (plot (plot. ): Russian+English
Interface language: Russian+English
Owner language: unknown/ other
System requirements (minimal): OS: Windows7, Windows8, Windows10
Processor: Core i3, i5, I7 , E3
Memory: 600 MB RAM
Graphics: GeForce GT 820m
Storage: 600 MB Available Space
Sound Card: Any
Description:
69 Summon Sucubus – IS A Game in Which You Take On the Role of a Succubus Trainer.
You have Become the Owner of a Magic Book that Allings You to Summon The Succubus Lilith. You Need to Choose Skills for Training and Complete Tasks. AFTER Each Workout, YOUR SUCCUBUS Will Get Strongger. Lilith Can Become PowerFul, But for this She Need to be Trained Diligently.
69 Summon Succubus – You have the opportunity to call on a succubus and do different indecentities with it. There is a thing as a "gloomy", I saw this for the first time)))
additional. Information: a full -fledged version from Steam works without problems.