[691.7 MB] Bondage Game – Shinsou No Reijoutachi (AIL) [CEN] [2002, VN, Female Protagonist, Simulation Game, Sex Training, Hardcore, Blowjob, BDSM, Group Sex, Anal, Bondage, Titjob, Toys] [jap]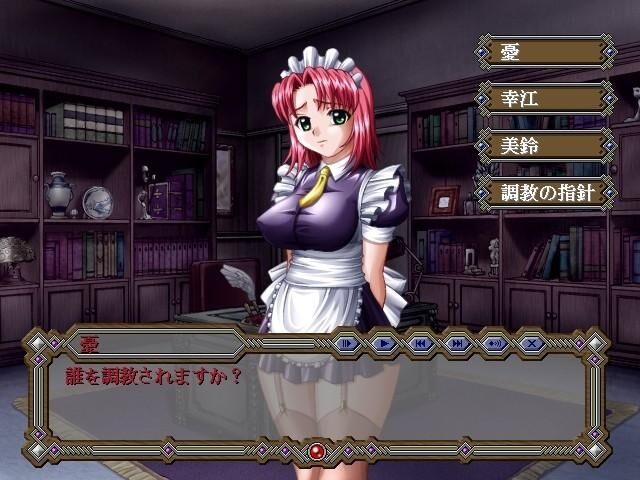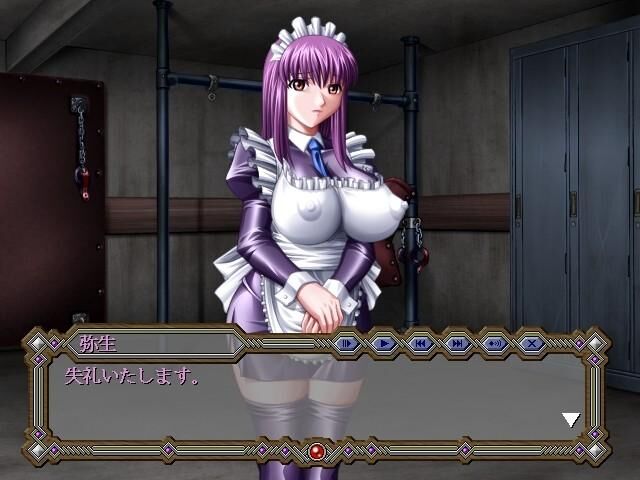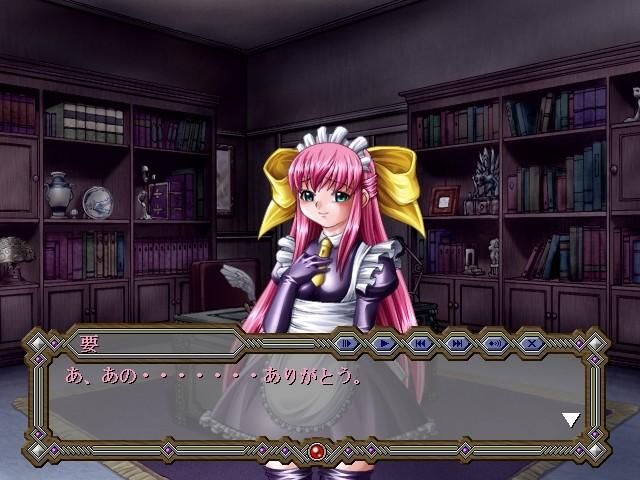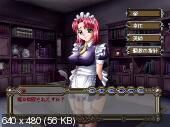 Bondage Game – Shinsou No Reijoutachi / ボ ン デ ー ジ · ジ ゲ ー ム ~ 深 窓 の 隷 嬢 嬢 達 ~
Year of release: 2002
Release Date: 2002-01-25
Genre: VN, Female PROTAGONIST, SIMULATION GAME, SEX TRAINING, HARDCORE, BLOWJOB, BDSM, GROUP SEX, ANAL, BONDAGE, TITJOB, TOYS
Censorship: There are in the game (games) distribution
Developer / Publisher: AIL
Platform: PC / Windows
Publication Type: License
Tabletka: Not required
Language of the game: Japanese
Interface Language: Japanese
Voice Language: Japanese
System Requirements: OS: WinXP / Vista / 7 | CPU: PentiumIII 1.0GHz / Pentium4 1.5Ghz
RAM: 512MB | DirectX: 9.1
Description:
YUU IS A GIRL WHO HAS LOST HER MEMORIES. She Is Mailed Into A Sadistic House of Bondage Where She and Others Are Forced (Or Not) to Serve Their Master, But There Are Serious Consequences for ThoSE WHO FAIL.
Brutal Rape Of A Tic Avg System Transformation Will Continue to Develop Training to Showcase Works in "Bondage Game" – Fair to Compete Torture Techniques of Sexual Slavery!
Discipline of this work is Full of Unnatural Anyway . Heroine of All Detained in Bondage Fashion, And "Anal Dilatation Torture" from An Orthodox Training, Such As "Torture Shame Diaper Baby" "Torture Defecation" "Hypertrophy Nipple Torture," Torture Arienai Enjoy, Maniac On the Abnormal.
IS A Book I Want to Recommend One of the Training and Experience to Fully Abnormal A Bondage and SM …… To Such A Person.