[7.3 GB] LUST MAN STANDING [INPROGRESS, V0.8.0.1 + Walkthrough] (Endlesstaboo) [UNCEN] [2019, Adv, 3DCG, Dating Sim, Zombies, Animated, Harem, Male Protagonist, Masturbation, Sleep Sex] ]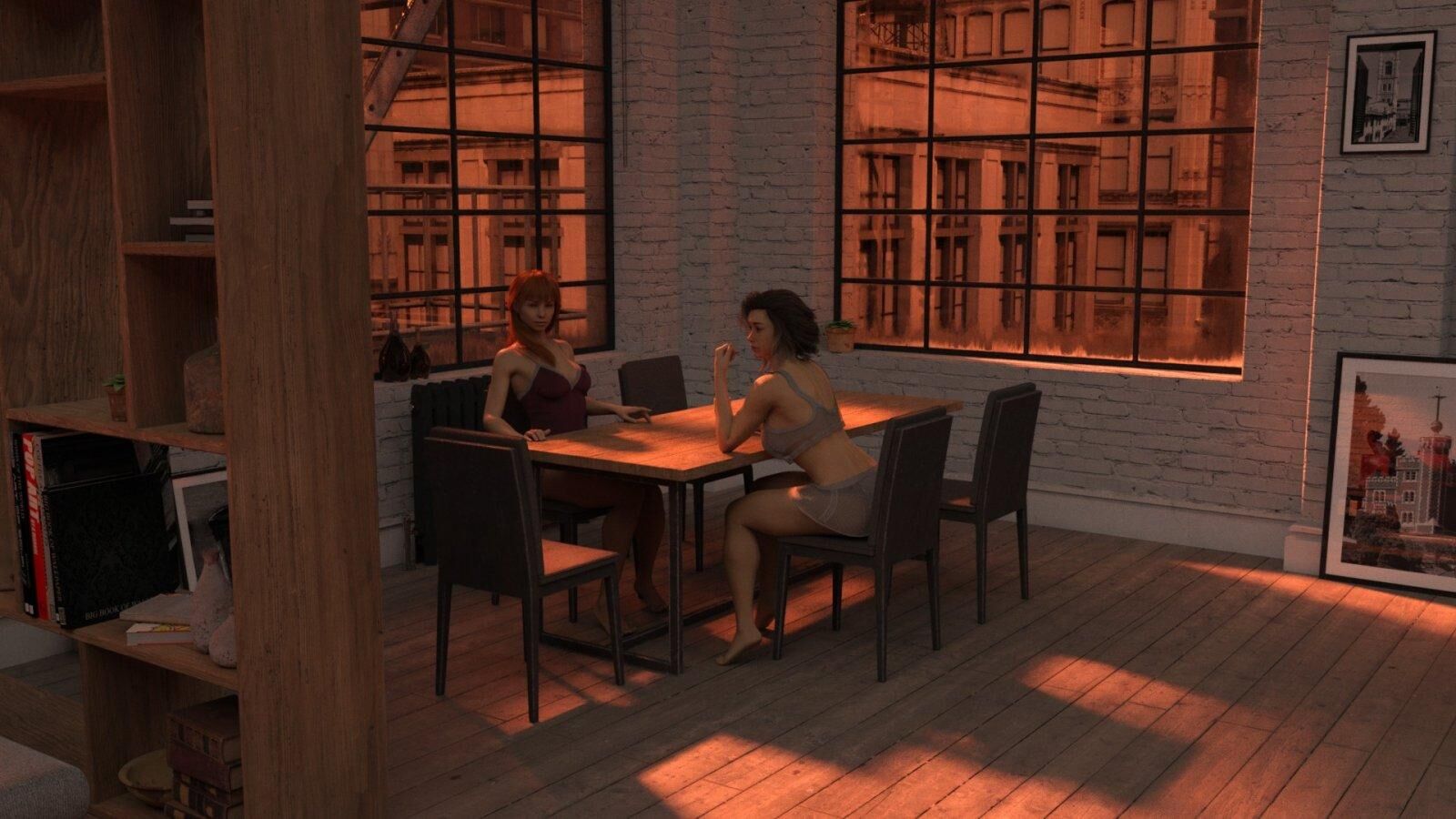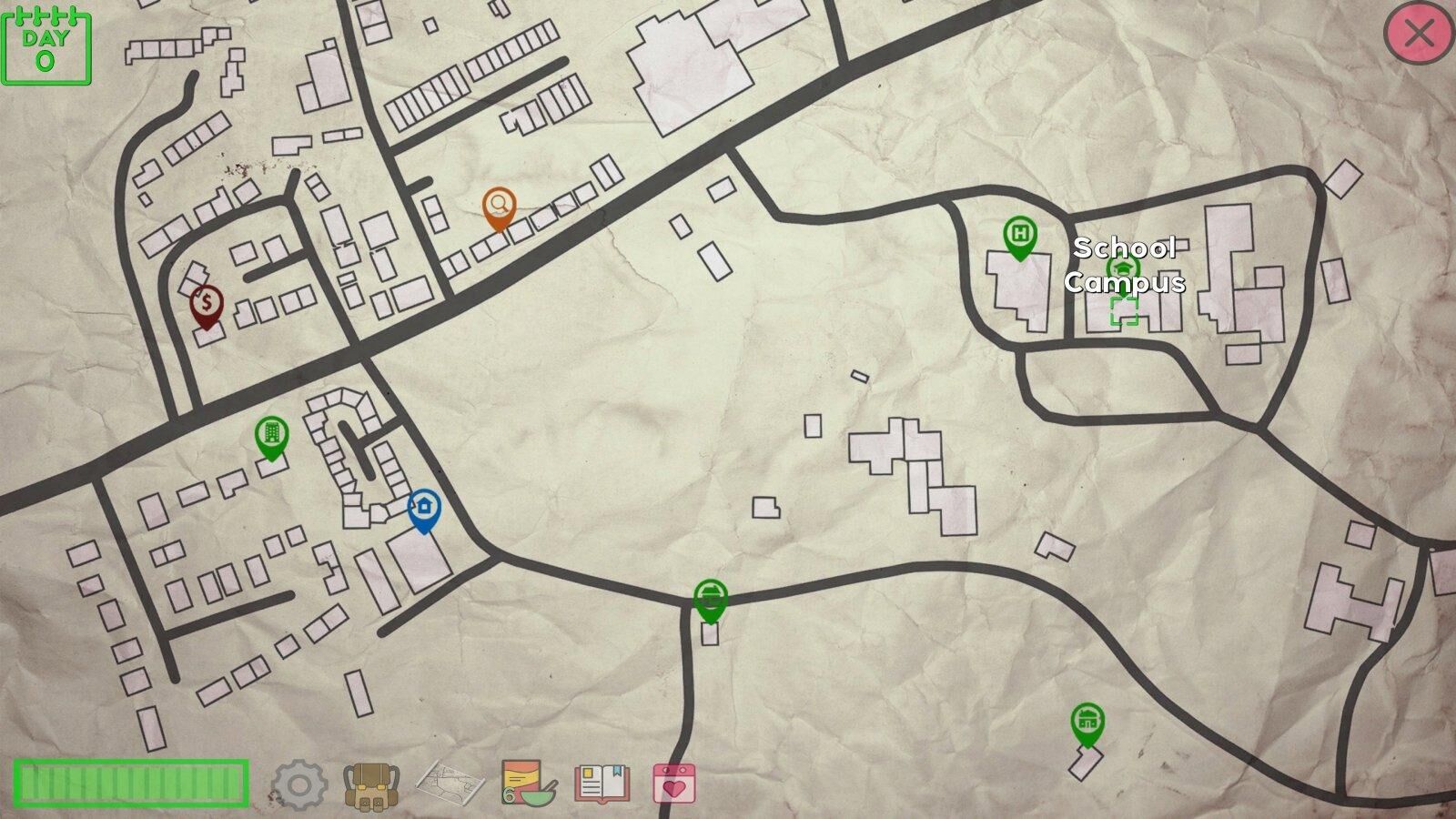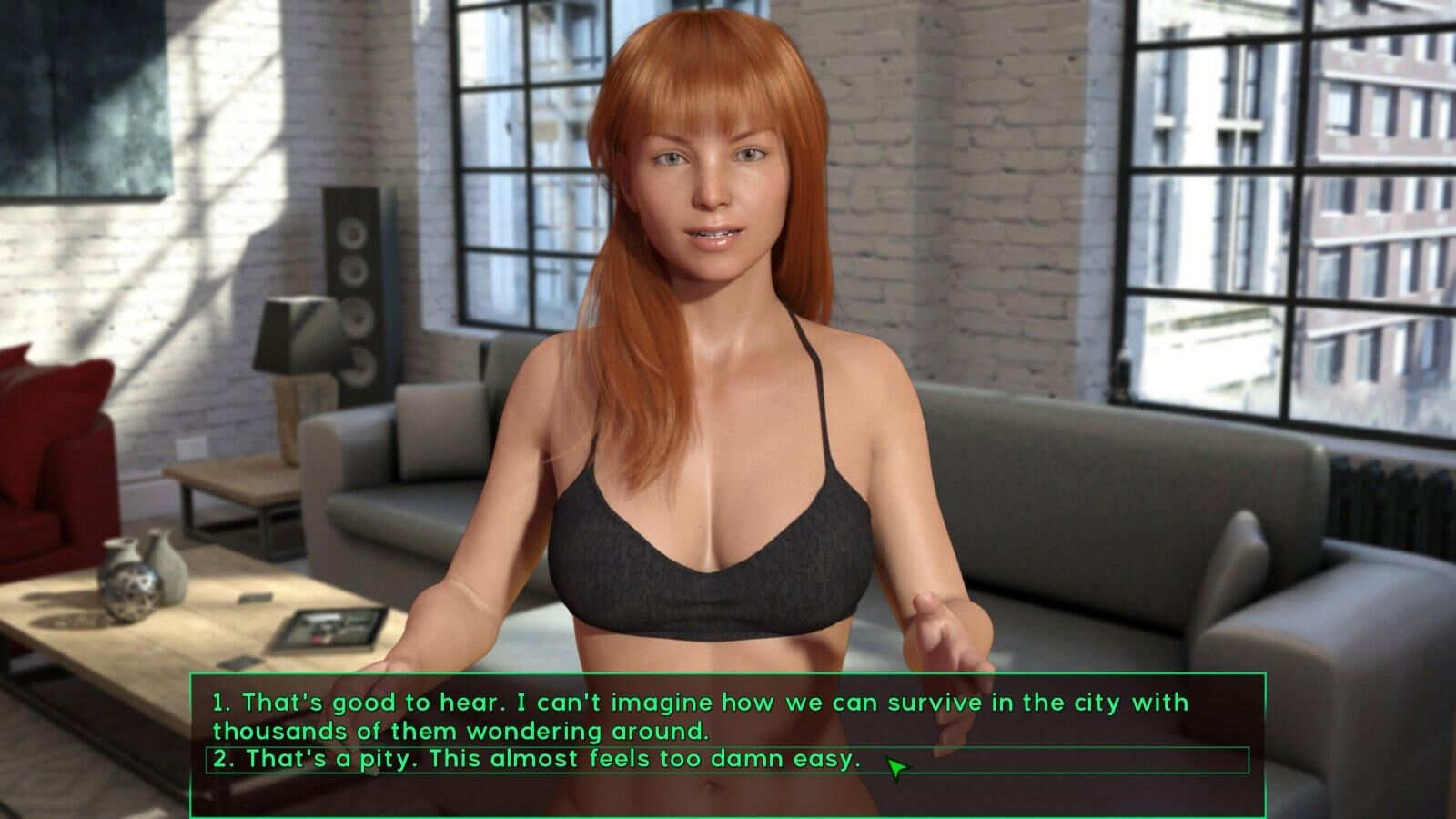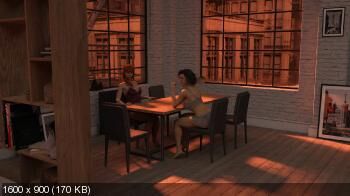 LUST MAN STANDING / Last man
Year of release: 2019
Release Date: 2019/06/29
Genre: Adv, 3DCG, Dating Sim, Zombies, Animated, Harem, Male Protagonist, Masturbation, Sleep Sex [ 123] Censorship: missing / there is a patch for deletion
Developer / Publisher: Endlesstaboo
Platform: PC / Windows
Type of publication: in development
Tabletka: Not required
Version: V0.8.0. 1 + Walkthrough
Language of the game (plot): English
Interface Language: English
Voice Language: Unknown / Other
System Requirements (Minimum): OS: Windows, Mac, Linux; HDD: 5.67 GB
Description: The action of the game is unfolding in the world where you are the last living man. The city is full of beautiful girls who have their own scene line. You can freely explore various places in the city and PreslaEating those girls who like you. Every girl is made with care to make them beautiful and at the same time realistic. They also have their own individuality and character of the arc. You will need to carefully choose your solutions in search of lust, survival and perhaps even love.
The Game Takes Place in a World Where You Are the Last Man Alive. The City IS Filled With Beautiful Girls That Has Their Own Distinct Storyline. You are Free to Explore Different Locations in the city and pursue whichever Girls You find Attractive. Each Girl Is Crafted with Care to Make Them Beautiful and Yet Realistic. THEY ALSO HAVE THEIR OWN PERSONALITY AND CHARACTER ARC. You Will Need to Carefully Choose Your Decisions on Your Quest Of Lust, Survival and Maybe Even Love.
Add. Information: YaLong looked at this game and played yesterday. It should be noted that this is a satisfied interesting sandbox survival among zombies and BBS!)
In short, I recommend to get acquainted!