[7.39 GB] Ail Maniax: INMA Seifukugari & Majogari No Yoru Ni / Maniacs (Ail, PinkPineApple) (EP. 1-3 of 3) [Cen] [2001, BDSM, Bondage, Dildos, Vibrators, Rape, Scat, Torture, 3XDVD5] [JAP]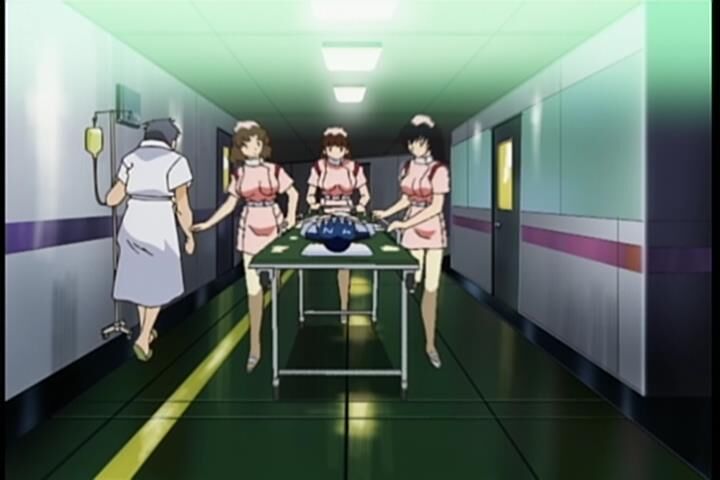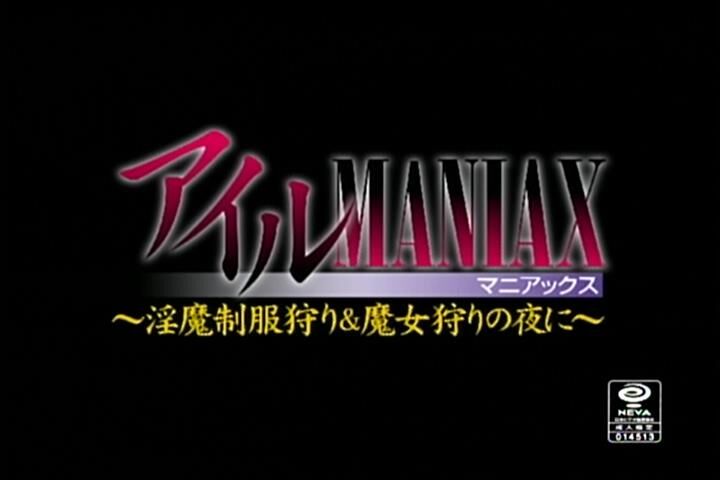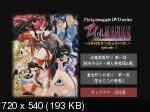 Ail Maniax: INMA SEIFUKUGARI & MAJOGARI NO YORU NI / アイル MANIAX ~ 淫魔 制服 制服 狩り 魔女 魔女 の 夜 に ~ / Maniacsg production: 2001
Genre: BDSM, Bondage, Dildos, Vibrators, Rape, Scat, Torture [ 123] Series: EP. 1-3 of 3
Duration: 3 * 30 min
Censorship: There are in all files
Director: Hajime · T
Character Design: Murakami Teruaki, Umetsu Yukinori
Script: SEKIMACHI TAIFUU [ 123] Original author: Ail
Studio: PP Project, Orada Company, PinkPineApple
Language: Japanese
Voice: Original
Subtitles: No
Description:
Satan – man or woman? The answer remains a mystery. But he / she is going to paint the nurse, a policeman and a student. Extreme Sado Mazo is not for the faint of heart. Bondage and sadomasochism in this hentai outside the wildest dreams.
Extras. information: Anidb | Getchu | WORLD-ART | Hentaimag
Video Quality: DVD5
Video Format: DVD Video
Video: MPEG2, 8 Bit, 720×480, 16: 9, 29.970, 9800 Kbps
Audio 1: JAP, AC3, 48 KHz, 192 Kbps, 2ch.