[7.45 GB] Mistreated Bride / Nikuyome: Takayanagi Ke No Hitobito / Necessor, with which poorly addressed (Corrida / Milky / Studio Tamashii / Japananime) (Vol 1-4 of 4) [UNCEN] [2005-2007, Oral, ANAL, GROUP, HOUSEWIVES, LARGE BREASTS, DVD-5] [JAP / ENG / RUS]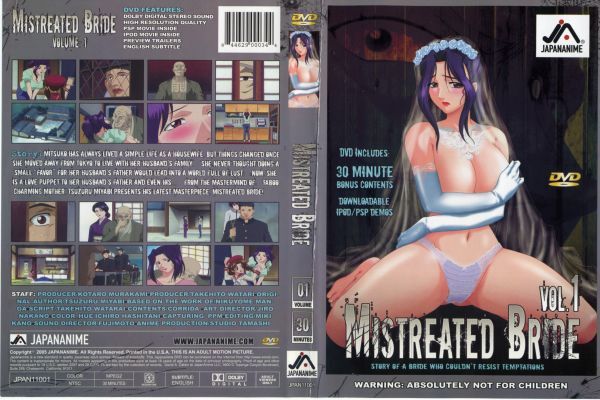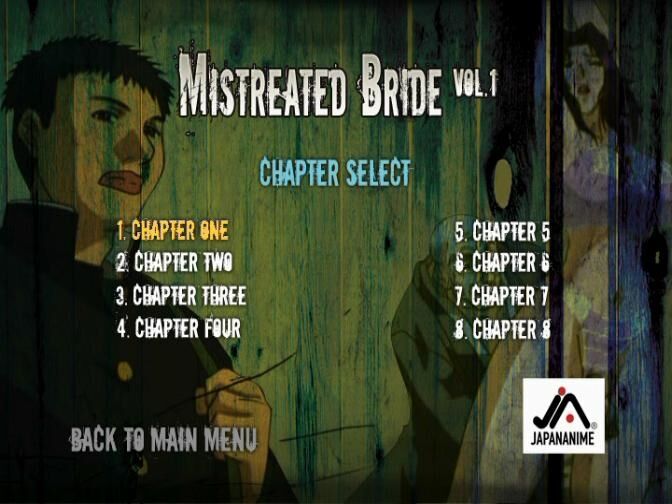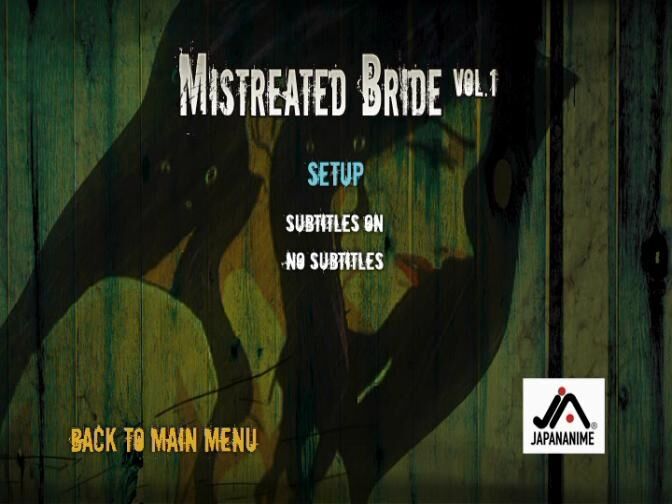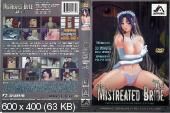 Mistreated Bride
Nikuyome: Takayanagi Ke No Hitobito
The daughter-in-law, with which it was poorly treated
Nikuyome ~ Takayanagi Ke No Hitobito ~
肉 嫁 ~ 高柳 家 の 人 人 ~
Year of release: 2005-2007
Country: Japan
Genre: Oral, Anal, Group, Houswives, Large Breasts
Duration: OVA (4 ep.), 30
Studio: Milky / Studio Tamashii / Japananime [123 ] Director: Corrida
Censorship: No
Media Type: DVD-5
Video Flow: MPEG2 NTSC 4: 3 720×480 7700Kbps
Sound support:
1: Japanese Dolby Digital 2.0 192Kbps (original )
Subtitres:
1: English
2: Russians
Additional materials: yes
1. SEX ONLY
2. Trailers
3. Photo gallery
Description Mitsuko with her husband and daughter moved to the family of her husband's family. She could not even imagine what life expecting hert in a new house and a new family. With his beautiful body, she brought my own husband's father crazy. Gradually, the charming daughter-in-law turns into a slave lust and early. What happens to her if the husband learns about her adventures and whether it can stop the forbidden relationships. Maybe we will be able to learn this in the last 4 episode.