[7.64 GB] Night Shift Nurses / Kranke / Yakin Byoutou / Night Shift Nurses (Nao Okezawa / Mink, Discovery, Adult Source Media) (Vol. 1-3 of 3) [Uncen] [2005, All Sex, Oral, Nurse, BDSM, SCAT, DVD] [JAP / ENG / RUS / SPA / FRE / GER / ITA]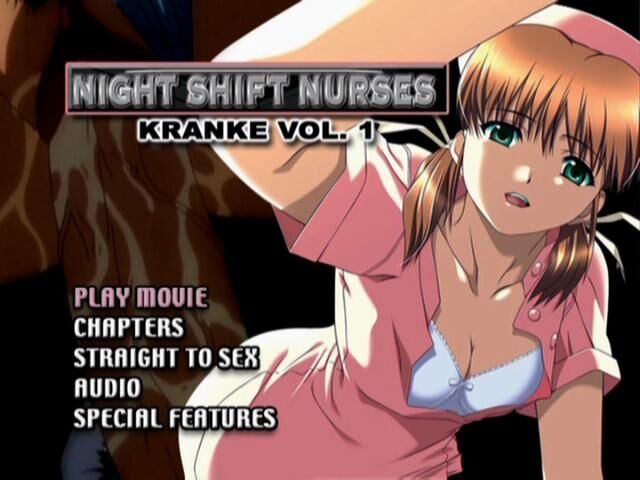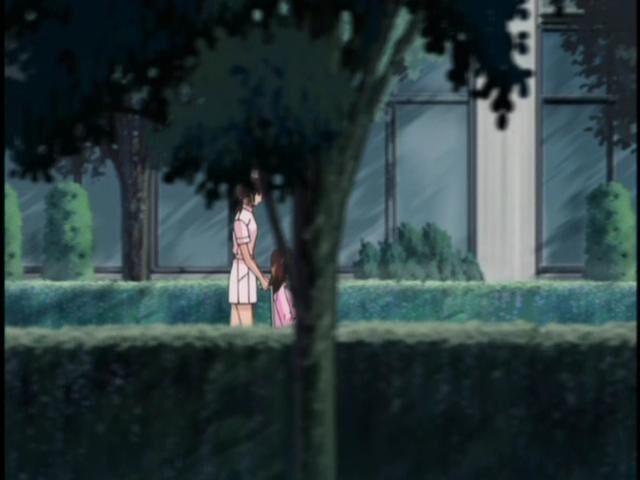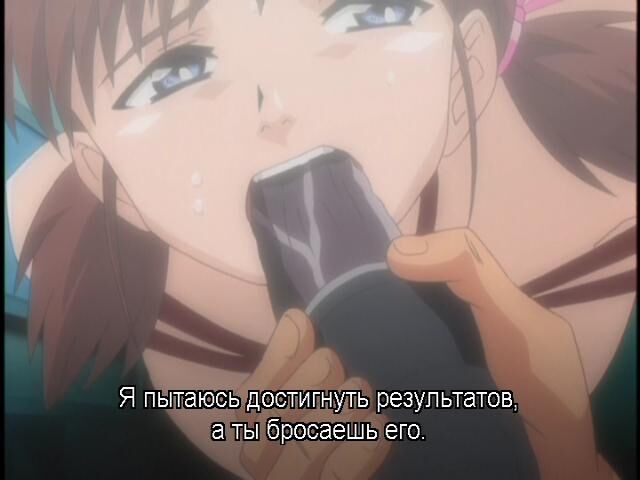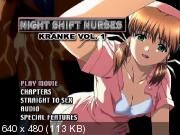 Night Shift Nurses: Kranke Hikaru Kodama
Night Shift Nurses: Kranke Vol 1
Yakin Byoutou
Nurses Night Sleep
夜勤 病 棟 Kranke
Year of release: 2006
Country: Japan
Genre: Anal, Dp, Large Breasts, Oral, Nurse
Duration: OVA (1 ep.), 30
Studio: Mink, Discovery, Adult Source Media
Director: Nao Okezawa
Censorship: No
Format: DVD-5
Video: MPEG2 NTSC 4: 3 720×480 7100Kbps
Sound: JP DD 2.0 192Kbps, ENG DD 2.0 192Kbps
Subtitres: Eng, Spa, Fre, Ger, ITA, RUS (translation: ZIK, CDMAX).
Description Hikaru Kodama, A Degraded Nurse, Falls Into A Deviant Trap and Becomes a Sex Slave. IN A SECRET AREA OF THE HOSPITAL SHE Undergoes An Erotic Experiment. Hikaru Shows The True Nature of Her Ferocity. She Proceeds To Go On A Splurge Of Sexually InfuseD ROMPS THAT TURN HER SUBMISSIVE, DOCILE DEMEANOR INTO A One-Woman Sex Machine!