[701.1 MB] Cosplay Fetish Academy / Seiai Gakuen Fechika / Cosplay Academy (Sekilala, G-Collections) [UNCEN] [2005, VN, Harem, Comedy] [ENG]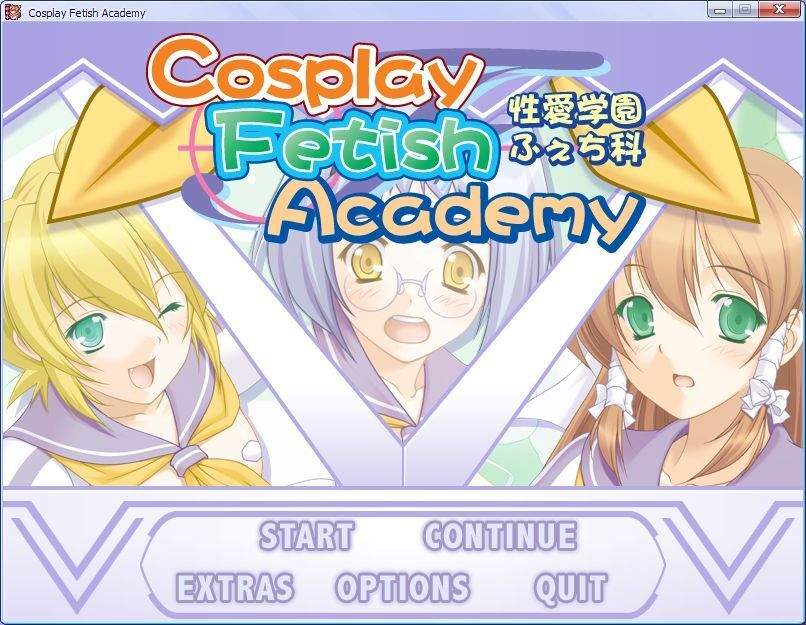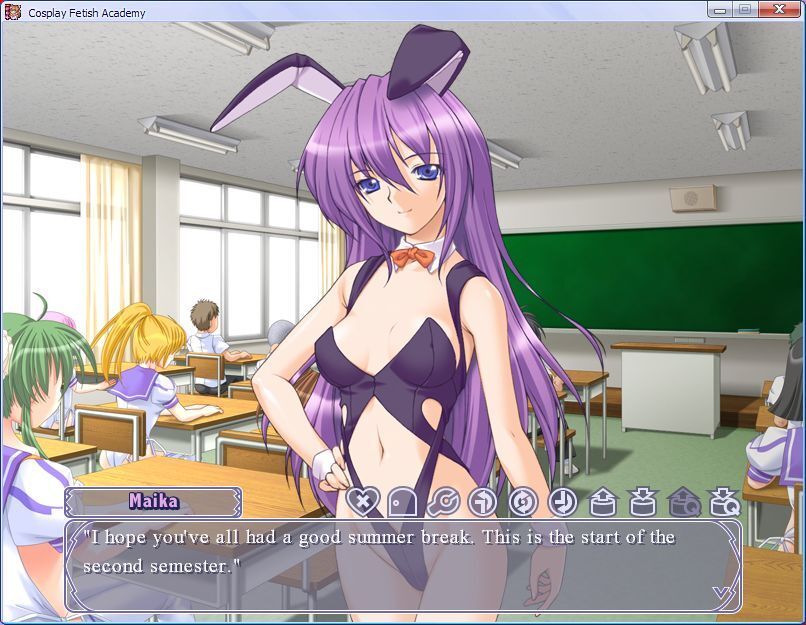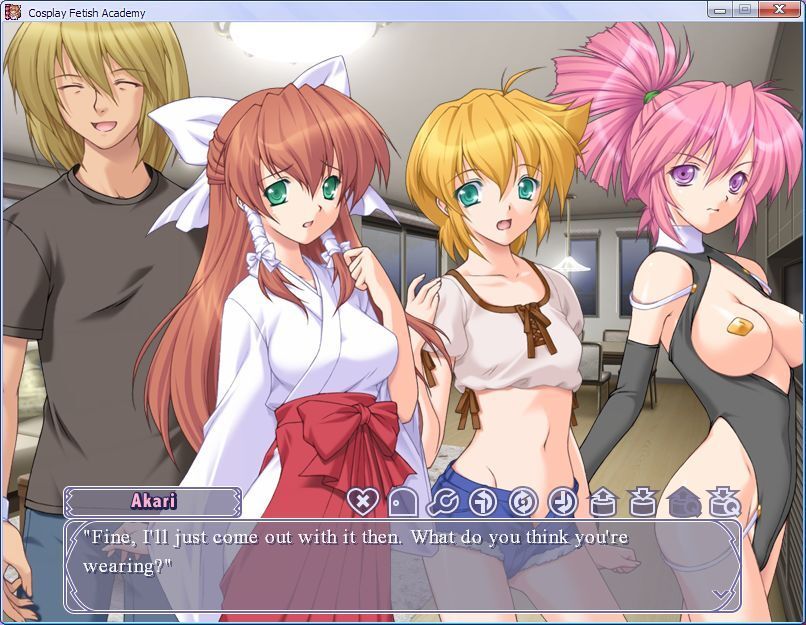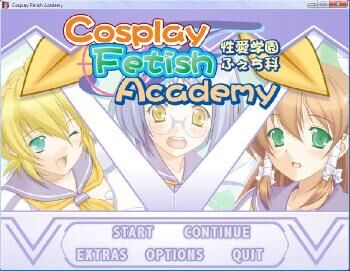 性愛学園 ふぇち / Cosplay Fetish Academy / Seiai Gakuen Fechika / Cosplay Academy-Year Production: 2005
Genre: VN, Harem, Comedy
Censorship: None / There is a patch for deletion
Developer: SEKILALA [ 123] Publisher: G-collections
Platform: PC / Windows
Type of publication: Modified (pirate)
Tabletka: presented
Language: Japanese
Translation type: only sound in this language (original Sound)
Language: English
Type of translation: Only text in this language (translation)
Interface language: English
System Requirements: Pentium 2 300 MHz or Faster PC
Windows 98 / ME / 2000 / XP / Vista
700 MB Disk Space Description:
I am Ryouji, an ordinary student "Seiai Academy". I happily live with my cousins, Shana and Yuuki twins, who settled with us so thatAcademy. But once at the end of the summer holidays, our lives have changed forever.
Going to the temple, where Yuuki worked on the temple priestess, after his parting, I was going home with her, but the Thunder rushed through the medium of a clear sky. Looking up, I deposited Yuuki and Shana, – and then I was covered!
When, I came to my senses, my cousins ​​stared stared around. Near the temple there was a couple of schoolgirls and, as always, many students went down the street nearby, – but they were dressed in the most amazing costumes!