[72.68 GB] Project Skysex 2: Final [ver. 29-05-2020 Fix] (SHENIJA, SLMP, BETHESDA) [UNCEN] [2018, Action, RPG, 3D, Skyrim, Anal, Oral, Group, BDSM, ALL Sex] [rus]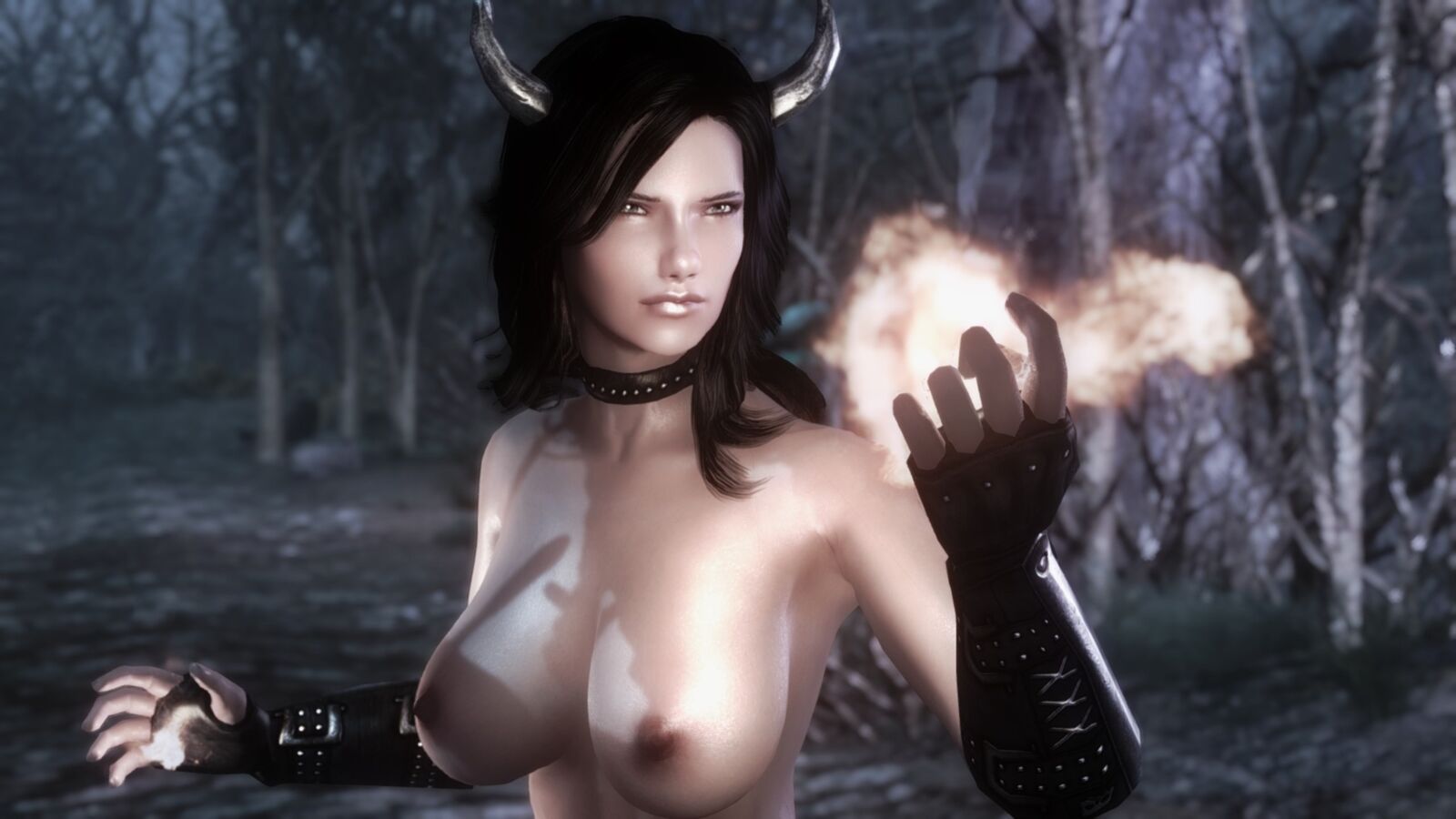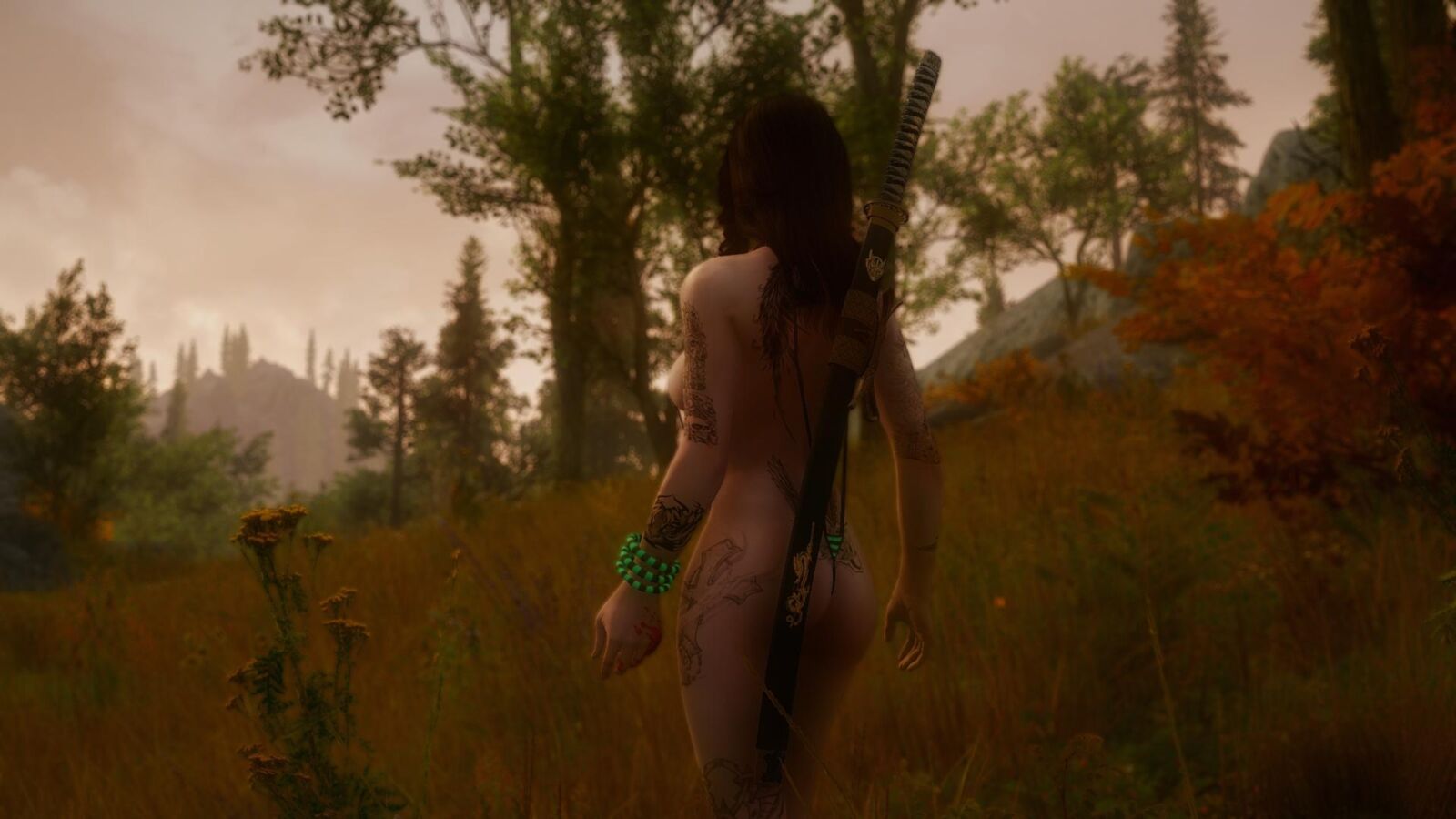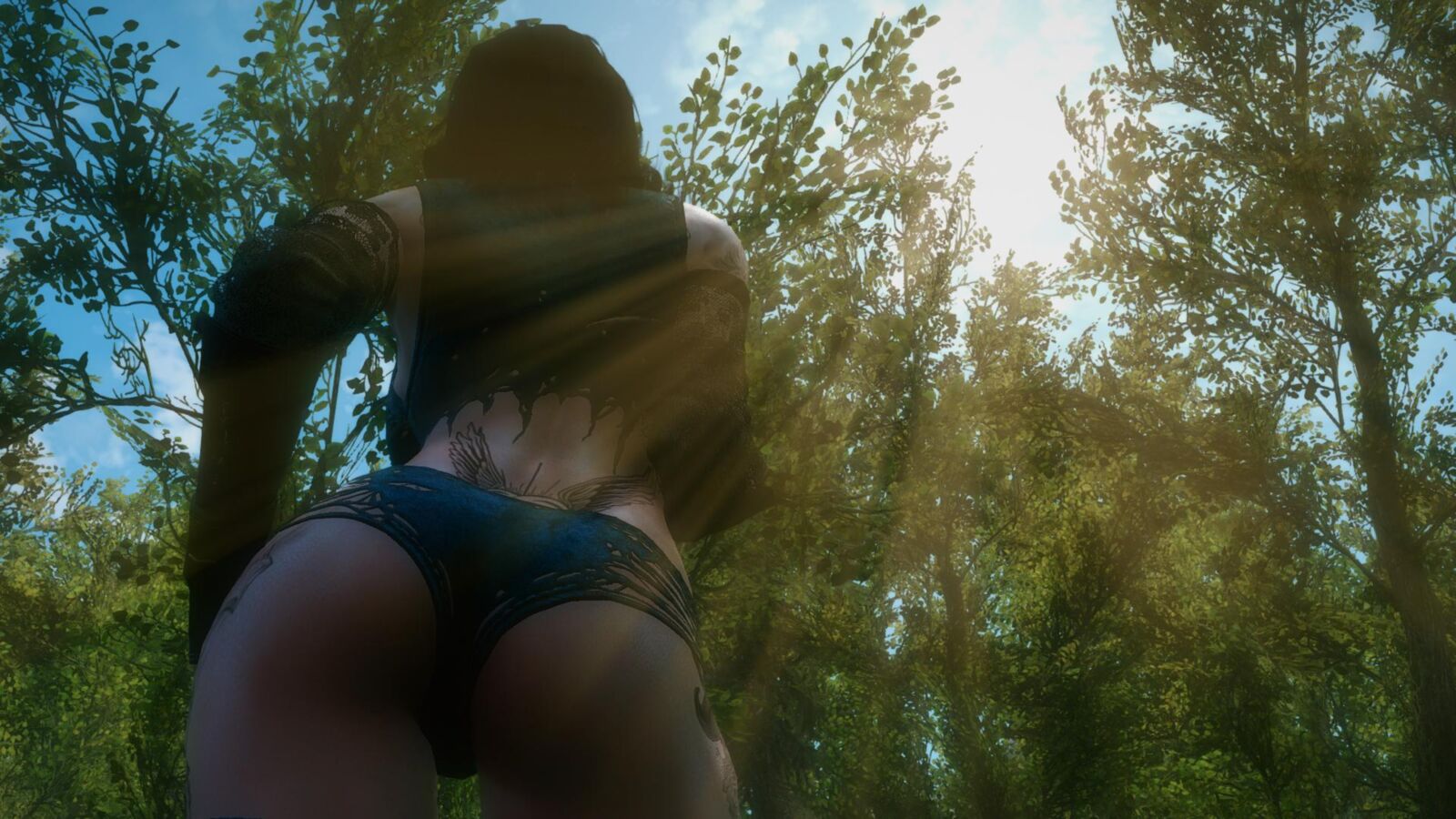 -Project Skysex 2: FINAL GENERATION: 2018
Date of renovation: 2020/06/06
Genre: Action, RPG, 3D, Anal, Oral, Group, BDSM, ALL Sex
censorship: missing / there is a patch To delete
Developer / Publisher: Shenija, SLMP, Bethesda
Platform: PC / Windows
Type of publication: Pirate (unofficial)
Tabletka: Not required
Version: 29-05-2020 Final (Fix)
Game Language (Plot): Russian
Interface Language: Russian English
Voice Language: Russian English
System Requirements (Minimum): OS: Windows 7,8.1.10 x64 (C 32 Bit systems are incompatible. C windows 8.0 also assembly is incompatible)
CPU: Intel Core i5-4430S / AMD FX6300
RAM: 12 GB (6 Gb)
VRAM: 4 GB (2 GB)
HDD: ~ 70 GB
Description: long-awaited continuation of 2 assemblies Project Skysex on SLMP engine and SCIsexes 5.03, combined into one global project "Project Skysex 2".
Project Skysex works on 2 engines, and you decide which one to use.
SLMP is the most beautiful out of 2, but it is demanding of the gland. Best graphics and optimization.
Skysex 7 – Updated Skysex version 5.03 with trimmed graphics for weak PCs and laptops. Many 2K textures are replaced by 1k for better performance.
Assembly should also be as follows: Best HDT physics genitals, fully edited sex postures (new), 2 bodies to choose UUNP and BHUNP C SMP-PE with physics, the head system is simplified You yourself choose in the installer what to put (new), an exclusive installer (NEW), updated Launcher Skysex, mods updated to recent versions and other changes.
More information, newSTI and communication in the official assembly discord. Link to it will be found on the official website – look.
Extras. Information: First of all, I want to thank the guys who worked on creating the SLMP-GR engine, thank you so much for the work done in the plan of Optimization Skyrima.
I also want to thank translators from Gamer-Mods.ru sites, modgames.net, aml -Mods.com and Tesall.ru for their work in terms of translation and adaptation of content for assembly.
And do not forget from the authors of mods published on the websites www.nexusmods.com and www.loverslab.com for creating content for assembly .