[72 MB] The Deceived Girl / Deceived Girl (Gomasen) [Cen] [2007, Animation, Flash] [JAP]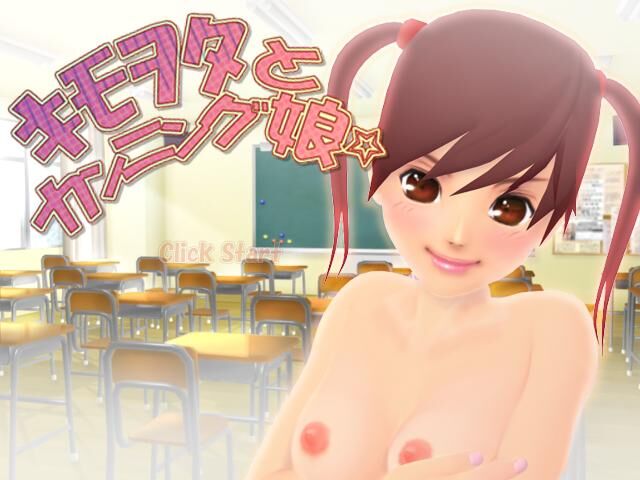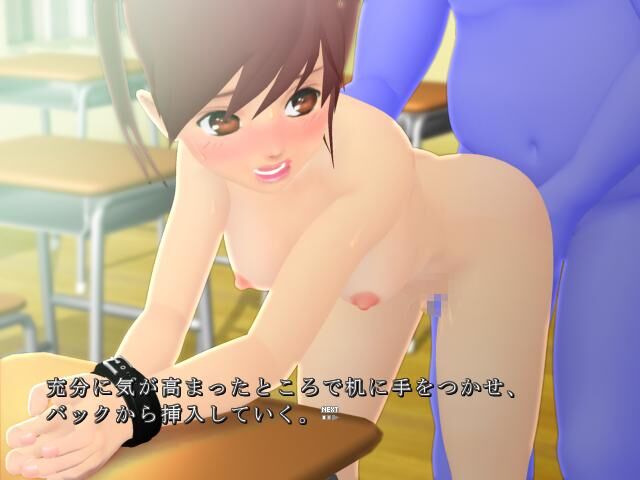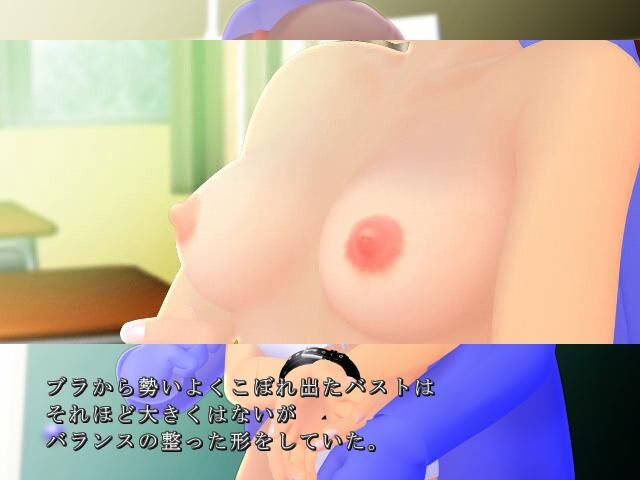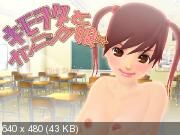 キモヲタ カンニング カンニング / The Deceived Girl / Deceived Girl
Year of production: 2007
Genre: Animation, Flash
Censorship: There are in the game (games) Distribution
Developer: Gomasen
Platform : PC / Windows
Publication Type: Original (licensed)
Tabletka: Not required
Language: Japanese
Translation type: text and sound in this language (original)
Interface Language: Japanese [ 123] System Requirements: Flash Player 9 and higher
Description: On one Sunday day after classes in the school club. One girl was asked to stay to show her one photo.
And what to lean the case
Blackmaist – for the provision of sex services – promised to destroy this photo ….