[721.7 MB] [MISC] Belles de Nuit / Beautiful night (Olivier Ledroit) [Erotic] ​​[2013, JPG] [FRA]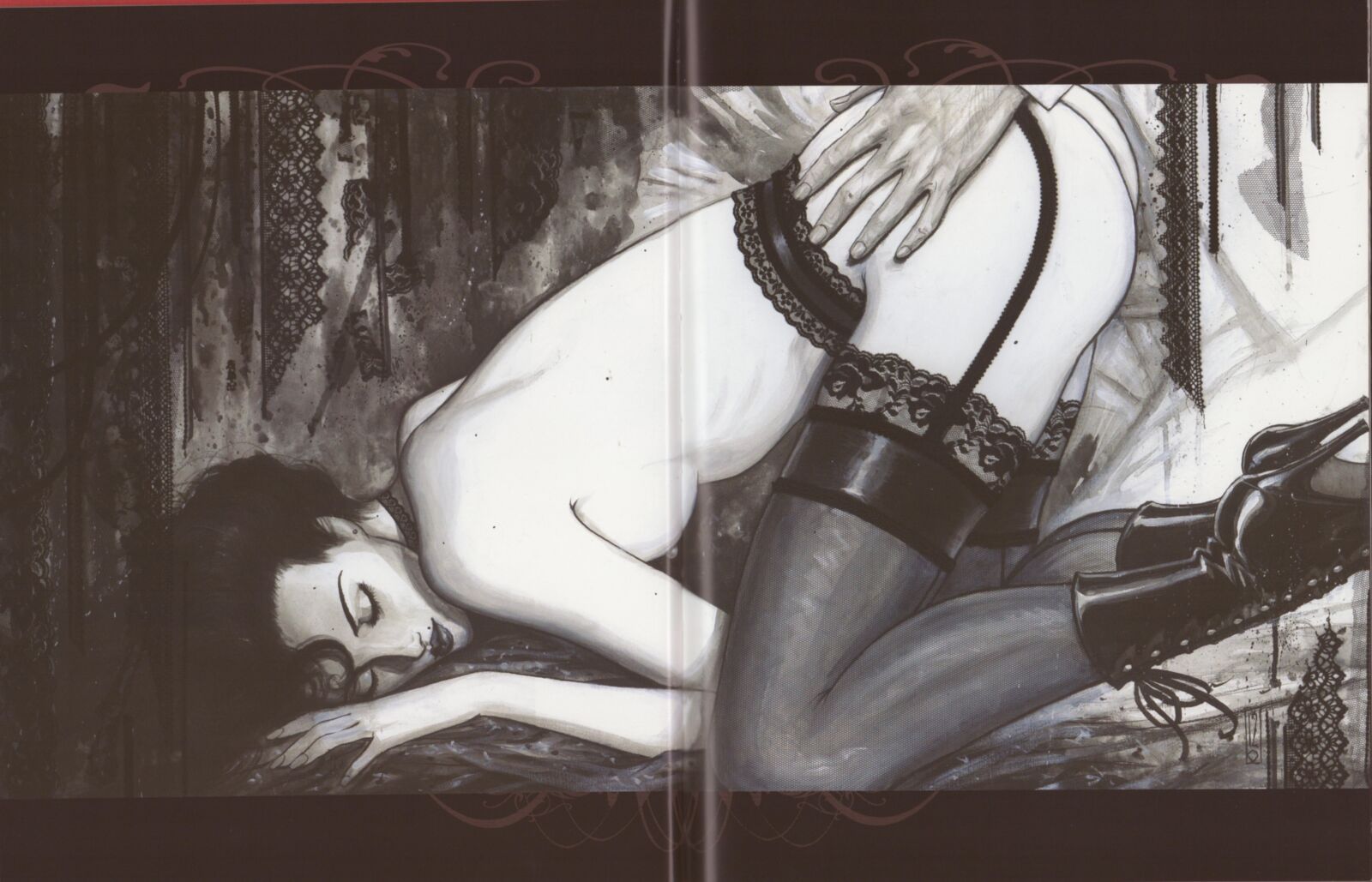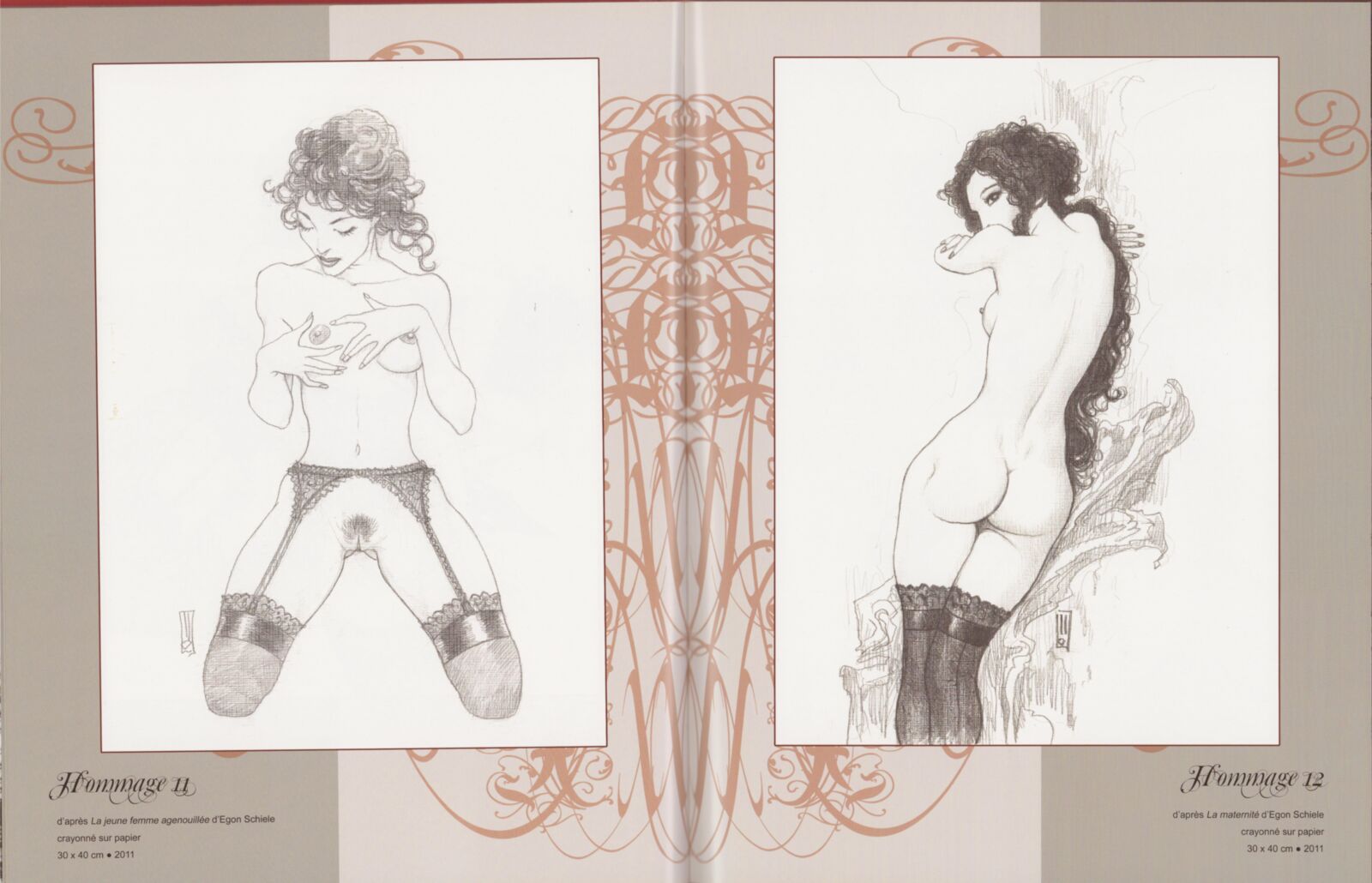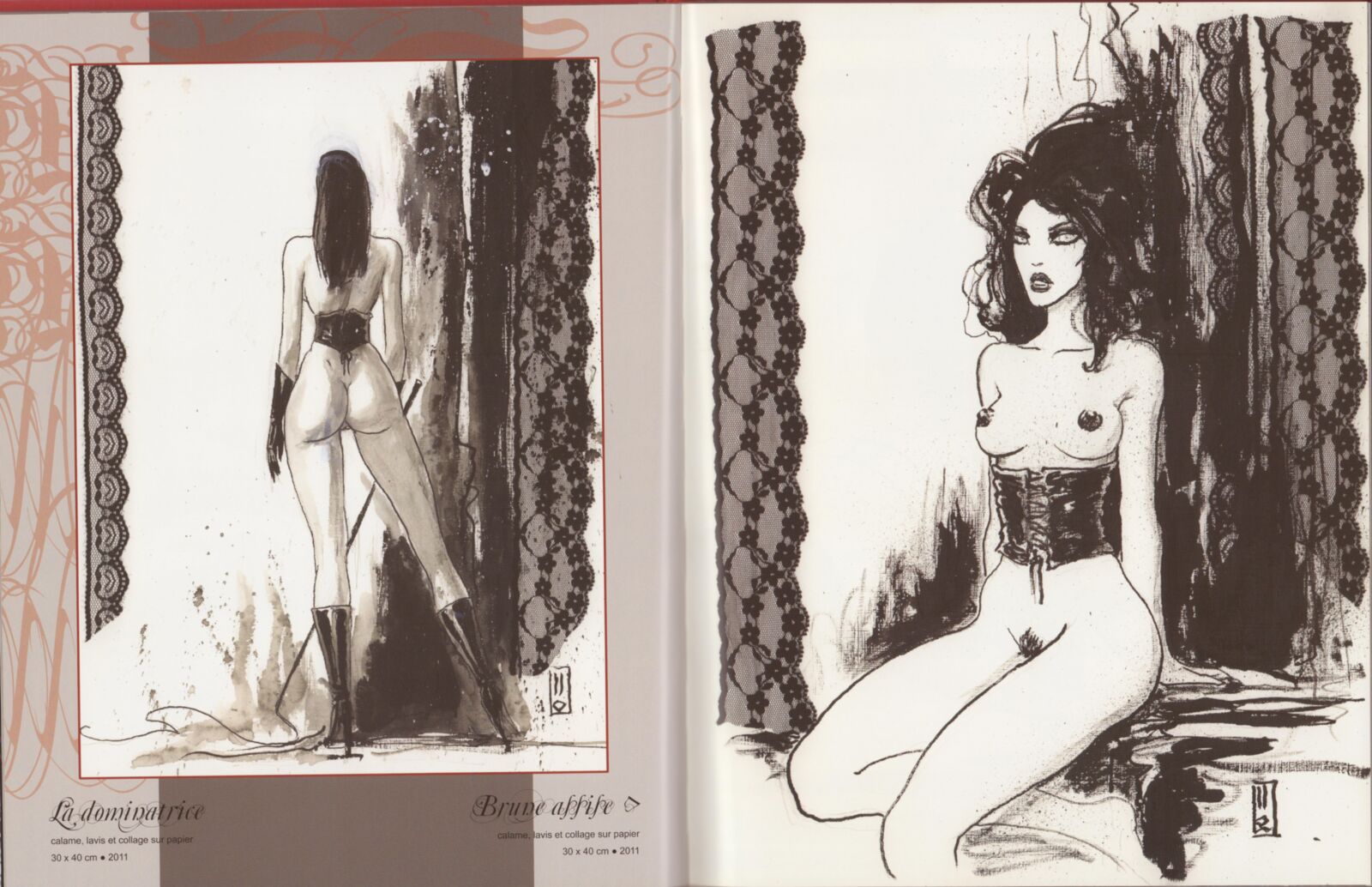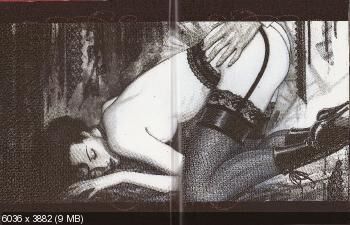 Belles de Nuit / Beautiful night
Author: Olivier Ledroit
Distribution type: Misc
Genre: Erotic
Language: French
Page Resolution: from 3155×3967 to 5400×6945
Number of pages: 104 [ 123] Format: jpg
Description: Olivier Ledis was born on June 3, 1969 in MO. Very early, he showed the ability to draw and model. These artistic qualities and his interest in fiction will serve as a reason for early calling in the profession of designer. At sixteen, he began to engage in applied art at School Dipero, but interrupted his studies to become an illustrator in various magazines related to role-playing games. It was in this environment that he met Francois Marcela-Freudieval, with whom he signed the first five volumes chronicles of the Black Moon. The success of this heroic fiction series comes immediately. BehindThus, with Thomas Mondi, he created Xoco, a fantastic two-volume thriller, which will become an important milestone due to its originality and its gloomy and stylish atmosphere. This painful story will allow him to give the will to all his creative genius, both in the narration and in the chart. In 1994, he met Pat Mills. Two men discovered deep creative intimacy, which began the beginning of a long and fruitful cooperation. From the union of their talents for the first time, Sha, "Shadne", a three-volume story on the theme of witchcraft and reincarnation, a premonition and ulcer vision of futuristic and decadent America. In 1999, two accomplices, together with Jacques, founded Nickel edition. It is under this new label will be the first volume of the series "Requiem Chevalo Vampires", bloody saga, racesI think about the nightmarish adventures of the Nazi soldier, who became a vampire in the hell of the Peace of Resurrection. Despite the gloomy and cruelty of the plot, the series will meet unexpected success. His grand and painful essays, permeated with black humor, now won him a lot of passionate readers in both Europe and the United States. Its baroque and gloomy style in combination with amazing virtuosity make it one of the leaders of a modern comic.