[743.5 MB] Brave Soul / Love Knight (Crowd, Peach Princess, Macho-Studio) [UNCEN] [2003, Adventure, RPG, Straight, VN] [RUS]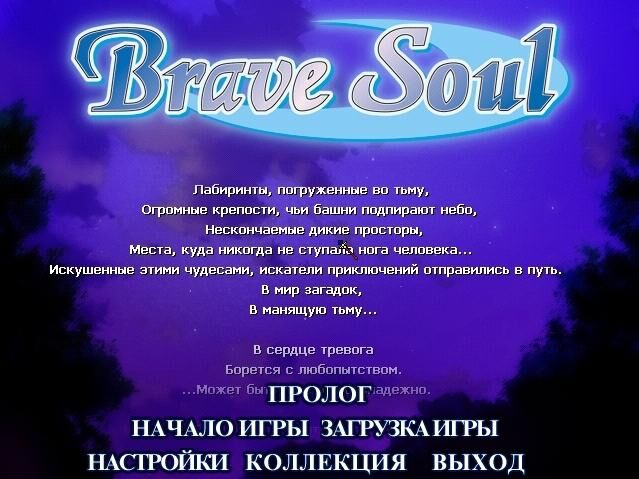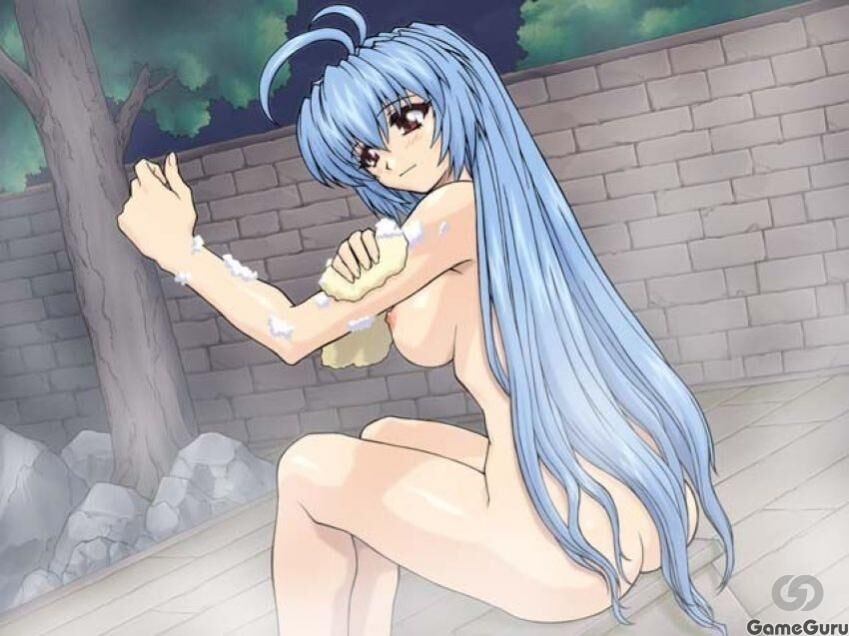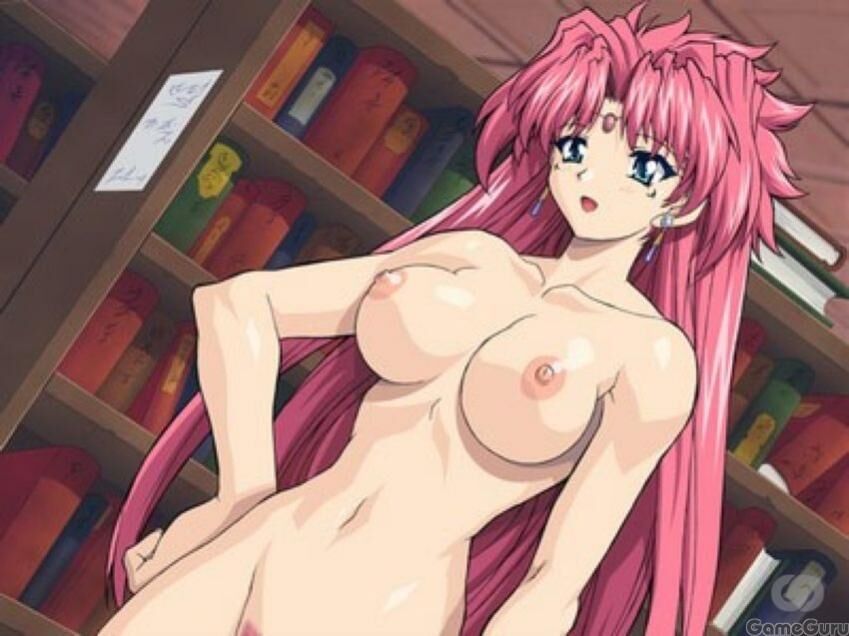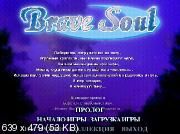 Brave Soul / Knight of Love
Year of production: 2003
Genre: Adventure, RPG, Straight
censorship: missing
Developer: Crowd
Publisher: Peach Princess, Macho Studio
Platform: PC / Windows
Publication Type: Original (licensed)
Tabletka: Not required
Language: Japanese (Character Votes)
Language: Russian (Text / Interface) – System Requirements:
Pentium 2 300 MHz,
128MB RAM,
16 MB video card,
750 MB on Winchester,
OS: Windows 9x / 2000 / XP / Win7 Description: From the most young years, every full moon Little Rudy is beauty – a mysterious girl. He does not know what she needs and who she is. The boy becomes obsessed with the idea of ​​finding all about the lunar goddess.
years passing. Deciding that Rudy is already quite an adult, the father throws it fromhouses. Interesting to join the guild of hunters fighting evil, the boy is heading to the city and on the way there is a girl like two drops of water similar to the fairy, which is at night.
Does Rudy give a mystery to the lunar goddess or pursuer a passion for other fair sex representatives? Does the idol of childhood exchange at stormy nights with passionate and insatiable girls exhausted at the sight of a brave knight? The fate of the hero in your hands. DOP. Information: Emulate disc, install and enjoy.