[748.2 MB] Ecchies / Frivolism (Kobayashi Toshimitsu, AIC, PinkPineApple) (EP. 1-2 of 2) [UNCEN] [1997, Romance, Classics, Small Breasts, DVDRip] [JAP / RUS / ENG] [Upscale – 720p ]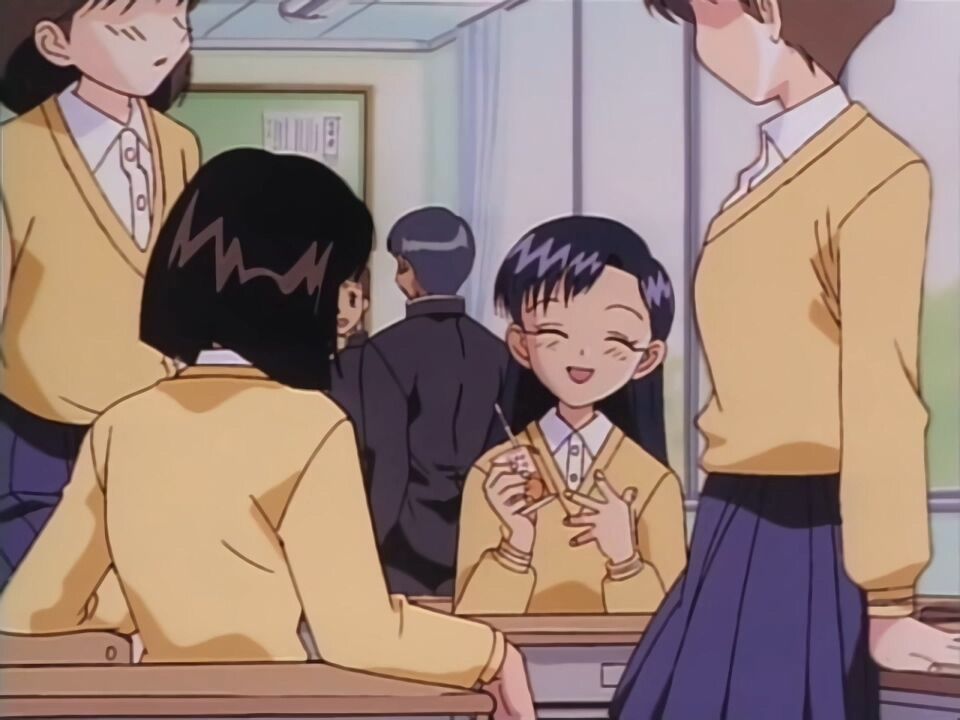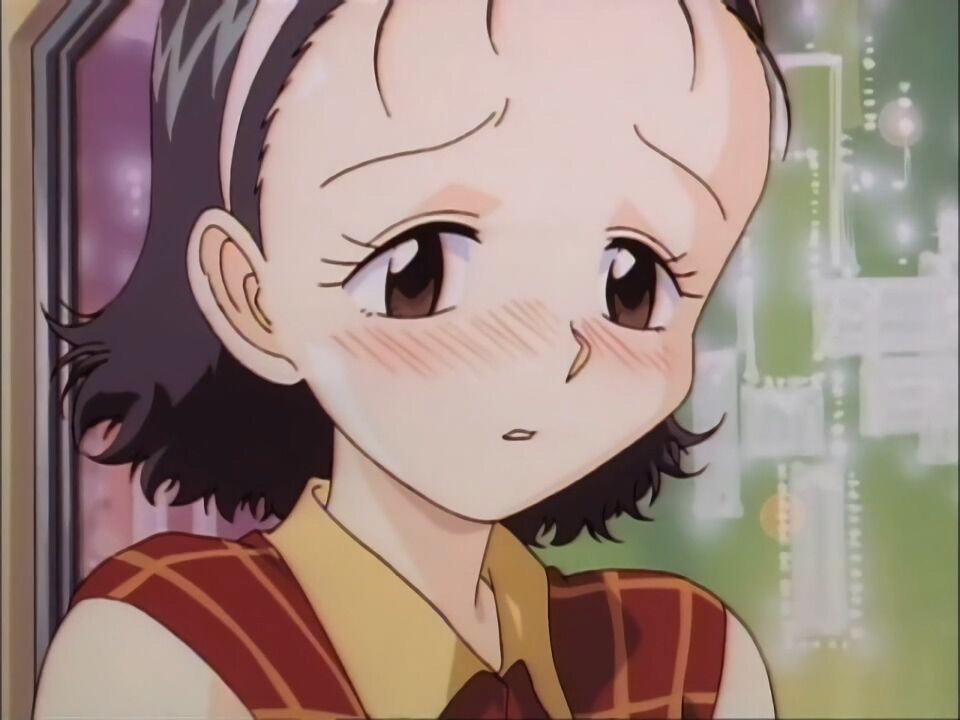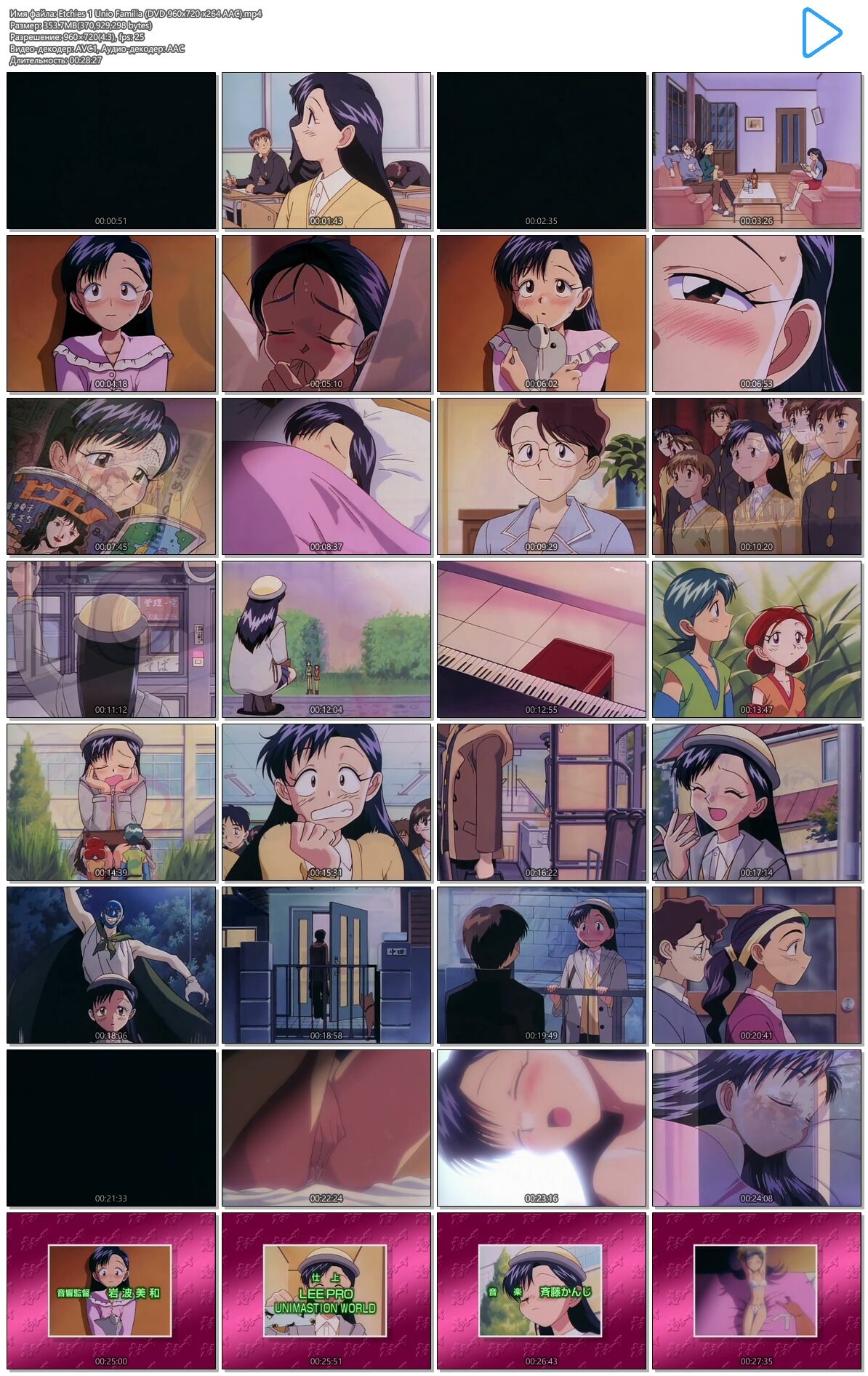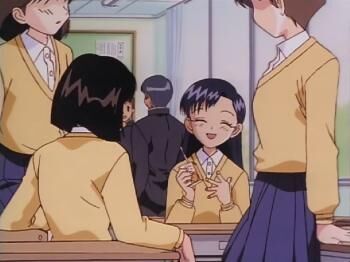 Ecchies
えっちー ず
Frivoloty release: 1997
Genre: Romance, Classics, Small Breasts
Series: EP. 1-2 of 2
Duration: 2 x ~ 28 min
censorship: missing
Language: Japanese
Voice: Original
Language: Russian
Voice: Amateur (two voices) [ Konaku & Yuka-Chan]
Subtitles: External ASS / SSA [Niidou, Torrent Ivanivanych]
Language: English
Subtitles: External ASS / SSA [Subdesu-H]
Director: Kobayashi Toshimitsu [123 ] Original author: Youkihi
Studio: AIC, PinkPineApple
Description: A young girl falls in love with a boy and, that is logical, thinking about sex. Without inventing anything better, she asks her parents if she could not see how they "this is the most" … and, instead of getting from them on ass, she allow it to do… the picture fascinates, the hormones play, sexuality awakens! And now she already wants a favorite boy not only to notice her, but also be sure to have sex with her …
Video quality: DVDRip
Video resolution: Upscale – 720p
Video format: MP4
Video: H.264 / AVC, 960×720 4: 3, 25fps ~ 1600 kbps
Audio 1: JAP – AAC 48000Hz STEREO 160 KBPS
Audio 2: RUS – AAC 48000Hz Stereo 160 kbps (external file)
If you want to: translate, voice, distribute hentai, join our secret guild !!!