[755.8 MB] [COMIX] John Martello / John Martello [Furry, Yiff] [jpg] [ENG, RUS]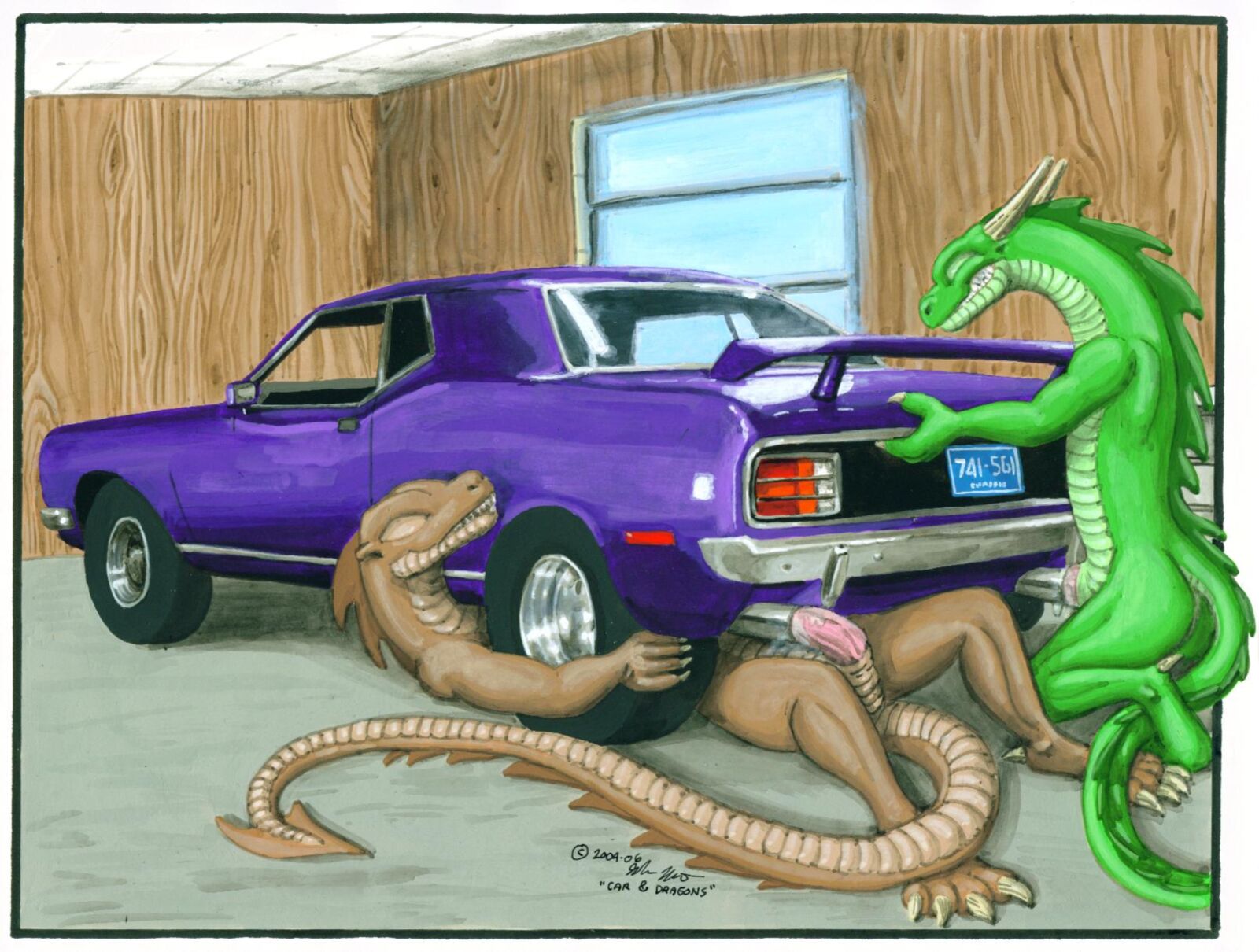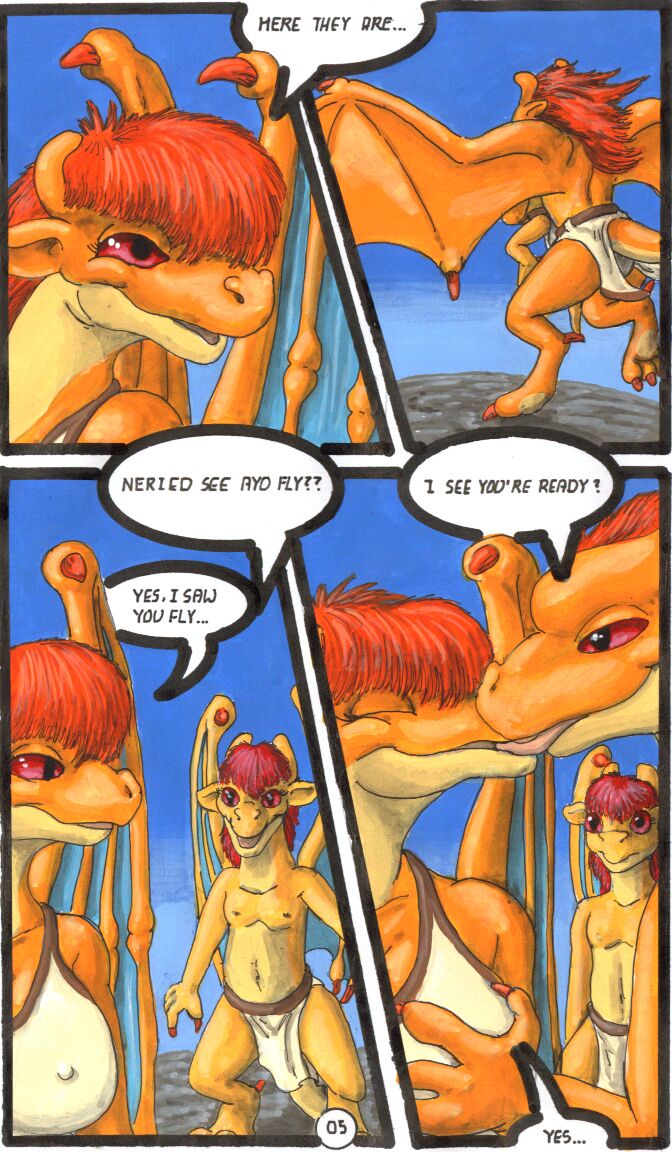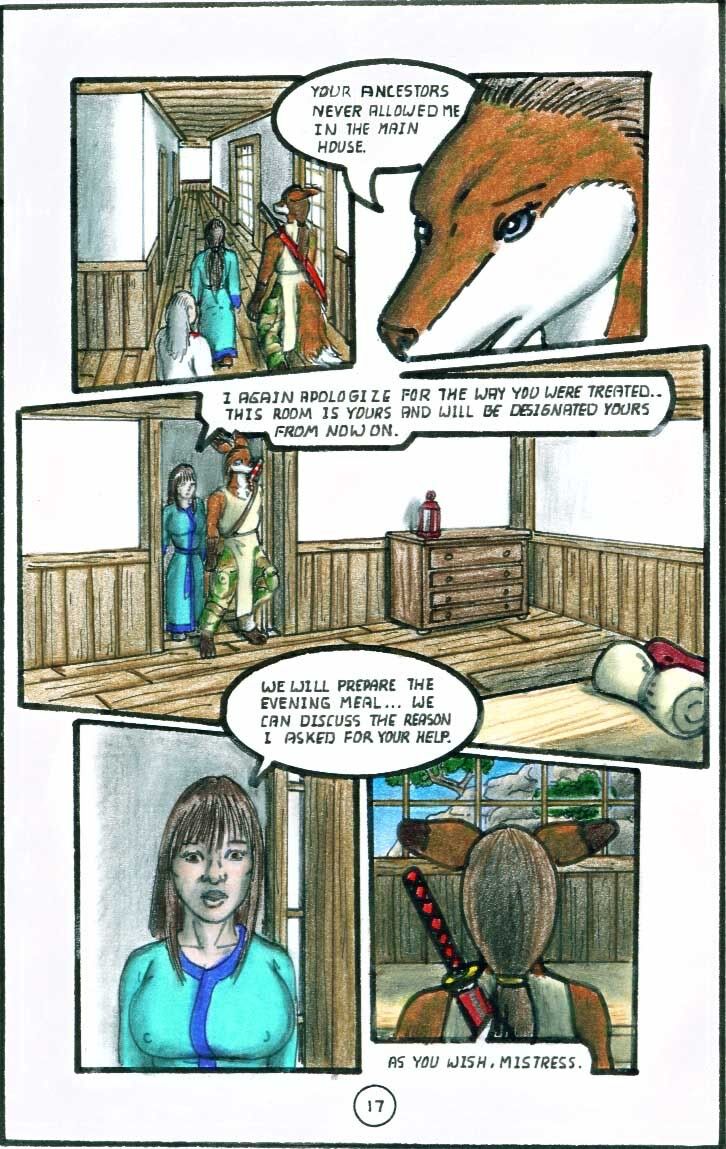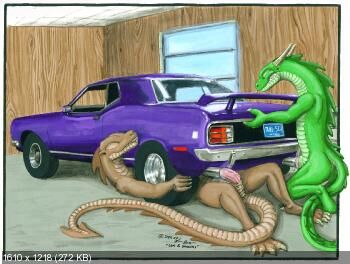 John Martello / John Martlo
Distribution Type: COMIX
Genre: Furry, Yiff
Language: English
Language: Russian
Page Resolution: On average, about 1 megapixel (720p)
Pages: 2580
Format: JPG
Description: The work of the artist John Martello, known as the author of the Comics series Dragon Heat.
In the distribution, scanned comics, starting from the end of the 1980s and before the beginning of the 2000s. [123 ] Add. Information: Previously, the Bilb selection of the Bilb user is fully included in this distribution.
Distribution is decorated at the request of the user's defense, which, in fact, provided materials.