[76.6 MB] Jack-O-Nine-Tails / Wallers [0.361] (Old Huntsman / Old Hunter) [2013, Flash, SLG, Anal, BDSM, Footjob, Blowjob, Group Sex, Simulator, Striptease, TitsJob] [RUS ]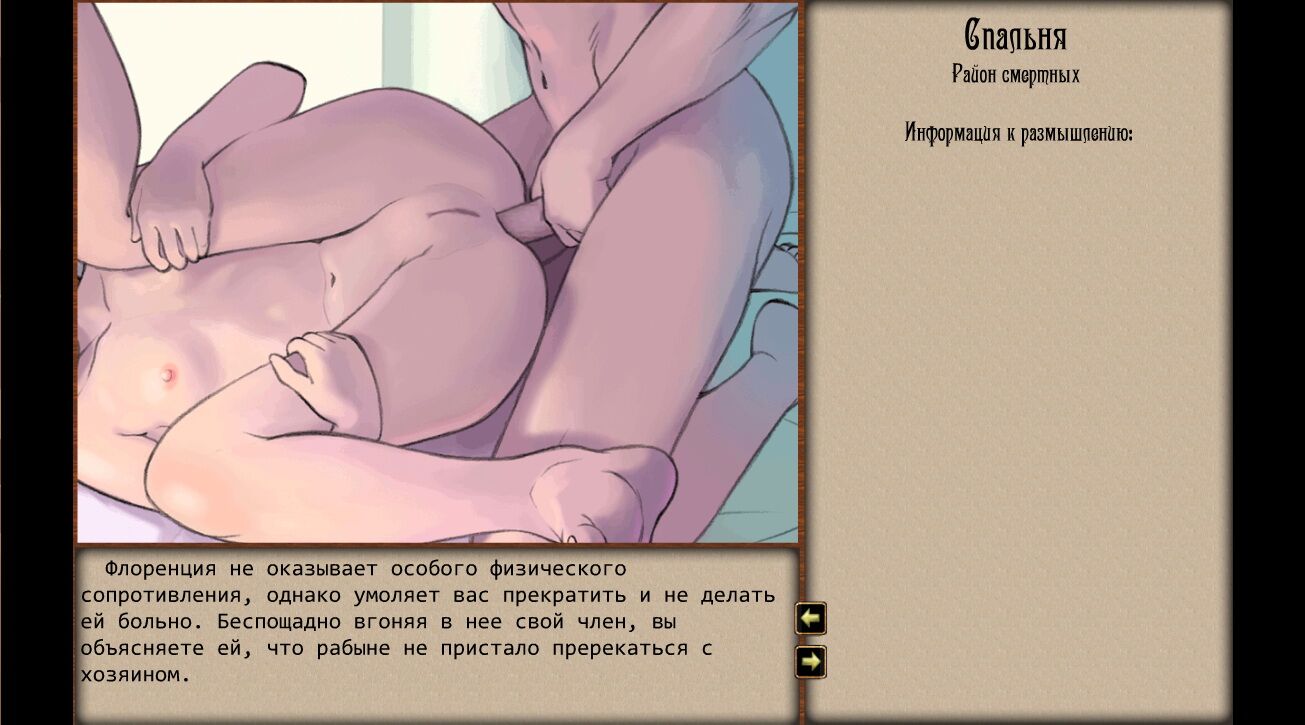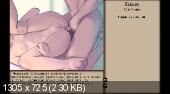 JACK-O-NINE-TAILS / WALLING PLETTATA release: 10/09/13
Genre: SLG, Anal, BDSM, Blowjob, Group Sex, Simulator, Striptease, Titsjob, etc.
Censorship: None [ 123] Developer / Publisher: OLD_HUNTSMAN / Old Hunter
Platform: PC / Windows
Publication Type: Unofficial
Tabletka: Not required
Version: 0.361 NEW
Language Games: Russian
Language Interface: Russian
Description: Another update of the game from the hunter may not be stable.
The game has been made less than half. The economy is not configured, a lot of feature has not been introduced, there are no quests, no plot, no character development, no content for high levels. Many options are made in the form of crutches. Some options for choosing, which in the game there are but painted with gray, will not be available regardless of what you do (it's just playingLakes). As a result, although you can play, but hardly get full-fledged pleasure from this. This release is made exclusively for those who do not even tolerate to try and see.
Before the end of the development, wait for us for a very long time, but I will persevere to continue working on the game.
Extras. Information: Blog of the author, Wiki on the game.