[764.6 MB] [ART] The Tentacle Collections [UNCEN] [HENTAI, TENTACLE, RAPE, PAIN, ANAL, TORTURE, FURRY, BIG BREAS, BDSM.] [JPG]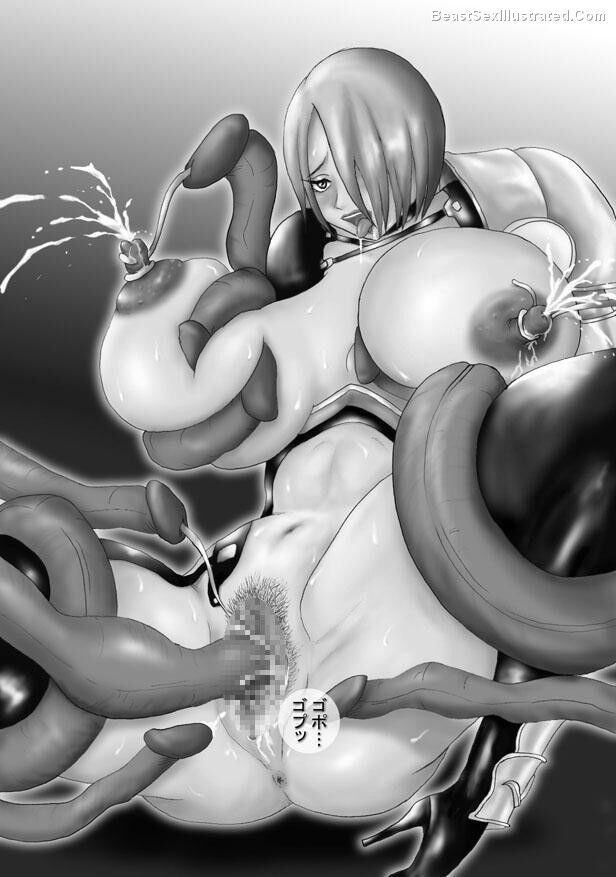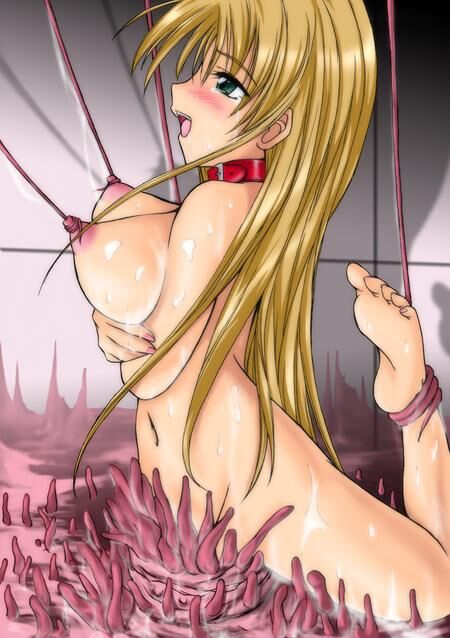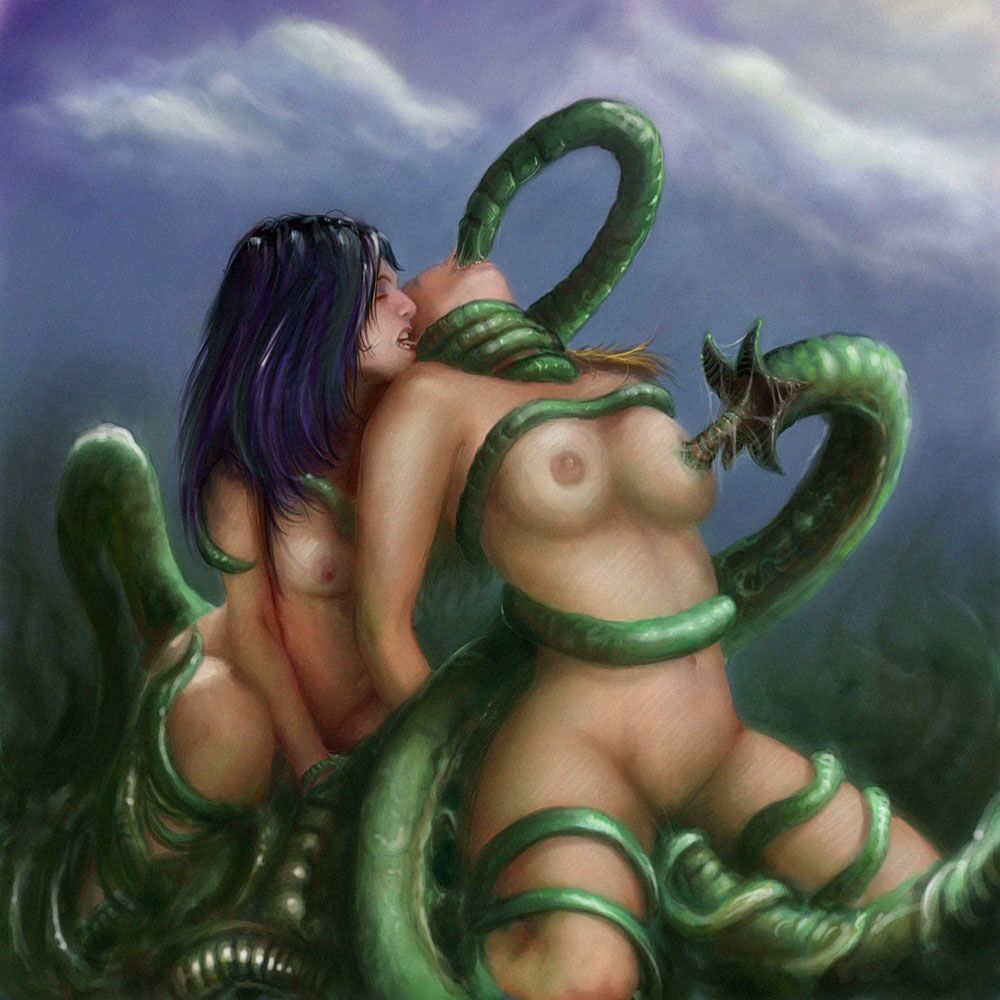 The Tentacle Collections
Distribution type: HENTAI
Censorship: None
Genre: Hentai, Tentacle, Rape, Pain, Anal, Torture, Furry, Big Breas, BDSM.
Language: Japanese
Resolution Pages: from 1024 * 768 to 1680 * 1050
Number of pages: 5364
Format: JPG
Description: This is a huge HENTAI collection of pictures and mostly Tentacle.