[780 MB] Seduce Me / Seduzni Me [2012, SLG, RPG, ADV, Oral, Anal, Group Sex] [ENG]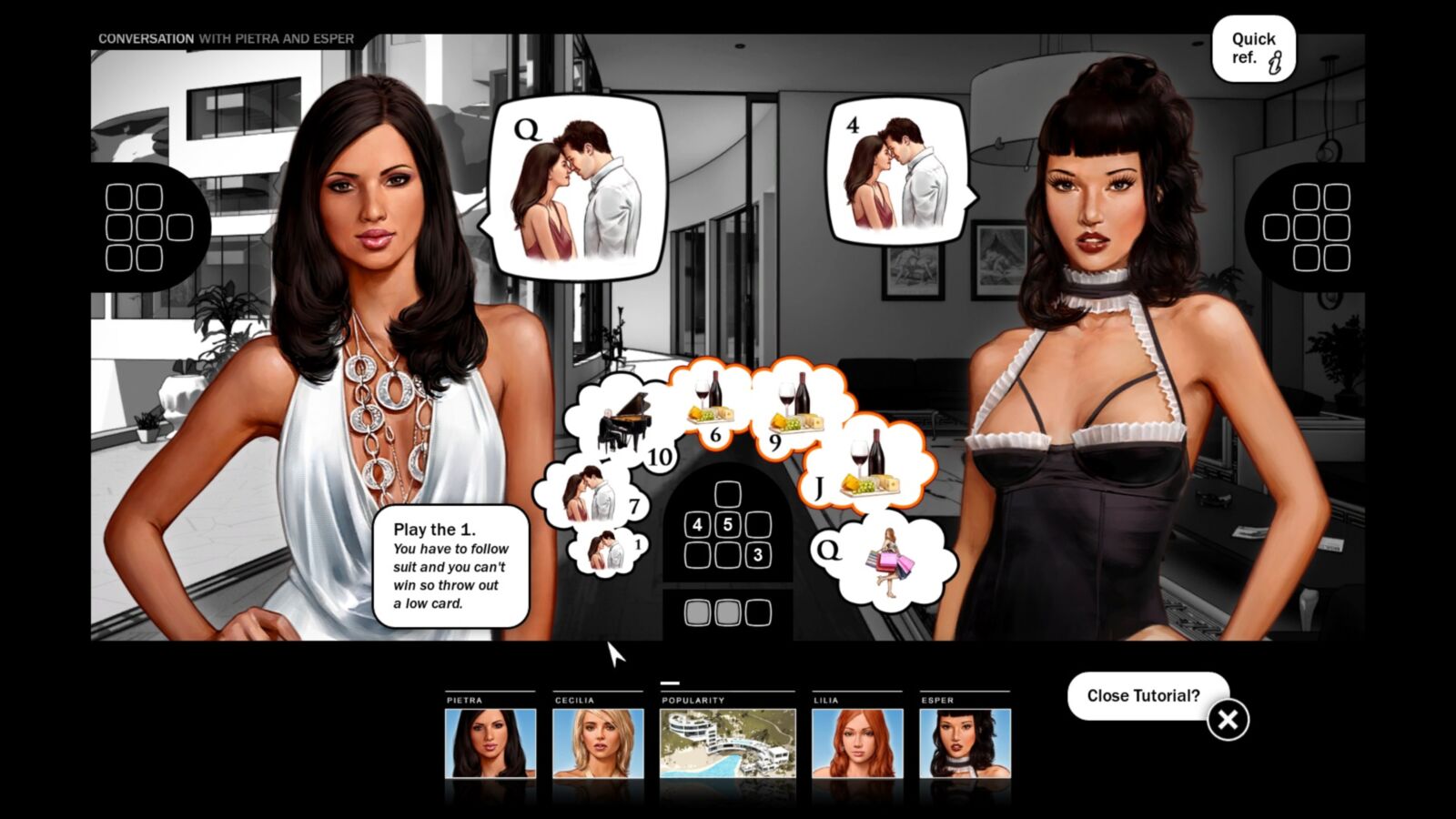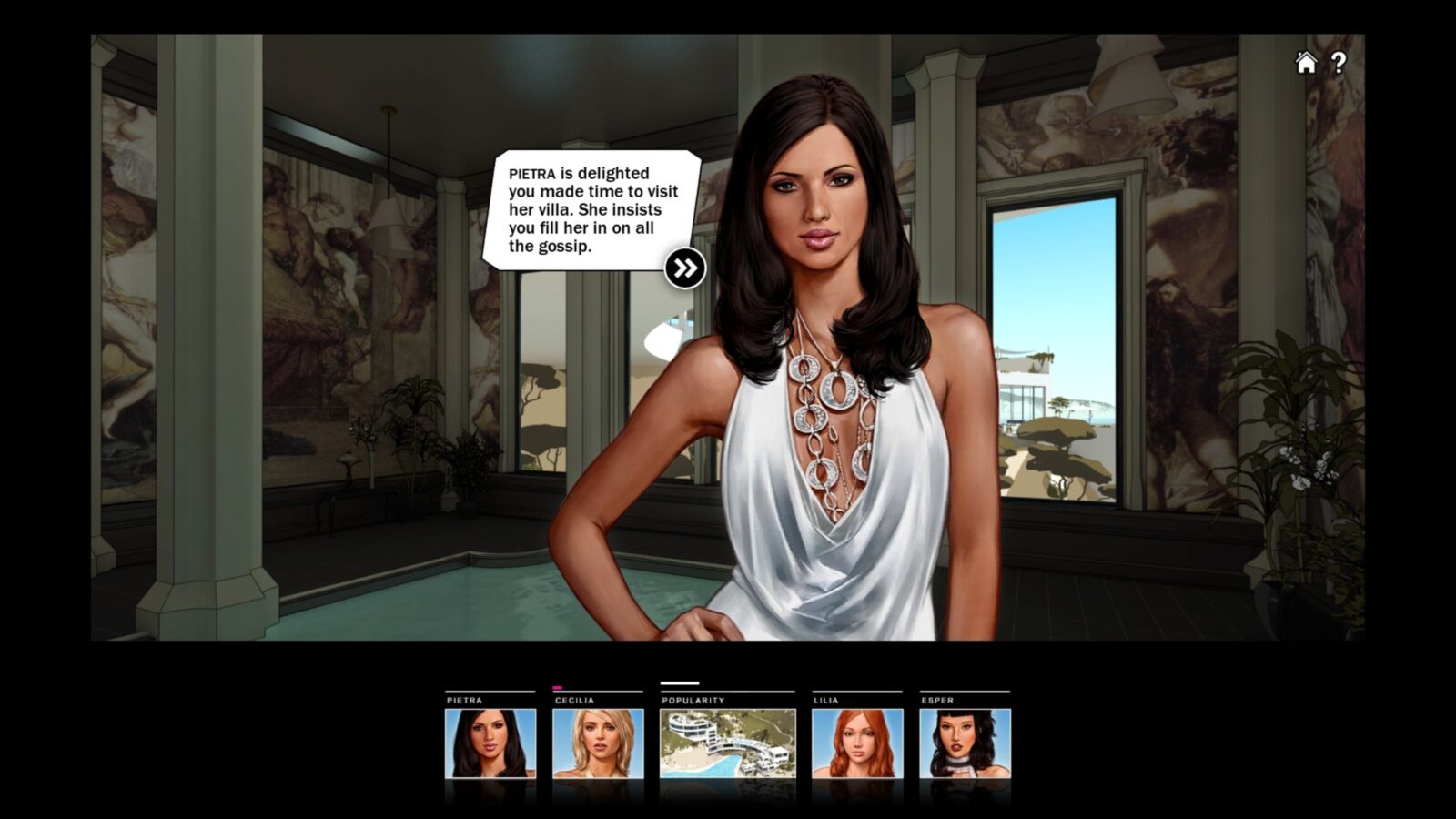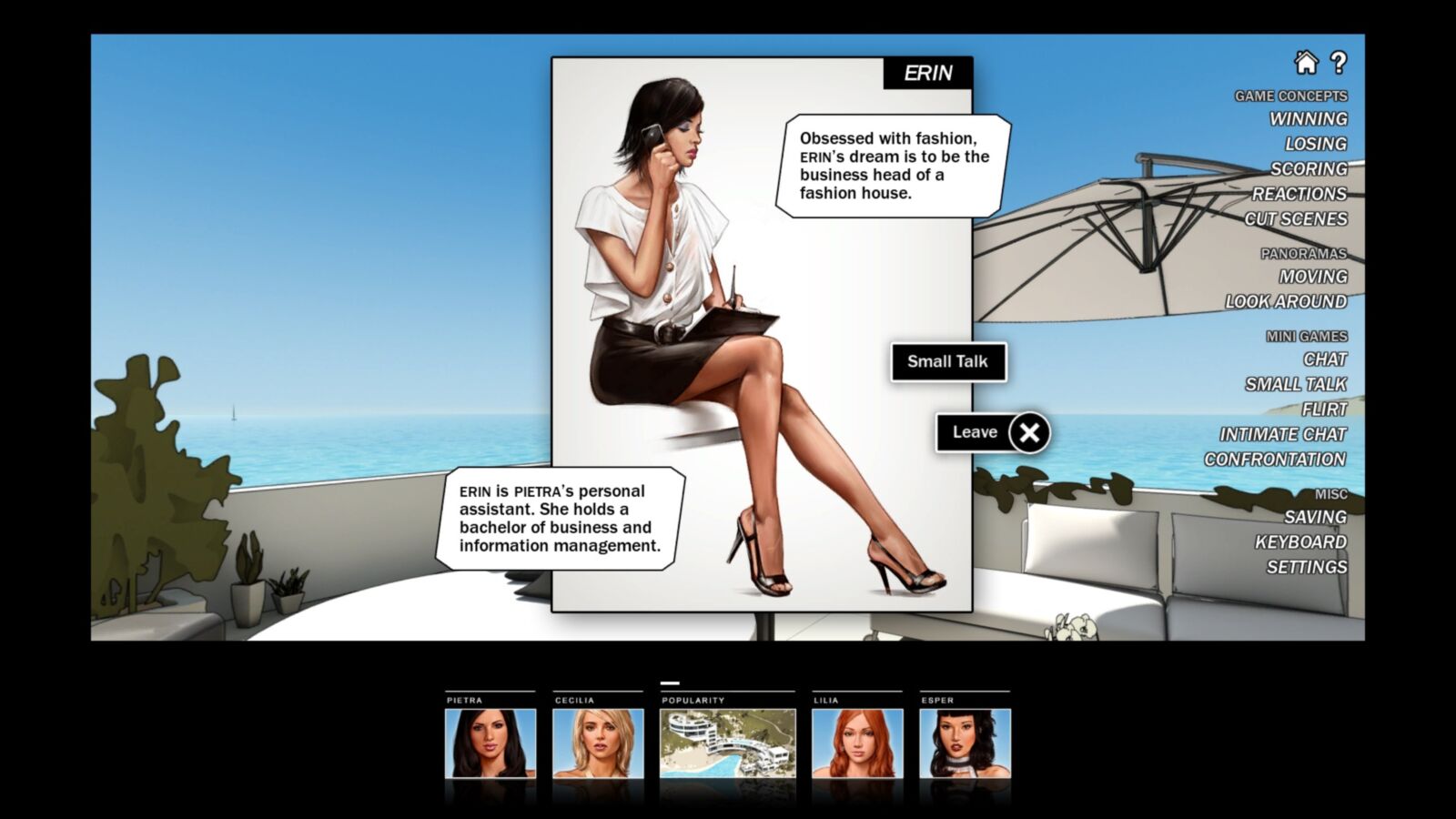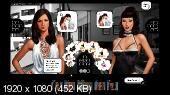 Seduce Me / Summaging Me
Year of release: 2012
Genre: SLG, RPG, ADV, Oral, Anal, Group Sex
Censorship: None / There is a patch for deletion
Developer / Publisher: No Reply Games
Platform: PC / Windows
Type of publication: License
Tabletka: Not required
Game Language: English
Interface Language: English
Voice Language: English
System Requirements: OS : Windows XP / 7 (Vista Should BE OK, But We Have't Tested IT)
CPU: Intel Core2 1.86GHz or Similar
RAM: 2GB RAM Minimum
VGA: NVIDIA GeForce 7800 GTX or Similar [ 123] HDD: Up to 1 GB Free Disk Space
Description:
The Game:
Having Chanced Upon An Invite to A Wealthy Socialite's Holiday Home, You Find Yourself in the Mediterranean Exploring A Luxury Mansion by The Sea And Meeting An Array Of Characters.From Pietra's Flirtatious Maid Esper, To The Sexually Aggressive Divorcee, Cecelia, You'll Find Yourself Surrounded by Temptation. Be Careful How You Act, The World Reacts.
Features:
Erotic Cut Scenes
Lavishly Painted Event Images
Game Mechanics Based On Five Real World Card Games.
Four Seduce-Able Characters and Ten Supporting Characters
Explorable Mediterranean Mansion
Add. Information: Kaspersky swears on Keiloger, but this is False Alert. On the offset also confirm:
Anti-Virus False Alerts
There IS A Security Certificate on The Game Install Files But, At The Moment, It Has No Reputation. We're Hoping That This IsSue Will Go Away OnCe Enough People Have Installed The Files with No Problem.