[787.2 MB] [MISC] Haneto Collection / Haneto Collection (Haneto, Haneto.deviantart.com) [3DCG, Animation, Dildo, Oral, Solo, TittyFuck] [JPG, GIF] UPD. 12.09.20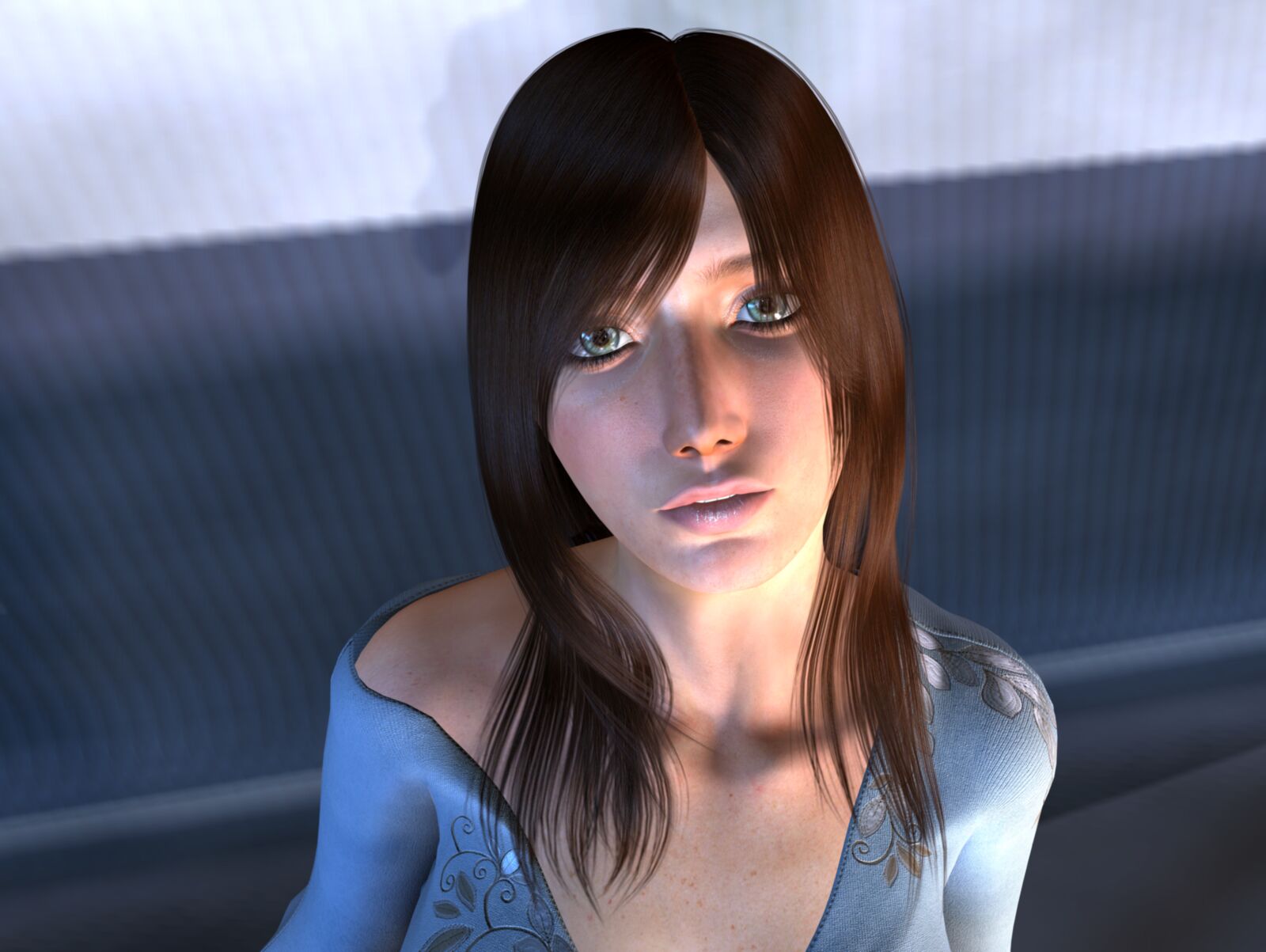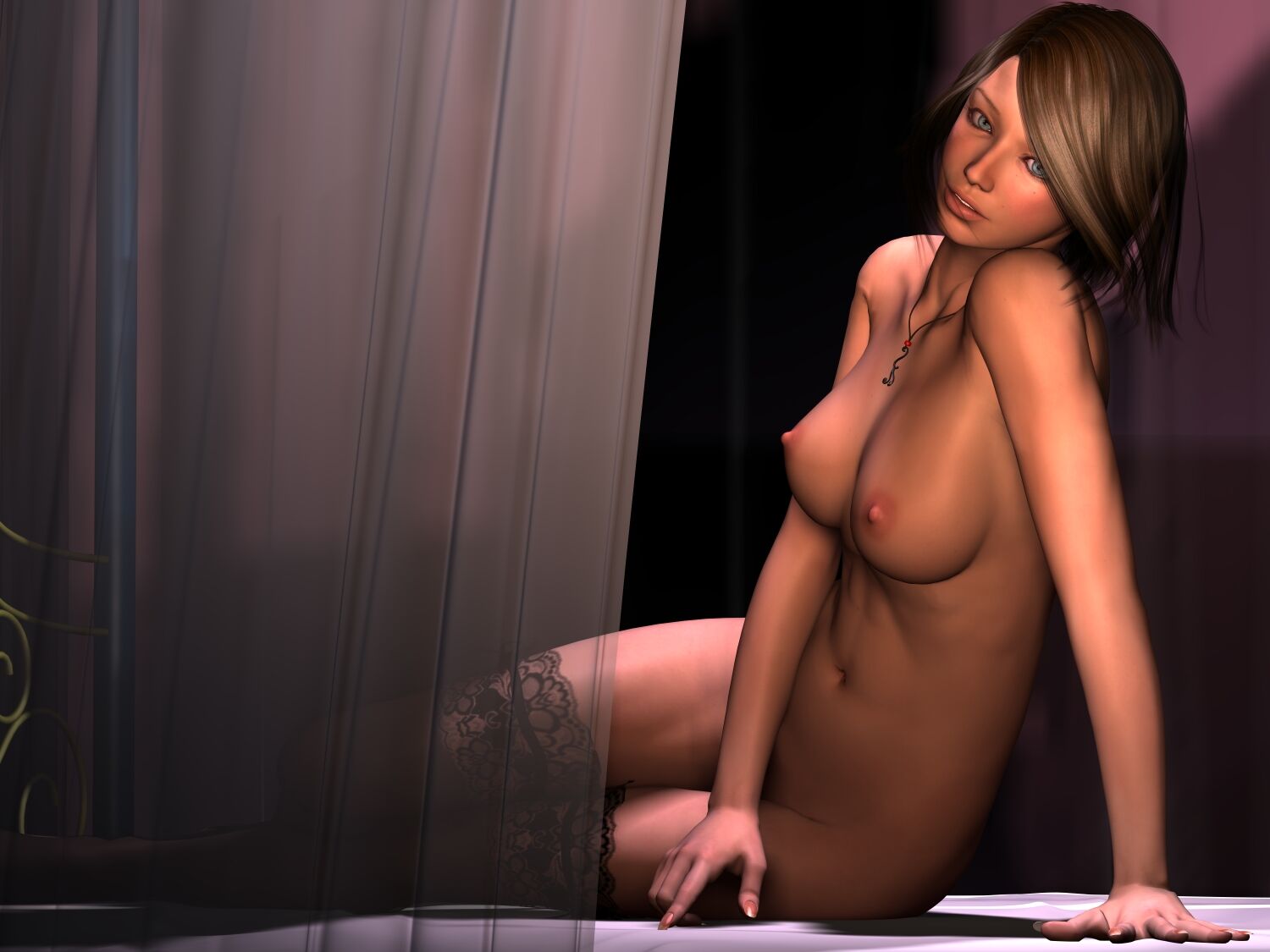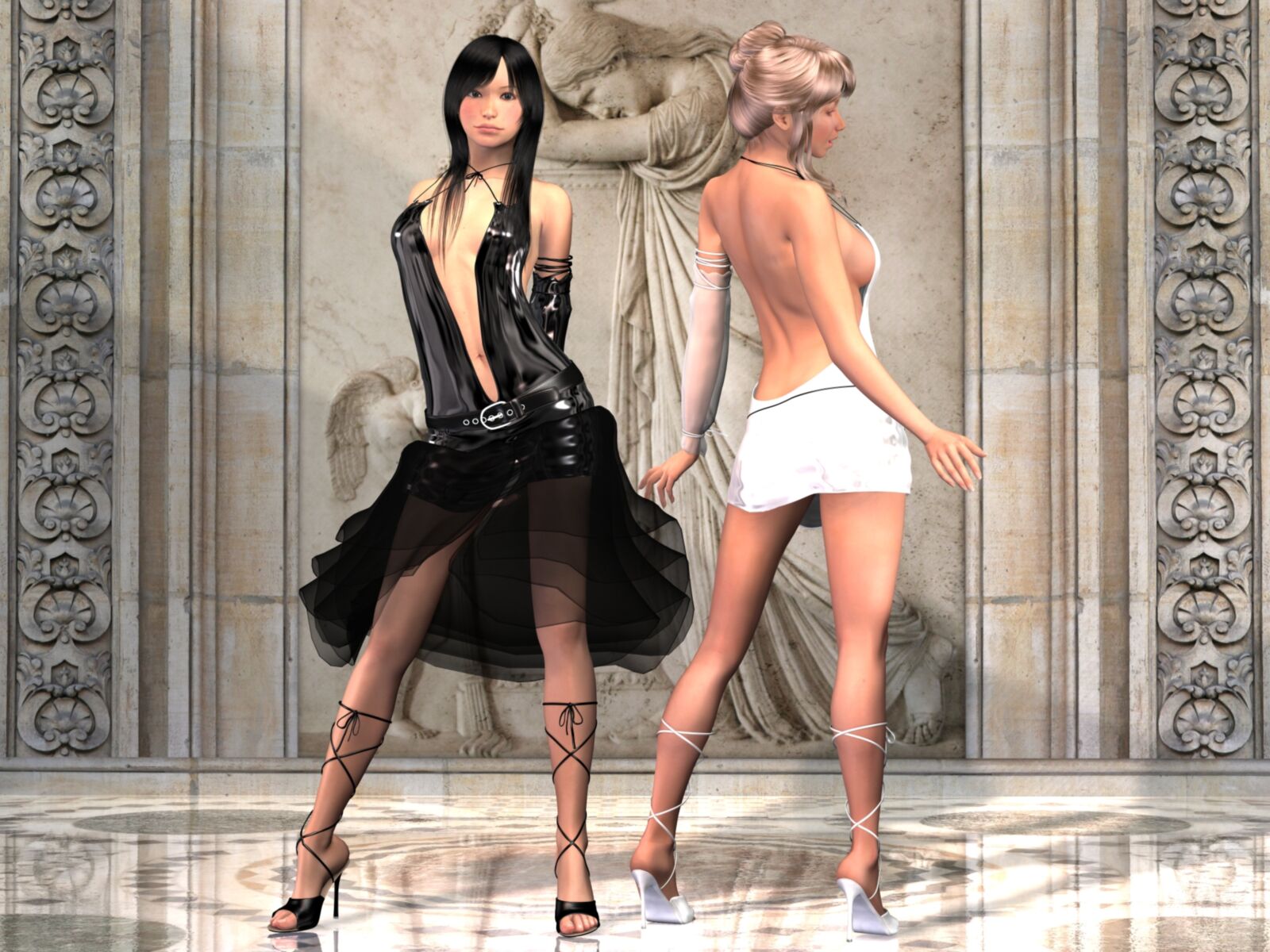 -Haneto Collection / Collection of Waneto Works
Author: Haneto
Publisher Website: http://haneto.deviantart.com/[1123 Dressing Distribution: Misc
Genre: 3DCG, Animation, Dildo, Oral, Solo, TittyFuck
Language: Unknown
Page Resolution: from 800×450 to 3500×1800
Number of pages: 505
Format: JPG, GIF
Description: Collection of work for the authorship of Haneto.
Extra. Information: ARCHE and ARDOR series can be found here and here.