[79.7 MB] [HCG] Nanpa de Seiyokushori Suru Otoko No Ko / Men's Daughter, who greedily seduces his lust (Mokyumokyu ★) [Cen] [Futanari, Incest, Crossdressing, Muscle, Sex Toys, Anal] [jpg]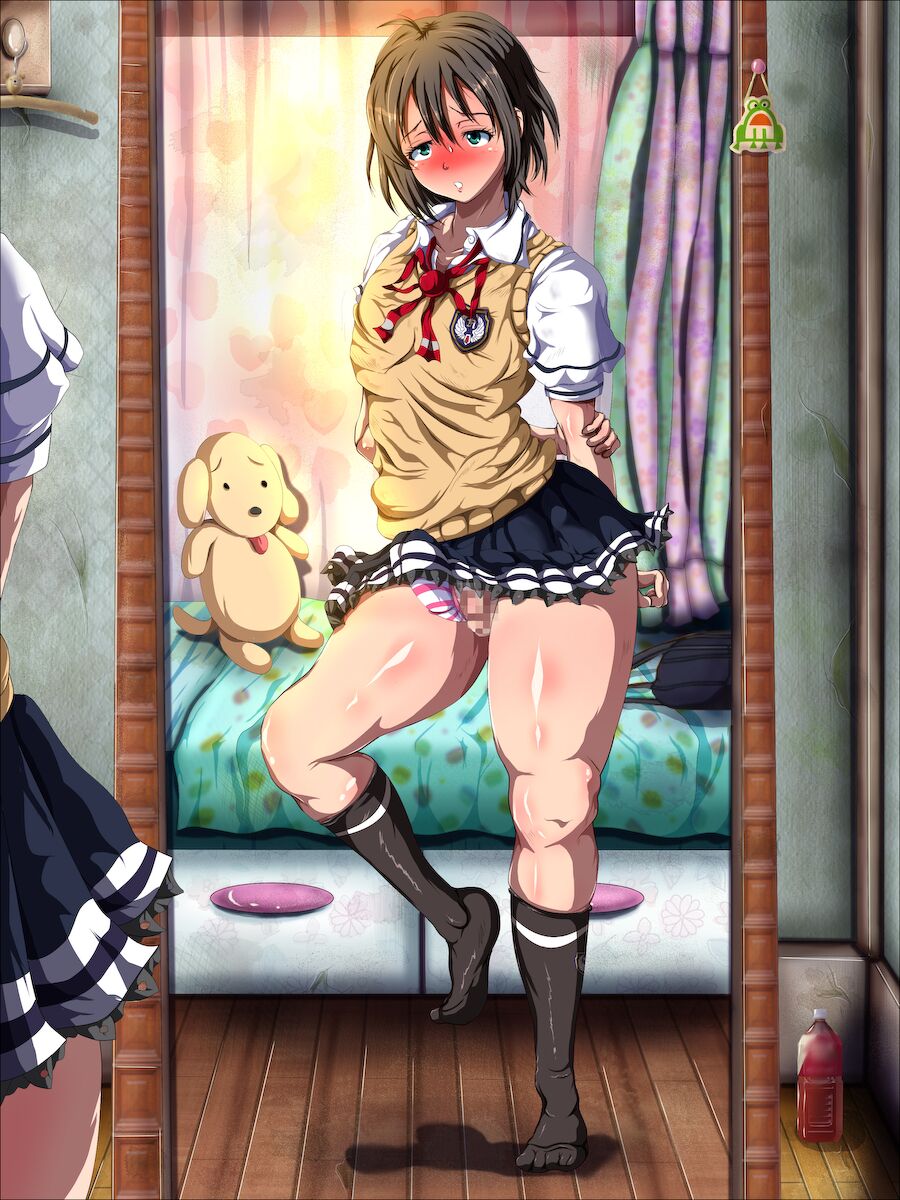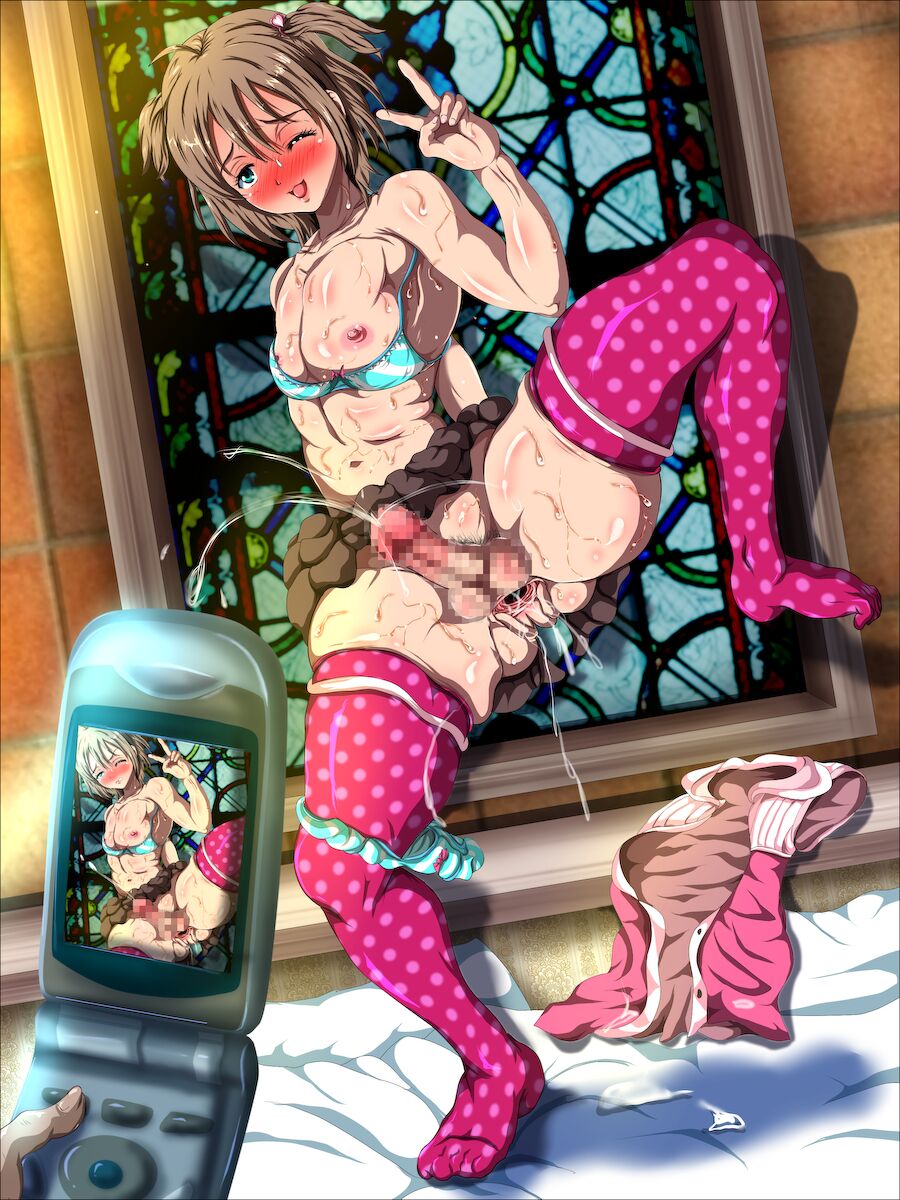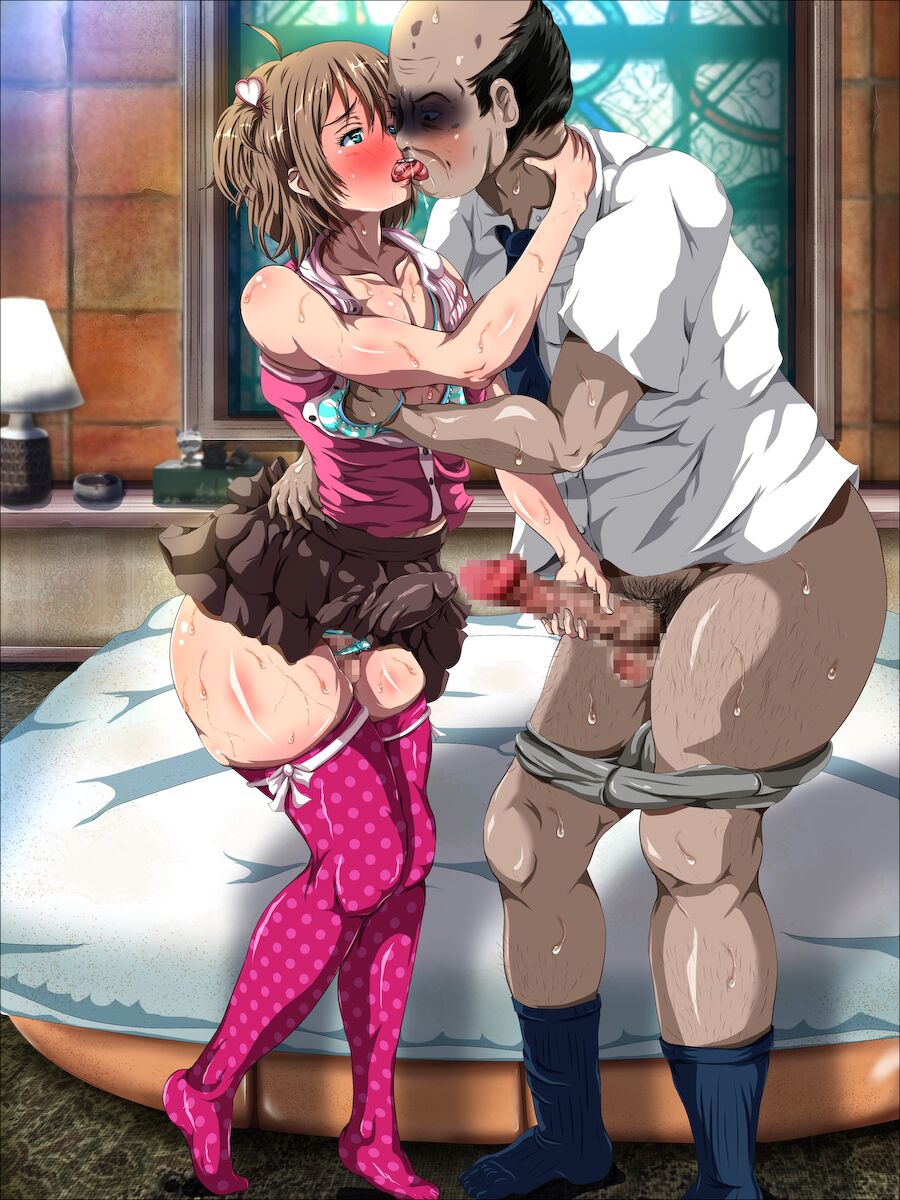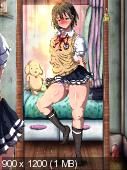 Nanpa de Seiyokushori Suru Otoko No Ko / ナンパ で 性欲 処理 する オトコ の の / Daughter of a man, who eagerly seduces his lust
Developer / Publisher: Mokyumokyu ★ / モキュモキュ ★
Publisher Website: mokyumokyuu.blog. FC2.com
Distribution type: HCG
Censorship: There are in all files
Genre: Futanari, Incest, Crossdressing, Muscle, Sex Toys, Anal
Number of pages: 61
Format: jpg [ 123] Description: The first work of the author with an excellent rice of Futanarich daughter and her old papani.
Extras. Information: DLSITE distribution will be updated with the advent of new works.