[8.02 GB] Hot Juicy Teacher / Onna Kyoushi / Onna Kyoshi / Teacher (Sosuke Kokubunji / Atelier Kaguya, Museum Pictures, Dream Entertainment, Studio March) (EP. 1-3 of 3) [UNCEN] [2002-2003, Anal, Female Teachers, Gangbang, Rape, DVD] [JAP / ENG / RUS]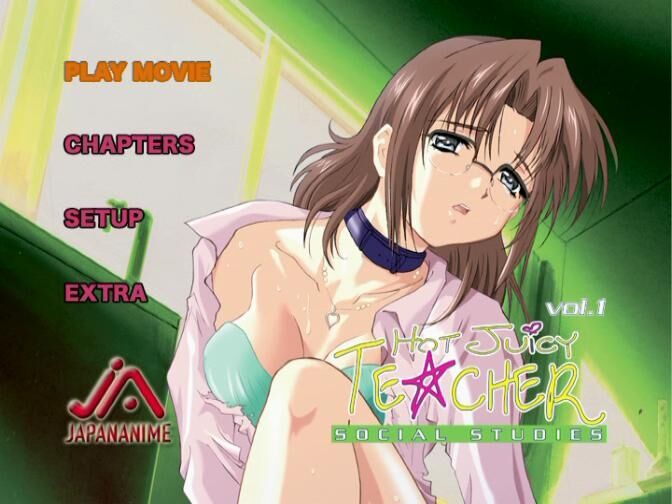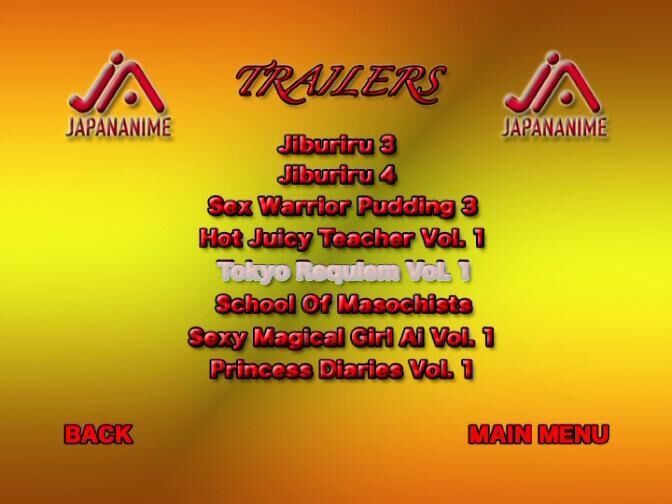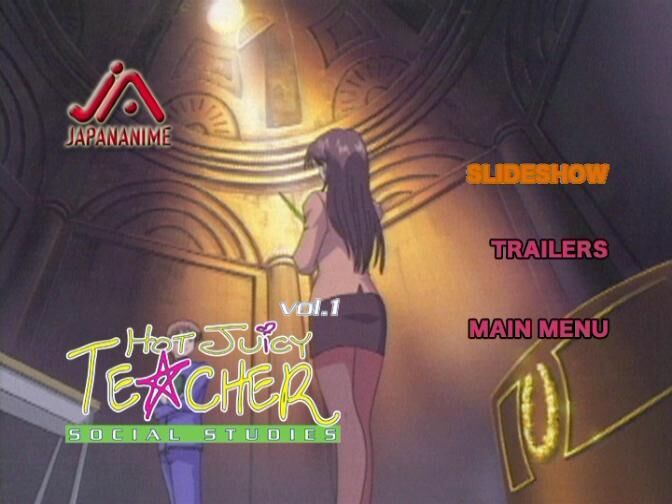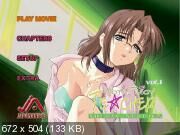 Onna Kyoushi
Teacher
Hot Juicy Teacher
Onna Kyoshi
女 教師
Year of release: 2002-03
Country: Japan
Genre: Anal, Female Teachers, Gangbang, Rape
Duration: Ova (3 ep.), 30 min.
Studio: Atelier Kaguya, Kokubunji SOUSUKE, Dream Entertainment
Censorship: No
Media Type: DVD-5
Video Flow: MPEG2 NTSC 4×3 720×480 8200Kbps
Sound Support:
1: Japanese Dolby Digital 2.0 448Kbps (original)
Subtiters:
1: English [White]
2: Russian [White Arial Narrow 20] (Translation: DRON)
Additional materials:
1. Trailers
2. Sladeshow
Description: This Explicit Anime Takes Place at An Unusual School In Which Sex Between Students and, Above All, with Teachers, Sems to Be The Norm Rather Than the Exception. This FirstVolume of the Aptly Named Hot Juicy Teacher Series Focuses on Yuichiro, a formerly Good-Natured Student Who Has Turned Twisted Since Being Falsely Accused of Rape At A Previous School. AT HIS NEW SCHOOL, HE ENCOUNTS A GROUP OF THEIRTED, ABUSIVE BULLIES, SOME OF THEIR VICTIMS, AND ANY NUMBER OF EXTREMELY ATTRACTIVE AND LIBIDINUS YOUNG INSTRUCTORS. Excellent Character Design and Quality Animation Set This Apart from The Genre's Many Similar Titles.