[806 MB] GORIMATCHO AND BURUMARESSUN / FUNNY BUSINESS WITH MY PRECIOUS COACH (Almond Collective) [UNCEN] [2011, School, Sport Unuformm, Virgin, Oral, Creampies, Gamerip] [jap / eng / spa ] [720p]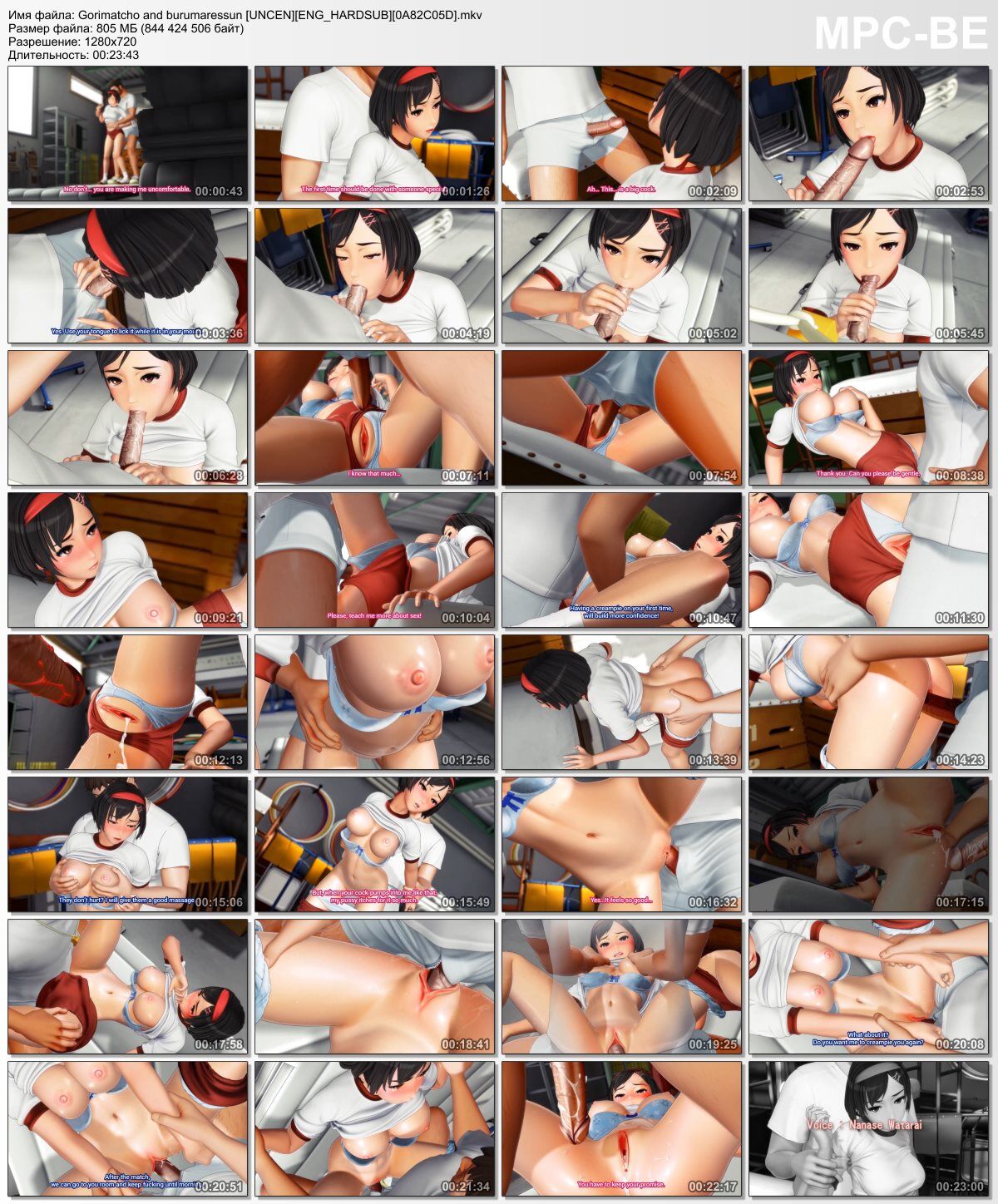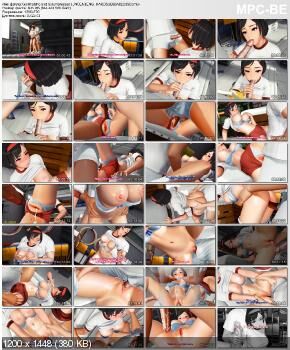 GORIMATCHO AND BURUMARESSUN
Funny Business with My Precious Coach
ゴリマッチョ と ブルマレッスン
Year of release: 2011
Genre: School, Sport Unuformm, Virgin, Oral, Creampie
Series: EP. 1 of 1
Duration: 24mn
Censorship: None
Voice: Japanese Original
Subtitles: English Built-in Intended (Hardsab) and External ASS
Subtitles: Spanish [Toshisubs] External ASS
Studio: Almond Collective
Description: The coach will take a new student to the main team, if it …
https://www.dlsite.com/maniax/work/=/product_id/rj076908.html
. Information:
combined the video from the game without transcoding.
Comment Toshisubs Googleboard:
Name Almond Collective 3D, Animation of these people is not bad. Included both versions without censorship and without censorship. In S.Without censorship, there are several pictures without censorship, because they contain Hardsaba in English and had to close them.
Both versions are almost the same, but have some differences (different dialogues, a pair of extended scenes, another story). I do not know why all this, I do not know if they were added to the English version, is the Japanese have more options or that. For the censored version, I had to resort to the help of a translator, as he seemed to not coincide with the dialogues of the English version, the translation may not be perfect, but what could be done was done.
Video quality: Gamerip [123 ] Video Resolution: 720p
Video Format: MKV
Video: 1280-720, 16-9, 29.97 FPS, VC-1 / WMV3, 4212 Kbps
Audio: JPN, WMA Pro, Stereo, 44.1 KHz 440 kbps.