[811.2 MB] Useless Superheroes [INPROGRESS, 0.15] (COBLOCKA) [UNCEN] [2019, Adv, SLG, Sex, Peeping, Mind Control, Corruption, Training, MILF, BIG TITS, MALE PROTAGONIST, VOYEURISM, 3DCG] [ENG]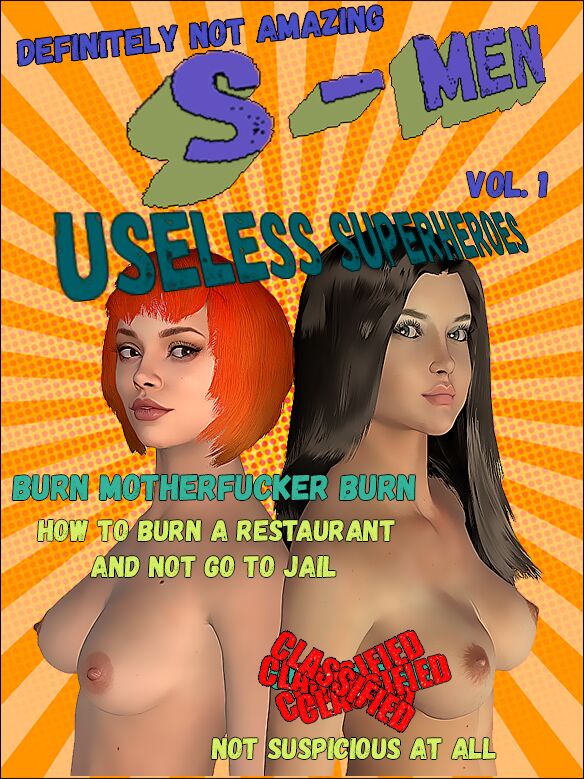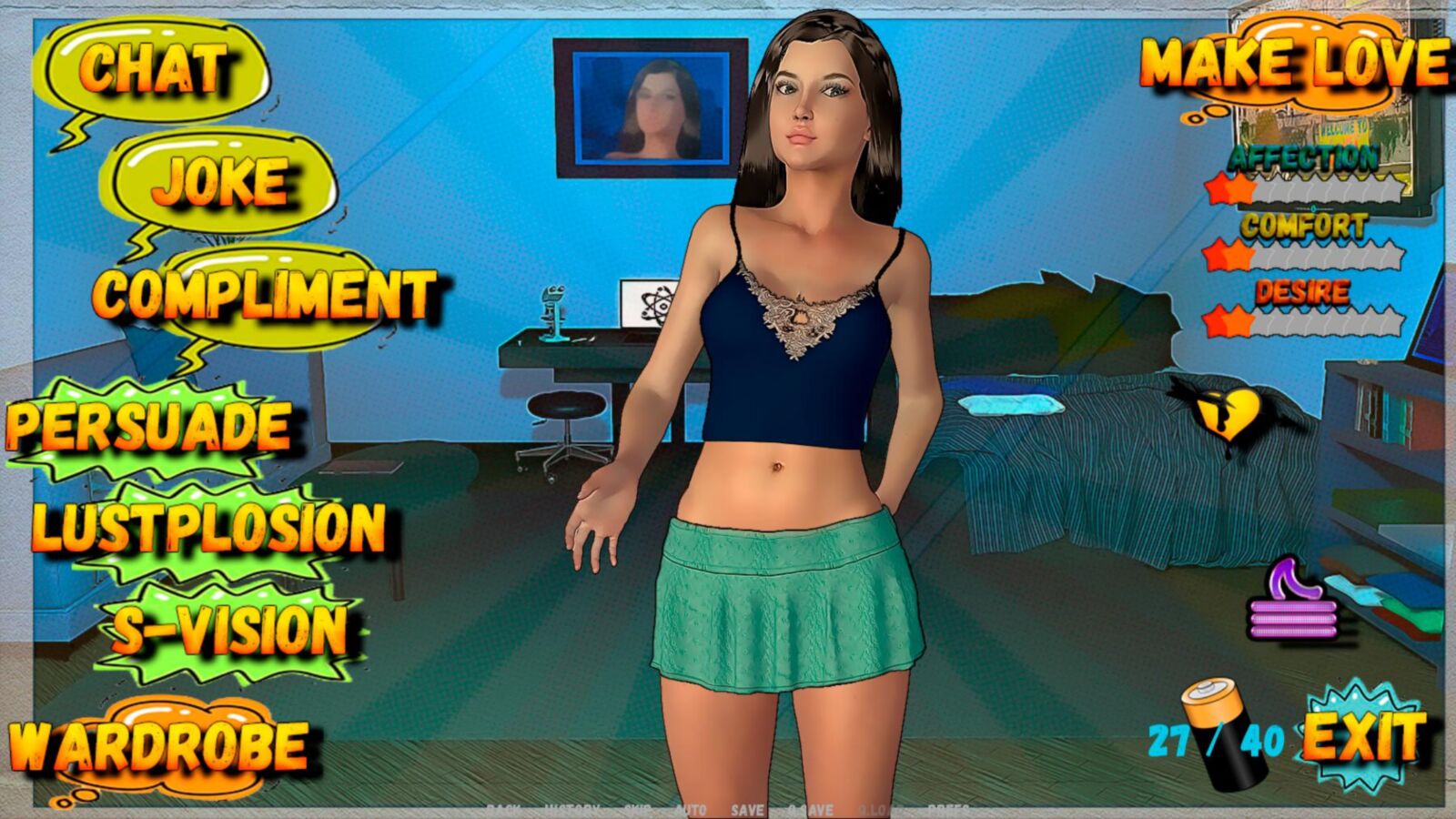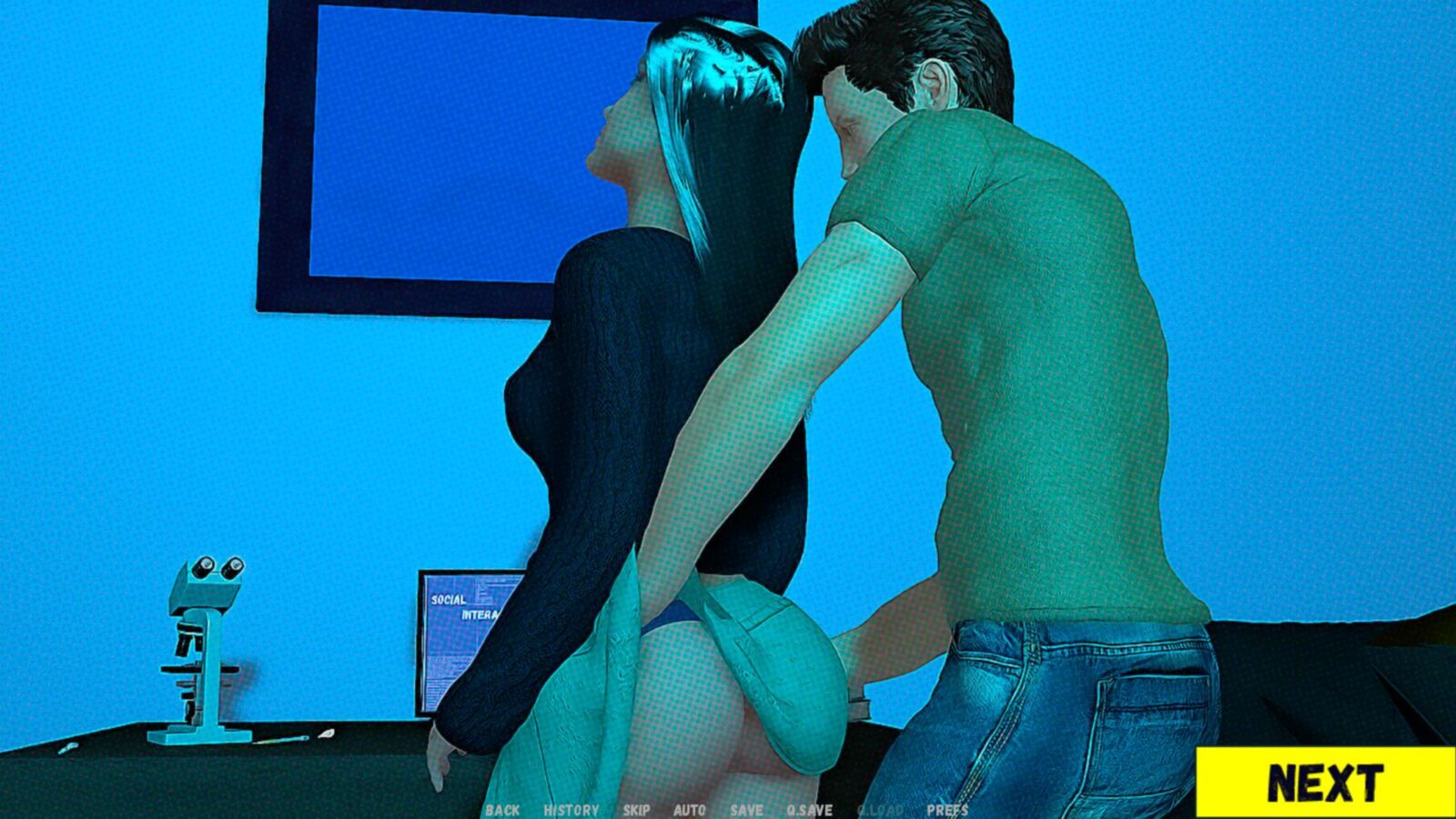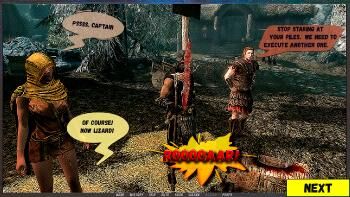 Useless Superheroes / Useless Superheroes
Year: 2019
Release Date: 2019/10/04
Genre: Adv, SLG, Sex, Peeping, Mind Control, Corruption, Training, Milf, Big Tits, Male Protagonist , Voyeurism, 3DCG
censorship: missing / there is a patch for deletion
Developer / Publisher: COBLOCKA
Platform: PC / Windows
Type of publication: in development
Tabletka: Not required
Version : 0.15
Game Language (Plot): English
Interface Language: English
Voice Language: Unknown / Other
System Requirements (Minimum): OS: PC Windows XP / 7 / VISTA / 8/10 ; CPU: Pentium4 2.0 GHz; RAM: 1 GB; VRAM: 128 MB; HDD: ~ 800 MB
Description: Useless superheroes This is a moderately humorous erotic game.
You are the usual student of the Academy of gifted mutants. Besides the fact that you and stillSeveral of the same losers turned out to be dangerous or useless for the superhero team. Therefore, you have to learn to control your strength in the forgotten wing of the Academy.
The game has a strong RPG bias and makes it possible to cost relationships with other wing inhabitants, including both teachers and students. Use the abilities, improve your skills, learn new techniques and expand the secrets that the people-ES organization hides.