[820.6 MB] Tech 48 / Tech48 / Tech 48 / Technology 48 (Teatime) [UNCEN] [2009, Simulator, Adv, 3D] [JAP]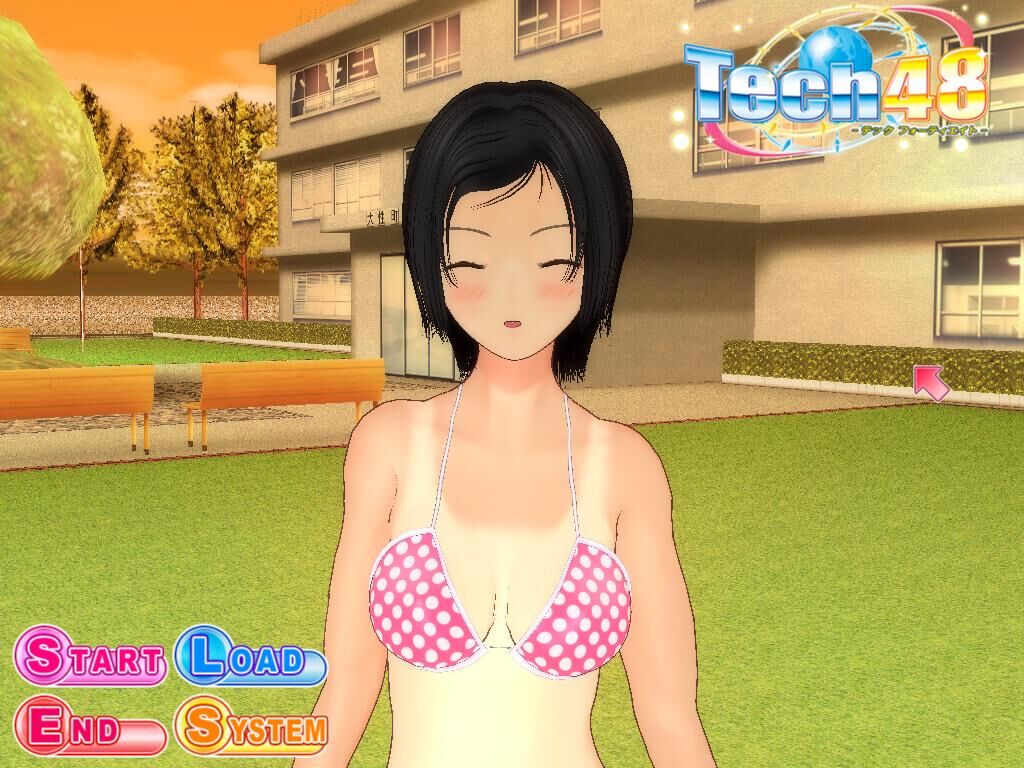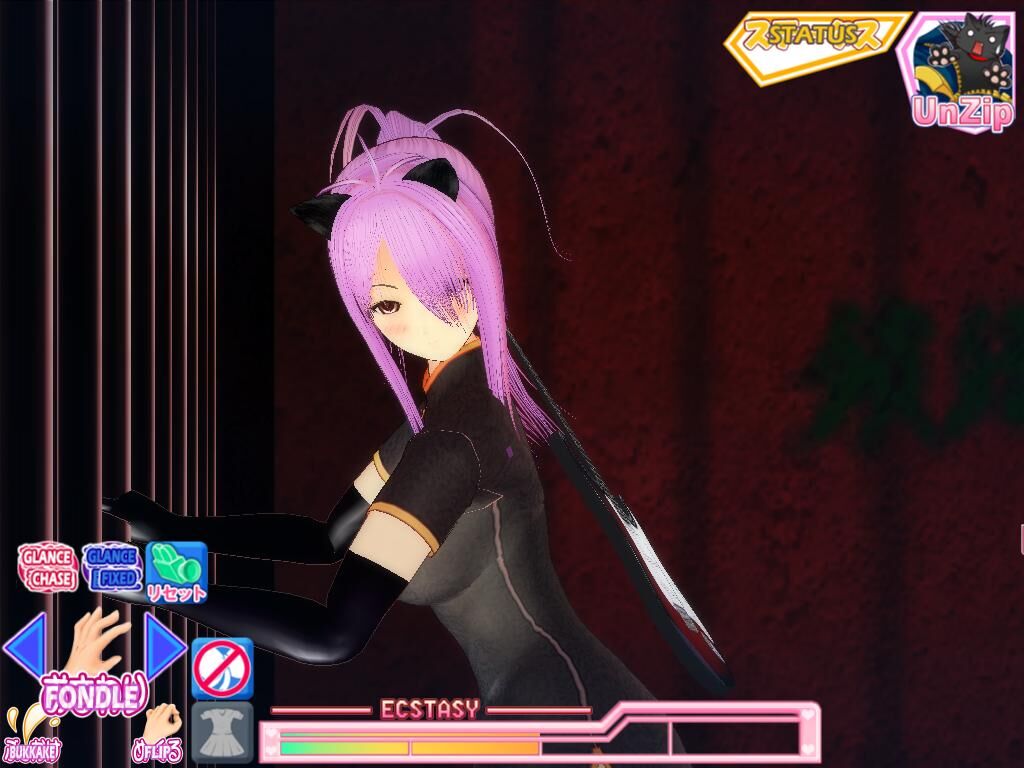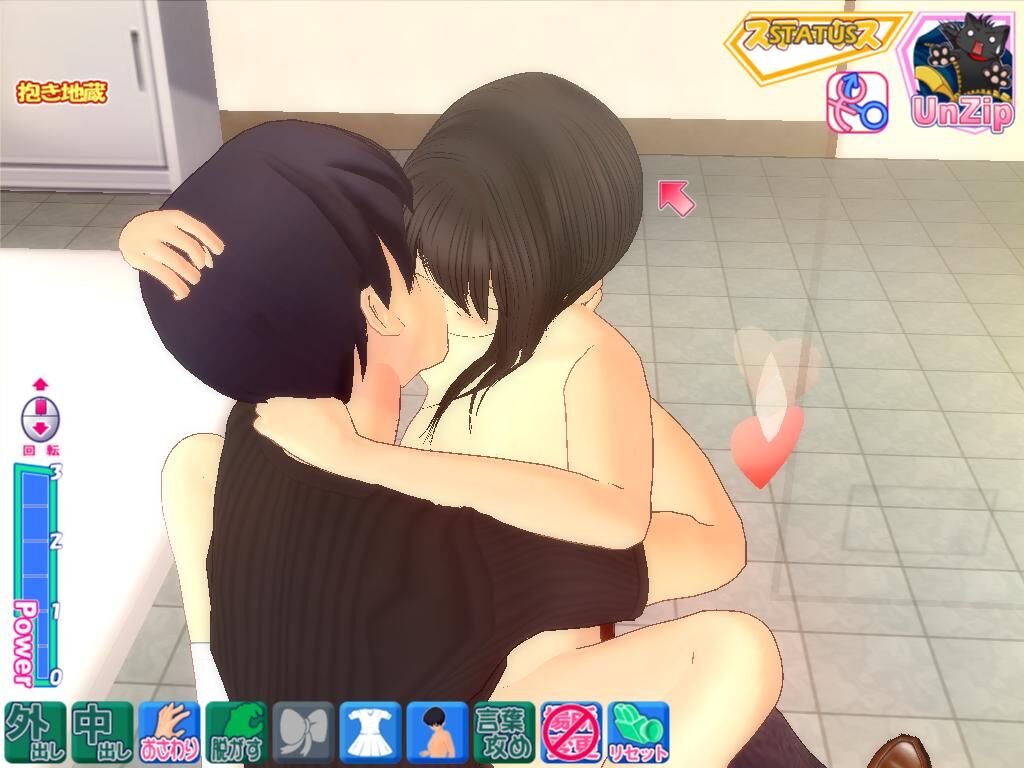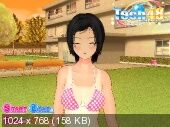 Tech48 / Tech48
Year of production: 2009
Genre: Simulator, Adventure, 3D.
Censorship: None
Developer: Teatime
Publisher: Teatime
Platform: PC / Windows [ 123] Edition type: Modified (pirate)
Tabletka: Not required
Language: English
Type of translation: Only text in this language (translation)
Language: Japanese
Translation type: Sound only In this language (original sound)
Interface language: English
System Requirements: Windows XP / Vista. Pentium4 2.0GHz. 1.0GB RAM. 2.1 GB free hard disk space. Video card 128Mb. T-CAM or other webcam (optional)
Description: The gameplay is simple as four times eight. The girl runs down the locations, along the way, opening new, collects money, which can be spent on clothes, accessories, withChesky, etc., having sex at any time, anywhere and in all poses, the diversity of which and the amount is quite large. The developers say that for the first time in the "adult" PC game applies face recognition technology and head tracking technologies. The unique T-Cam, the camera created specifically for Tech 48 will become not only your eyes, however, and the eyes of your virtual girl. It is curious that the camera in the game moves together with you.
Extras. Information: Angenzor (Male \ Female) is sewn to the installer, as well as an English. For those who are not enough – in the root of the disk lies with the archive with mods (THX 2 Allmore)
differences from distribution
– smaller size
– the most "important" mods are already sewn (annethoms + anglectorist) (installation in 3 clicks )
A full list of sewn mods, alas, I do not have, the author I'm not knownTen, visually this:
[TECH48] [FEMALE UNCENSOR] [PROFUNDIS] [2.0] and tech48_male_unc (there is an archive with mods) But the original is less horrid.