[831.7 MB] (The Rope Dude) Lara's Capture / Lara Prison [2021, 3DCG, Animation, Bondage, Domination, Feet, Lara Croft, Lesbians, Strapon, Tifa Lockhart, Web-DL] [ENG, RUS]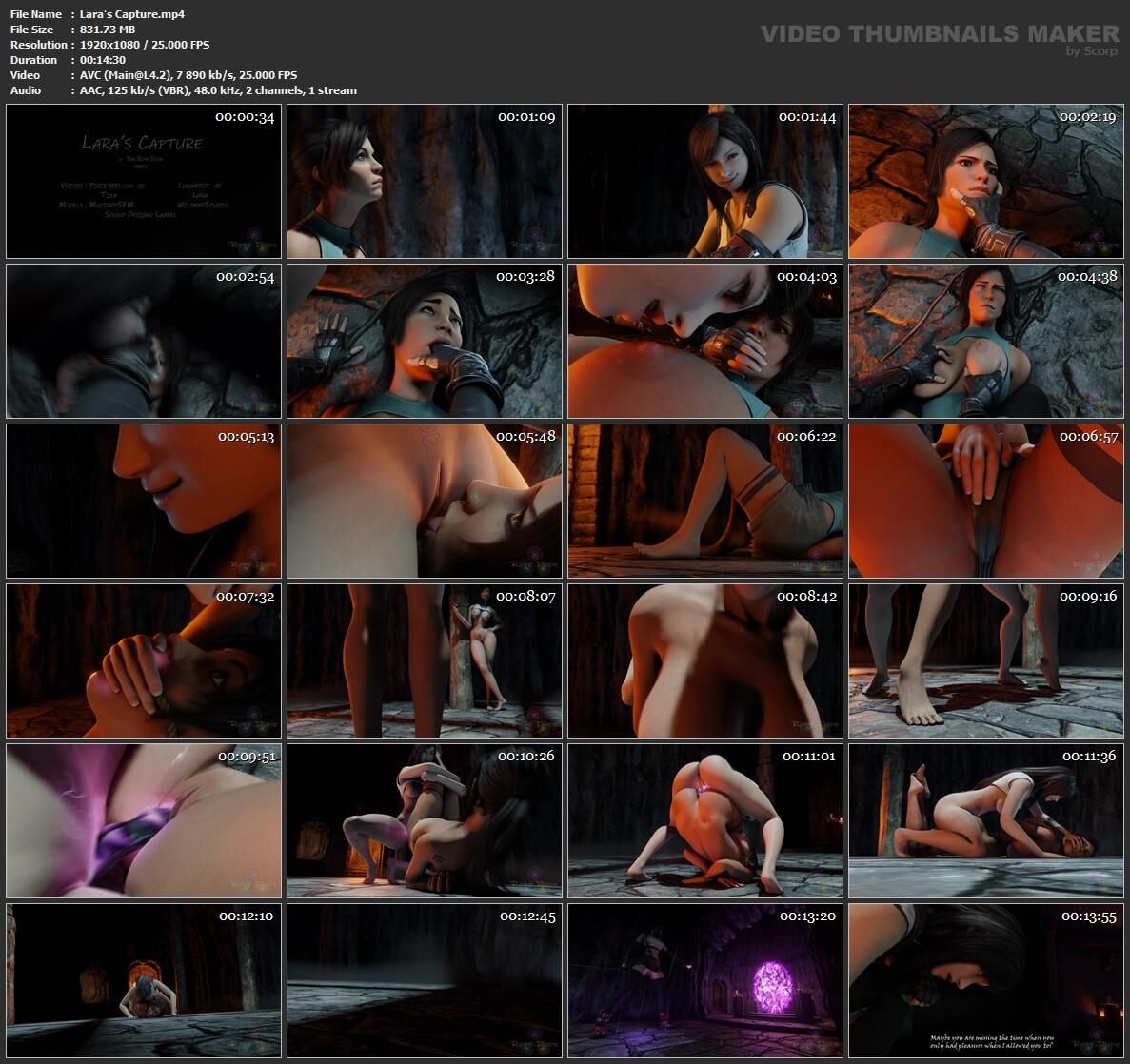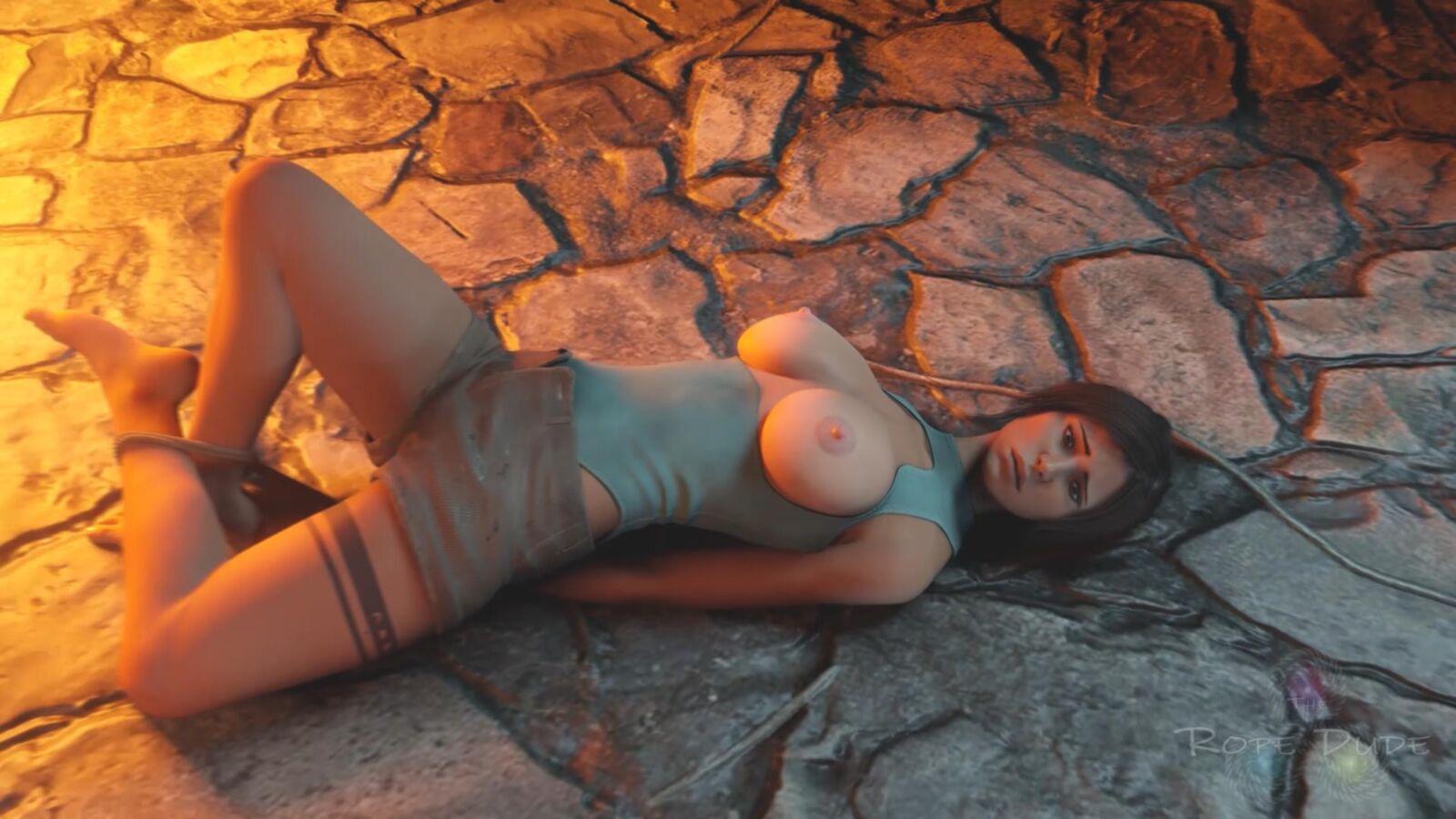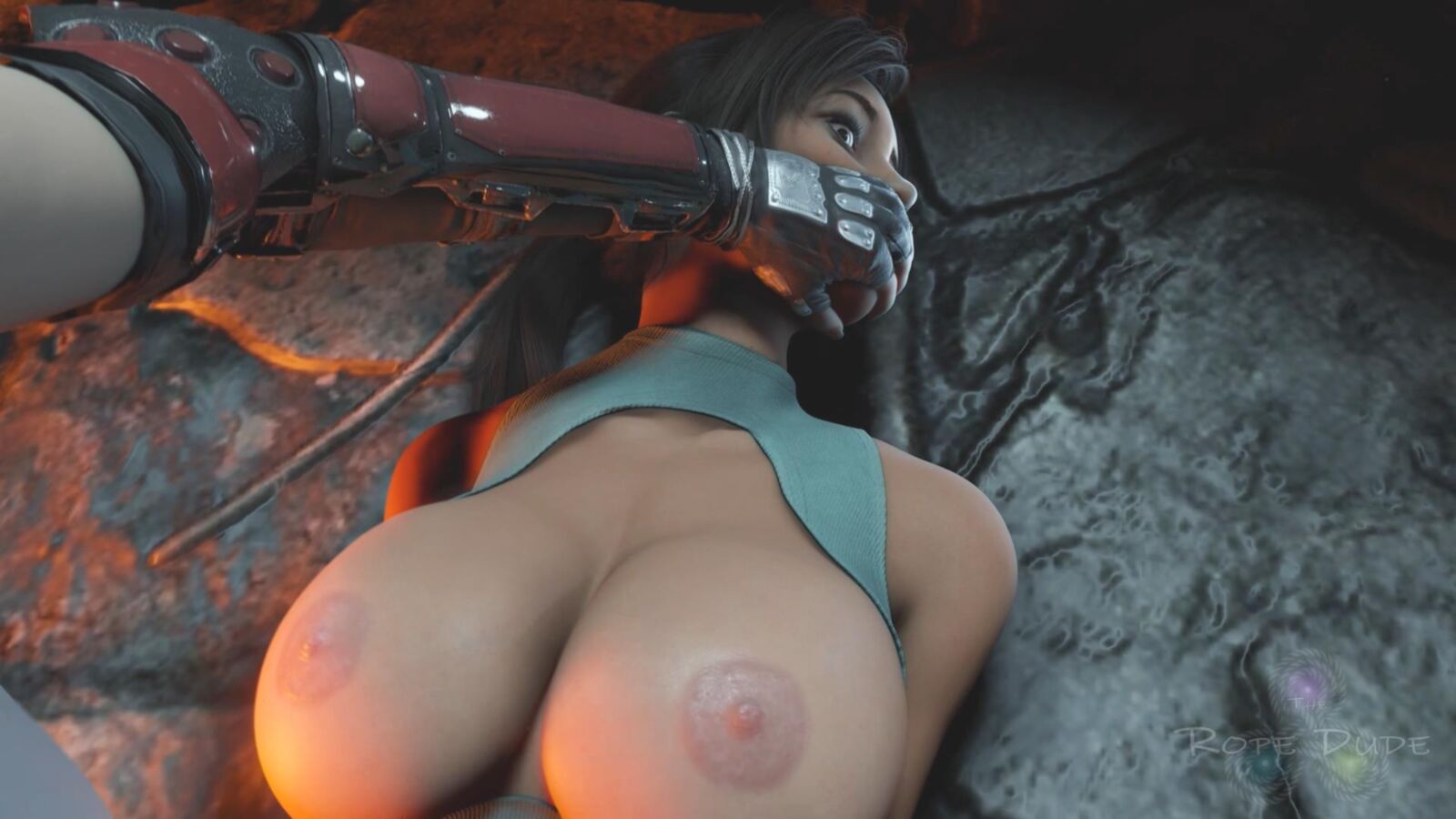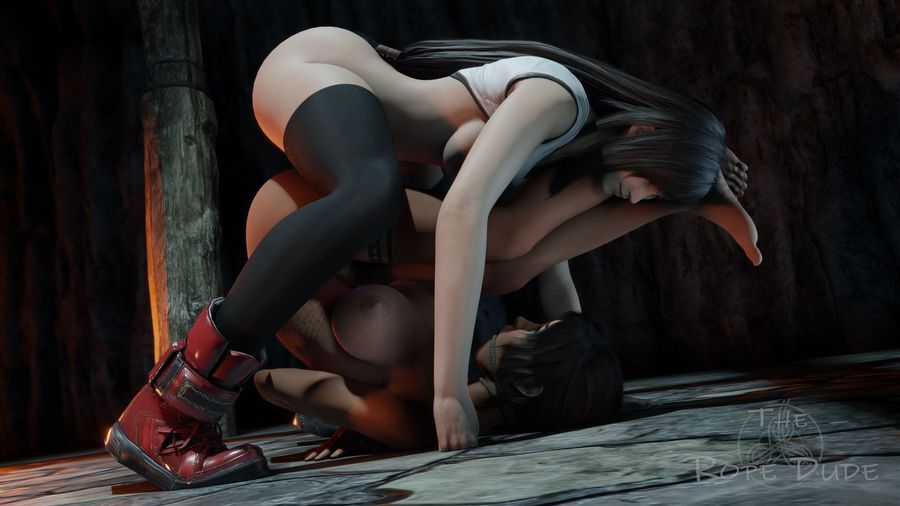 Lara's Capture / Lara Prilation
Year of release: 2021
Genre: 3DCG, Animation, Bondage, Domination, Feet, Lara Croft, Lesbians, Strapon, Tifa Lockhart
Duration: 00:14:30 [ 123] Language: English, Russian (subtitles)
Author: The Rope Dude
Description: Lara continues to look for trouble on your ass. This time with binding!
add. Information: Twitter, Subscribestar
Video quality: Web-DL
Video format: MP4
Video: MPEG4 Video (H264) 1920×1080 25fps 7890kbps
Audio: AAC 48000Hz Stereo 125kbps-Russian subtitles from SDFDGRGHGRH1, English Subtitles.