[874.5 MB] View of Family [INPROGRESS, 0.1.0] (Marvel, Smirniy) [UNCEN] [2018, SLG, ADV, 3DCG, REN'PY, INTERACTIVE, INCEST, SEDUCED, ALL SEX, VOYEUR] [RUS]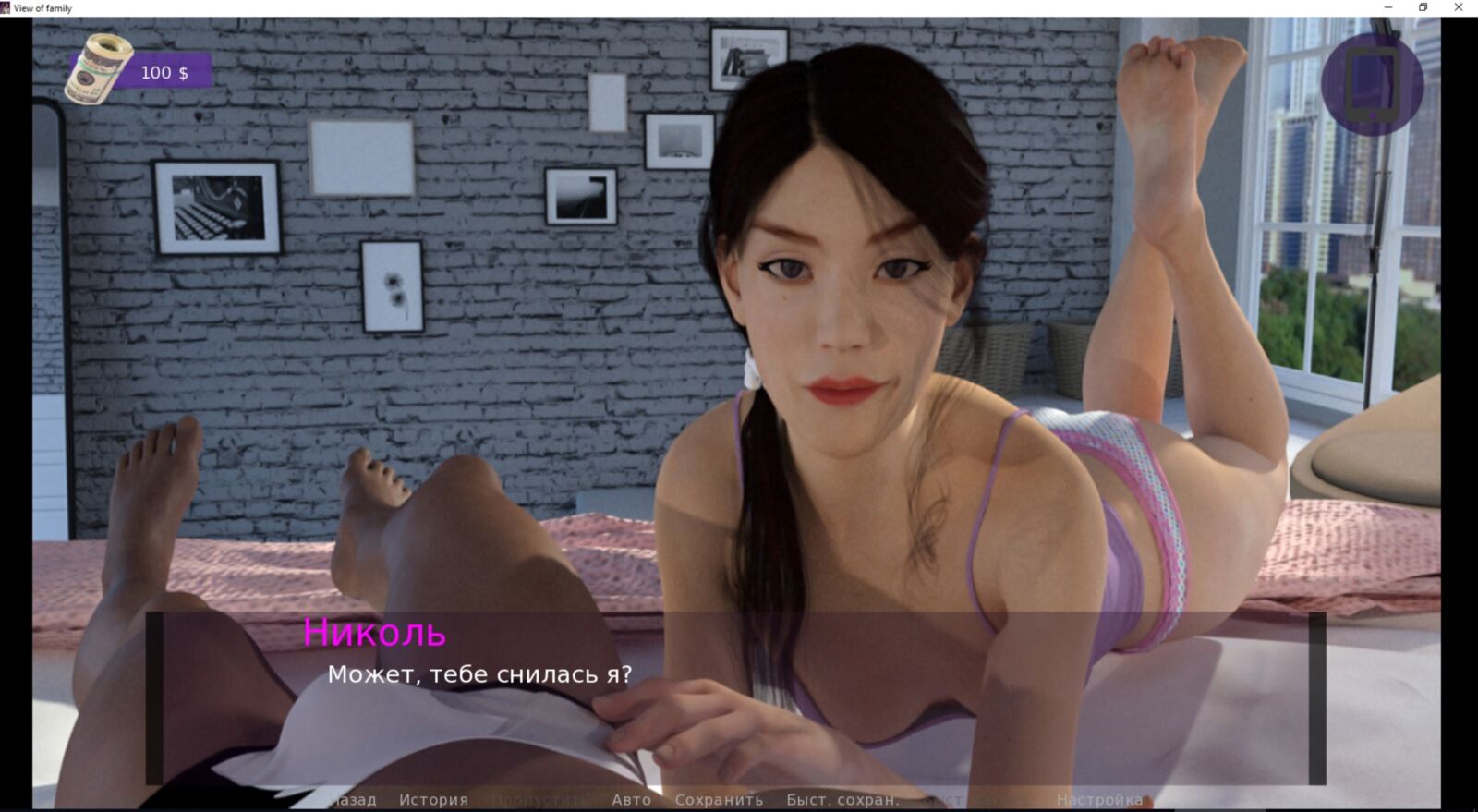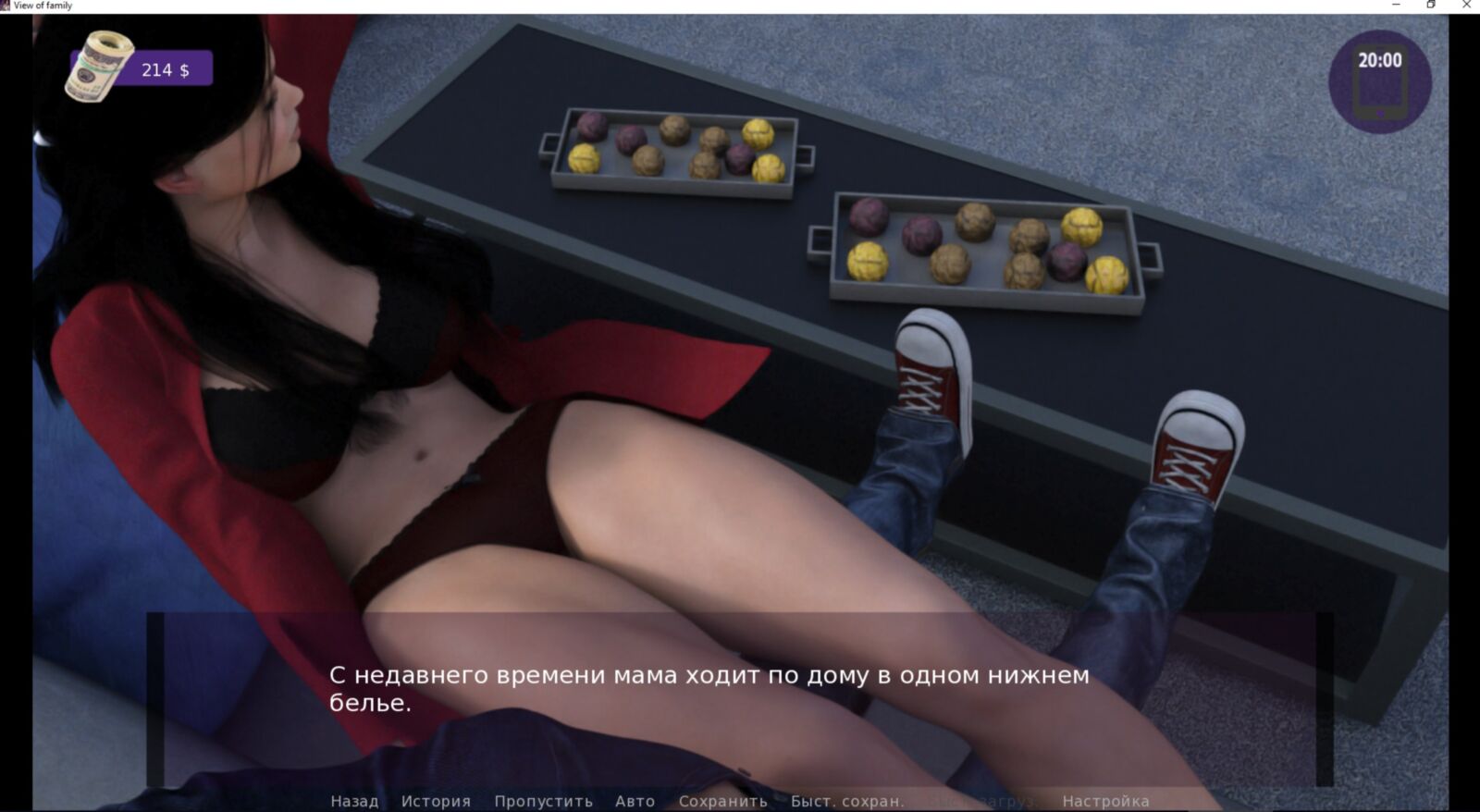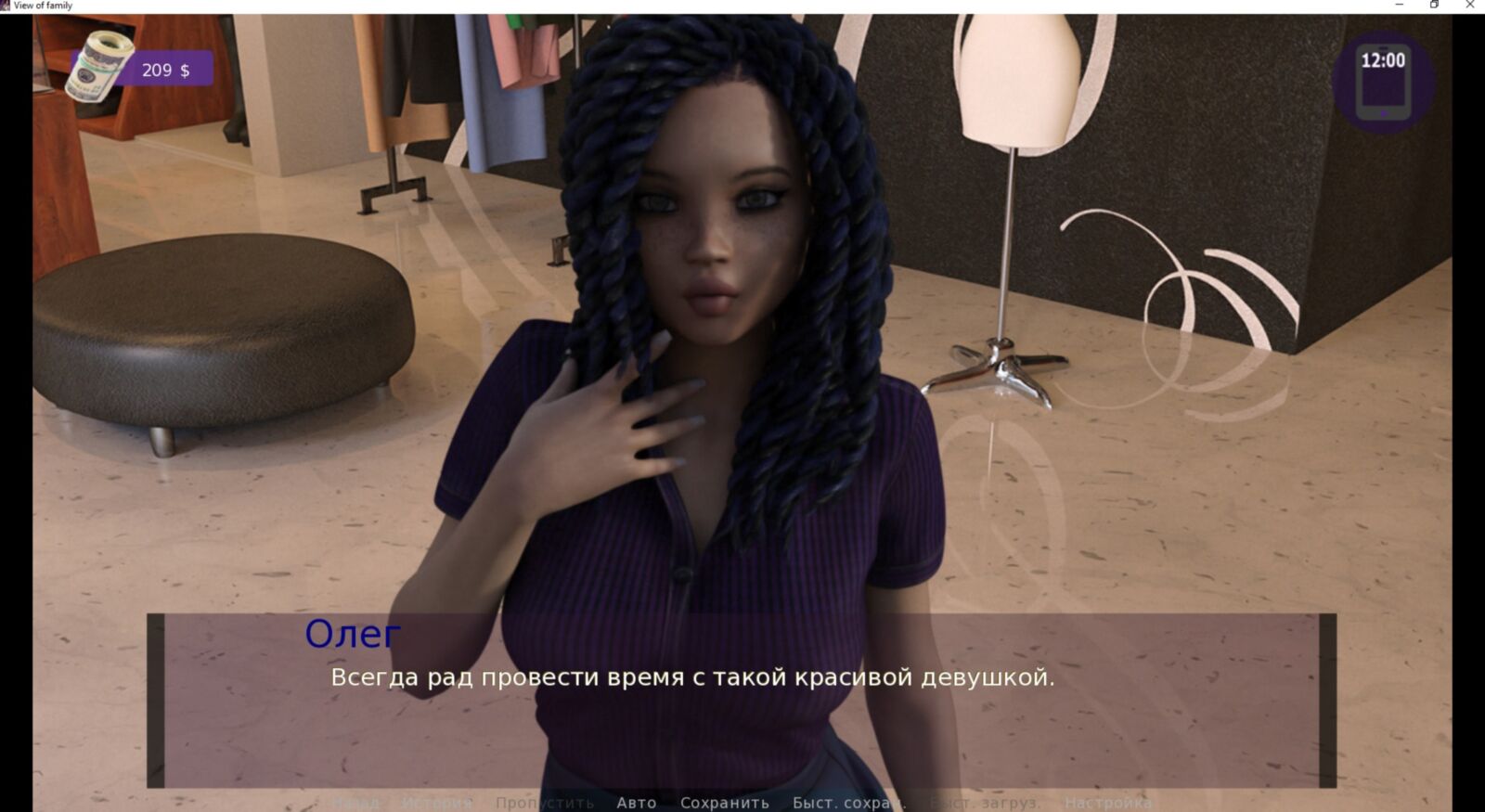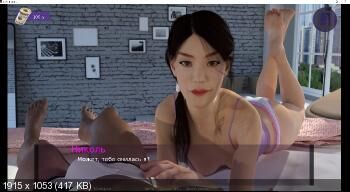 View of Family
View on my family
Year of release: 2018
Release Date: 2018/01/12
Genre: SLG, ADV, 3DCG, Ren'py, Interactive, Incest, Seduced, All Sex, Voyeur
censorship: missing / there is a patch to delete
Developer / Publisher: Marvel
Translation: smirniy
Platform: PC / Windows
Type of publication: in development
Tabletka: not Required
Version: 0.1.0
Game Language (Plot): Russian
Interface Language: Russian
Voice Language: Unknown / Other
System Requirements (Minimum): CPU: Athlon / Pentium 200 MHz
RAM: 64 MB
DirectX: 8.1 or higher
RAM: 512MB; VRAM: 128MB; HDD: ~ 674 MB.
Description: View of Family This is a novel for adults, which tells about the adventures of a regular guy and his family relationship.
At the moment there is a 6th game.Nis characters with which you can interact. This is a mother, two sisters, your student, bartinee and waitress.
Extras. Information: This game is already present on Pornolab.net (http://pornolab.net/forum/viewtopic.php?t=2306605), but only in the English version.