[877.5. 1998, Romance, Straight, Softcore, DVDRip] [JAP / ENG / RUS]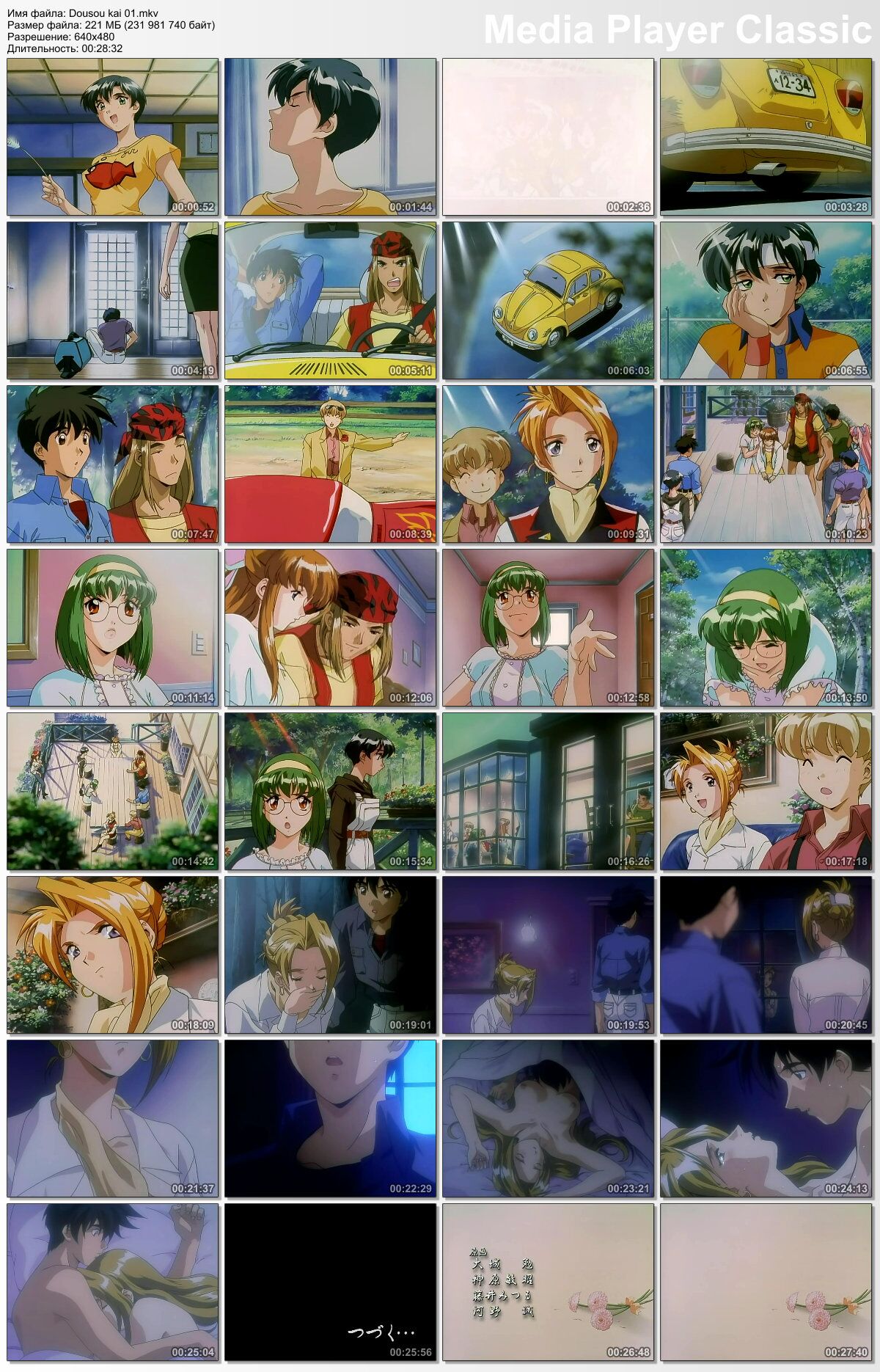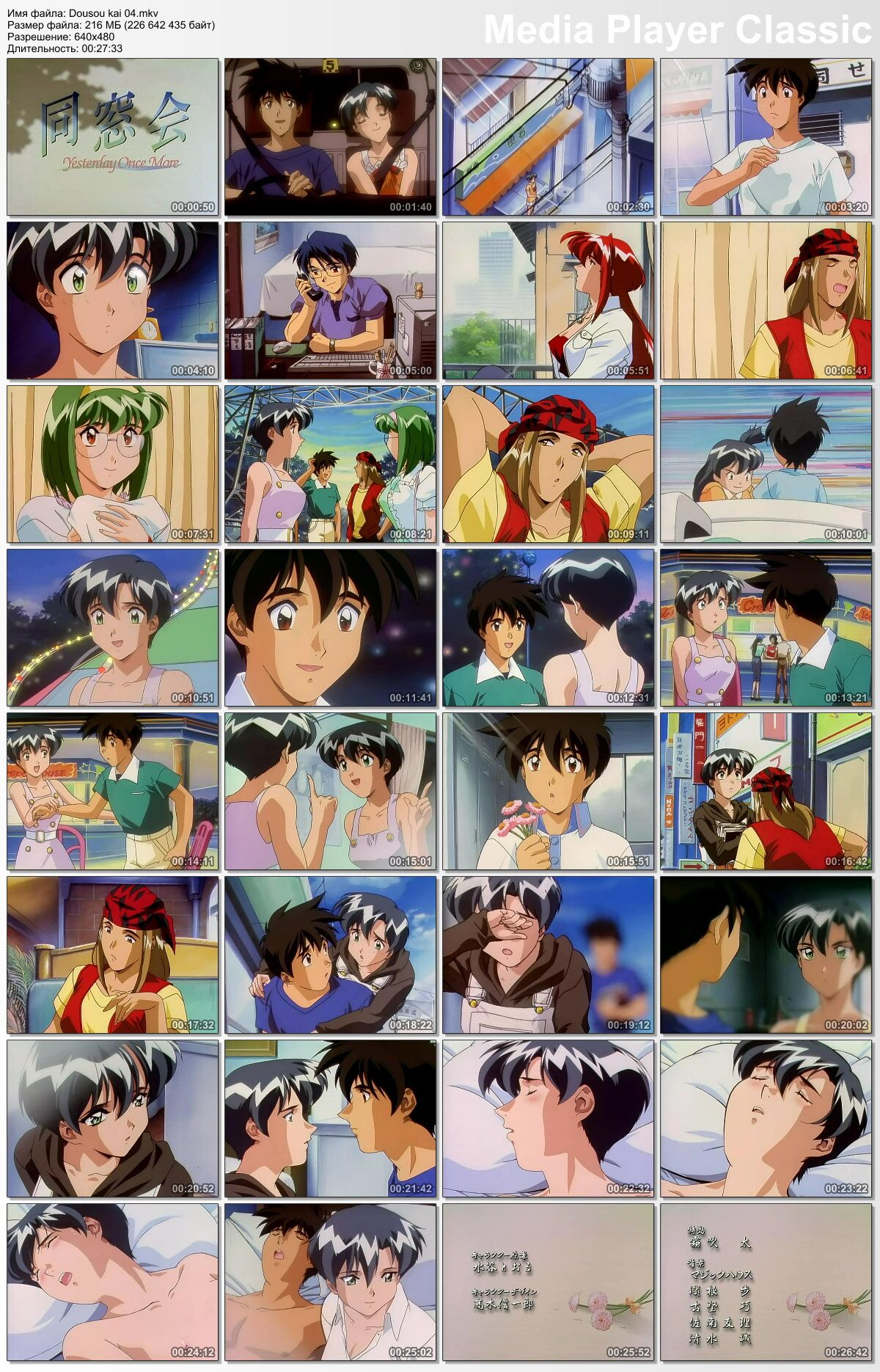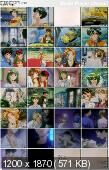 Class Reunion – Yesterday OnCe More
Dousou Kai: Yesterday Once More
Meeting of classmates
Year of production: 1998
Genre: Romance, Straight, Softcore
Series: EP. 1-4 of 4
Duration: 4 series of ~ 25 min
censorship: missing
Language: Japanese
Voice: Original
Language: English
Subtitles: Built-in disabled ASS / SSA
Language: Russian
Subtitles: External ASS
Director: FUKUMOTO KAN, TAKAGI SHIN`IChirou
Studio: Fairy Tale, KSS, Pink Pineapple
Description in English: A Young Group of Friends Meet Up for the first time in a: Long Time After Finishing High-School. One of them Remembers How Once Ago A Girl Left Him Daisies and a Love Letter Inside His Locker, Back in the High-School Days. He Has Three Suspects of WHO This SecretLover Could Be and So There Is Only One Way to Know … by Having Sex With All of Them.
Description in Russian: A young group of friends who studied together in high school is found for the first time. One of them remembers how the girl left him daisies and a love letter in his cabinet in the days of high school. He has three suspects who could be this secret amateur.
Video quality: DVDRip
Video format: MKV
Video: MPEG4 video (H264) 640×480 29.97fps ~ 1000kbps
Audio 1: Vorbis 48000Hz Stereo ~ 100kbps.