[889.8 MB] Defiler Wings [1.4.1] (Old Huntsman and Co, Arhin Mahariel) [UNCEN] [2016, Adv, RPG, Strategy, Constructor, Simulator] [RUS]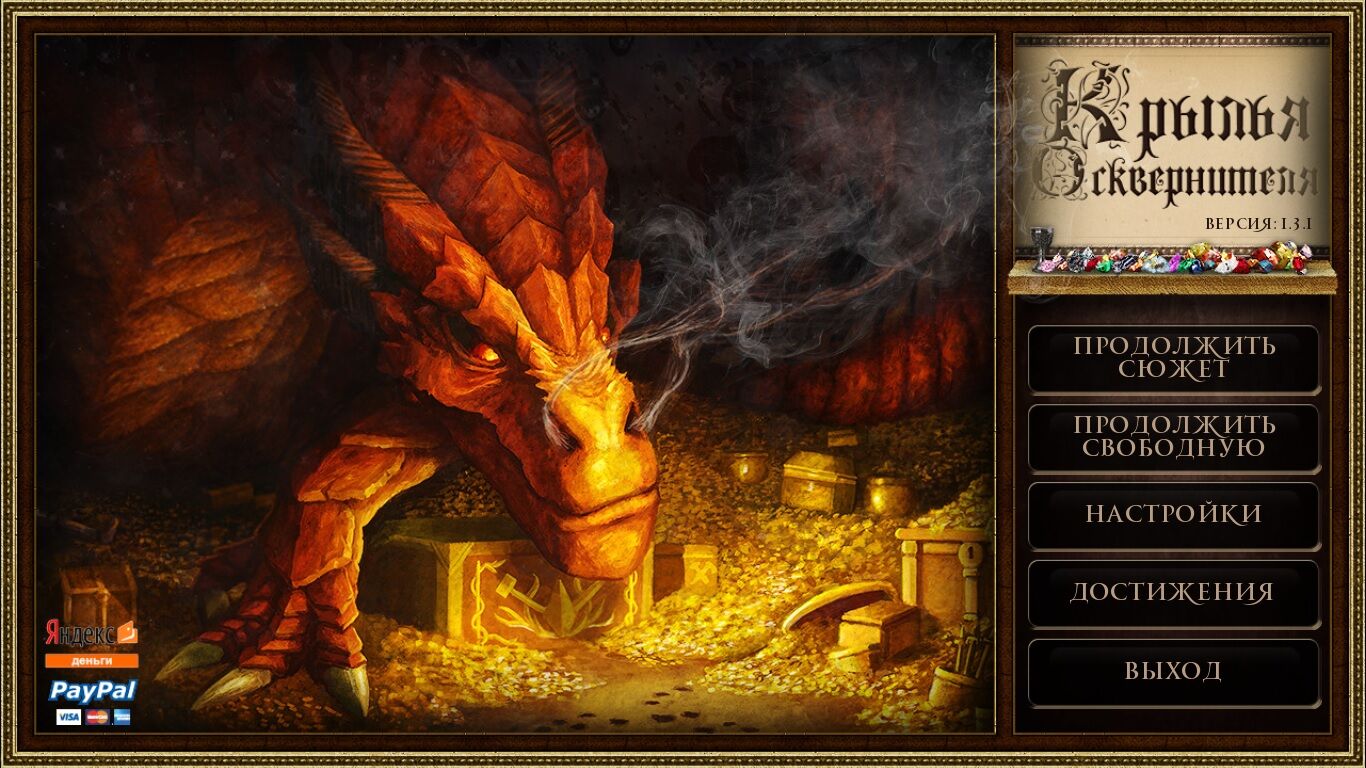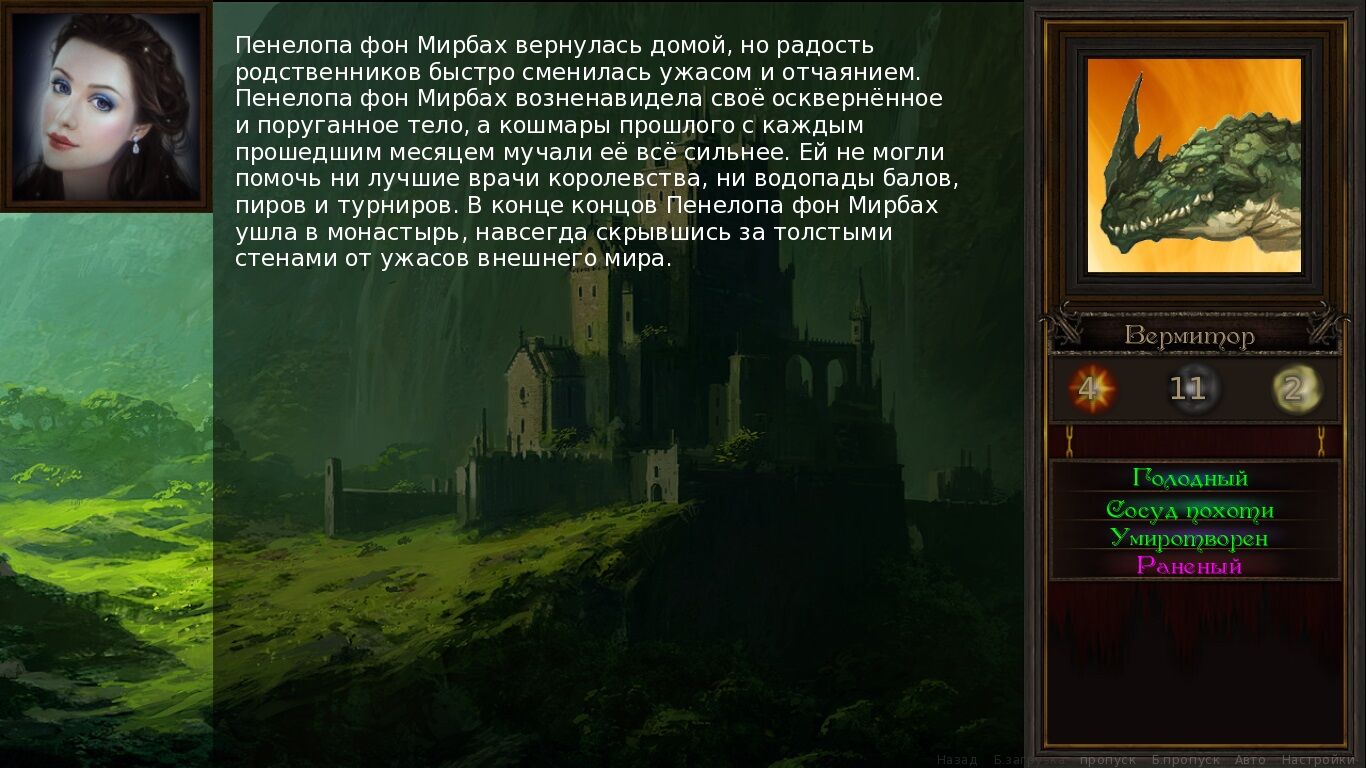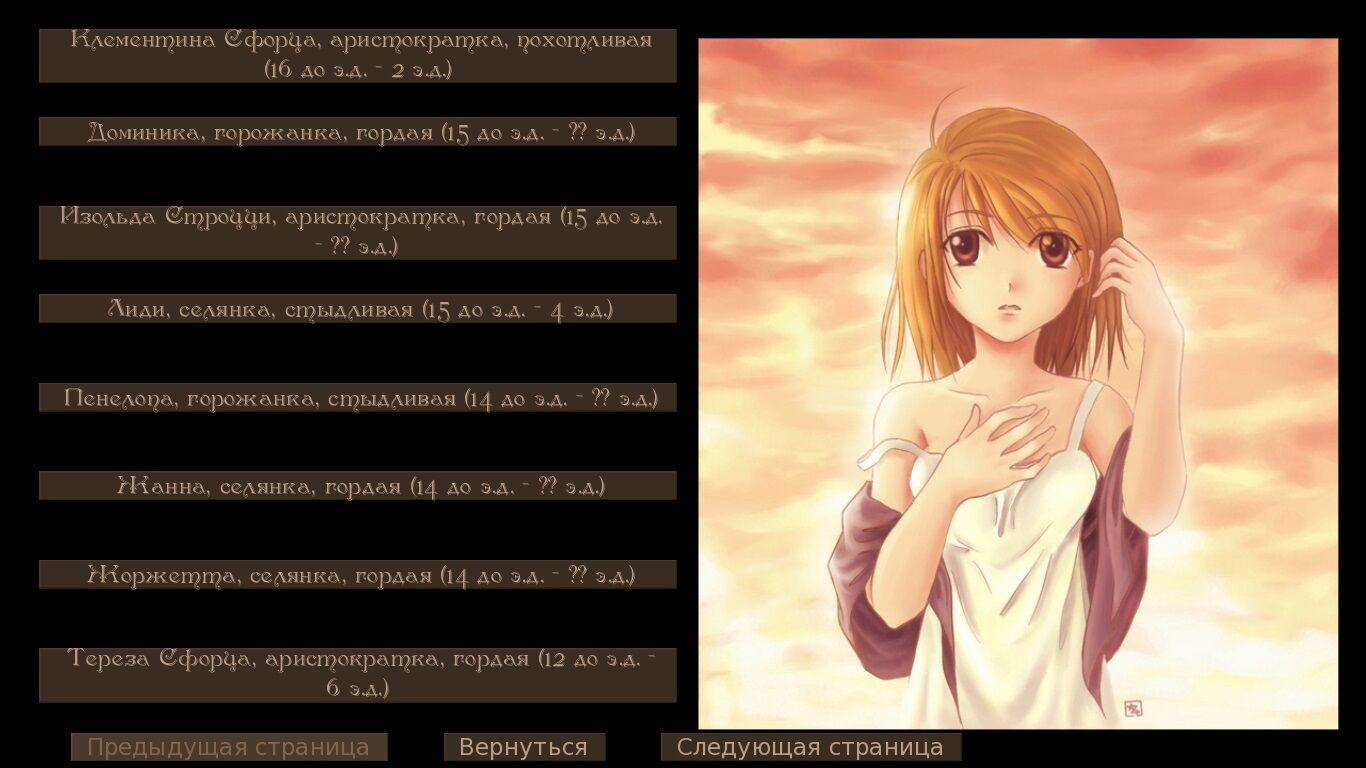 -Defiler Wings / Wings of the Docker
Year of release: 2016
Release Date: 2016/08/04
Genre: Adv, RPG, Strategy, Constructor, Simulator
Censorship: None / There is a patch for removal [ 123] Developer / Publisher: Old Huntsman and Co, Arhin Mahariel
Platform: PC / Windows
Type of publication: Original (licensed)
Tabletka: Not required
Version: 1.4.1
Language Games: Russian
Interface Language: Russian
Voice Language: Russian
System Requirements (Minimum): CPU: Intel or AMD Athlon®
RAM: 1GB
HDD: 1GB
Description: In the "wings of the default" you take the control of the genus of dragons, children of demonic ladbery. You will have to crush the strength of free nations. In addition to such banal classes, like robbery, murder and otherraging, Dragon will have to kidnap the maidens,who will give birth from him any monsters. They can be released to frolic in the kingdom, can be sent to the army of dark mistress. Thieves, knights, princesses, beautiful elf and greedy gnomes are attached. The game ends with the complete and final victory forces evil. Although, if you look from the point of view of the Ladyard and her hand dragons, wins just good.
Extras. Information:
This is a continuation of the development of the original game (http://pornolab.net/forum/viewtopic.php?t=2028569) created by the old hunter (http://oldhuntergames.blogspot.ru/).
Link to the blog of the current developer – http://mahariel.blogspot.ru
Updating the game will continue if the author has a desire and inspiration. And with their absence, accordingly, it will not continue.