[895.5 MB] [COMIX] Comics Masters of the Genre / Comics Masters of the genre (Drew Bras, Dragsholm, IIIAJIABA, XDAMA, Siroga69, Vaka66, Uncle) [Uncen] [All Sex, BDSM, Rape, Gang Bang;] [jpg] [rus]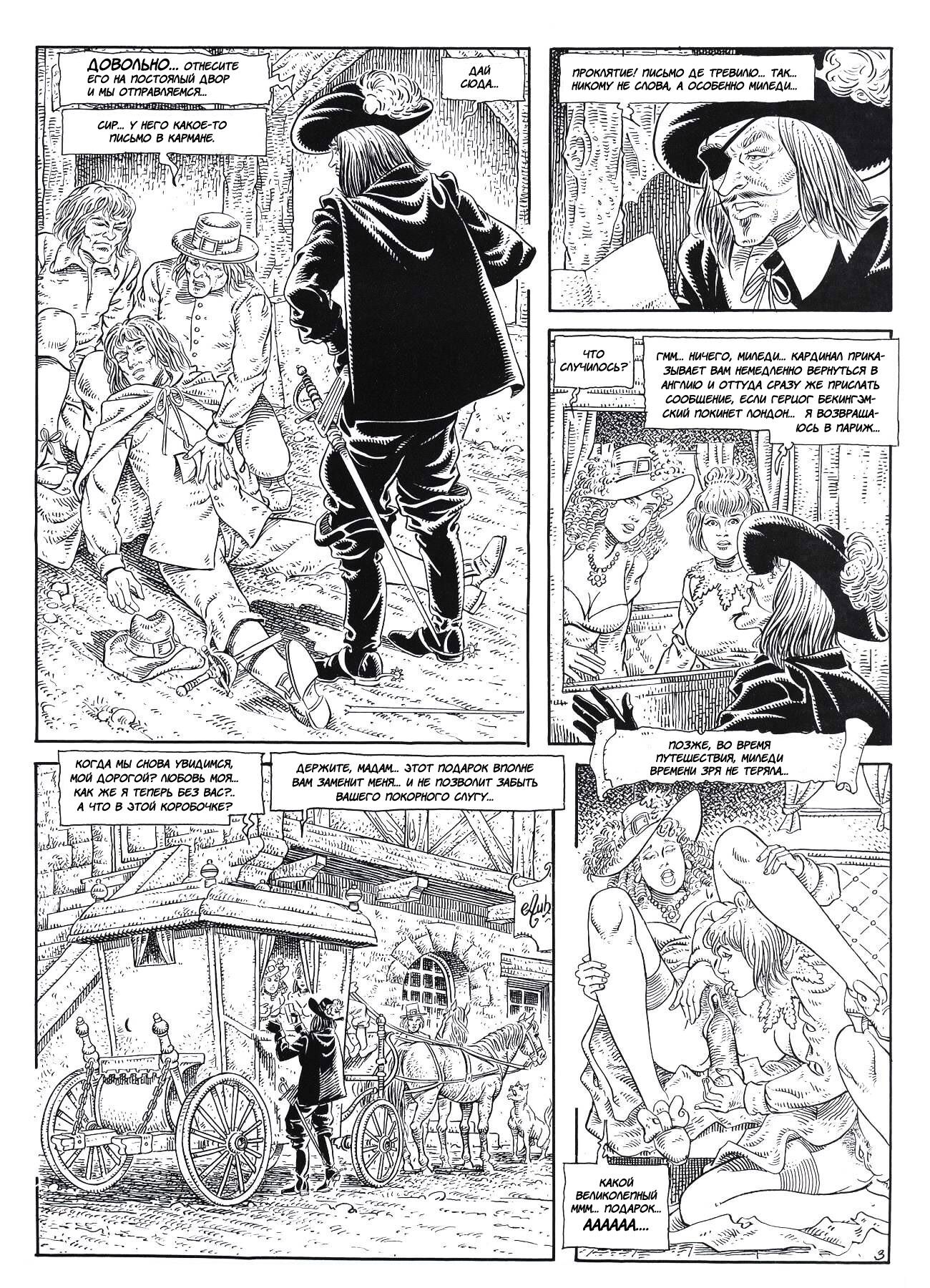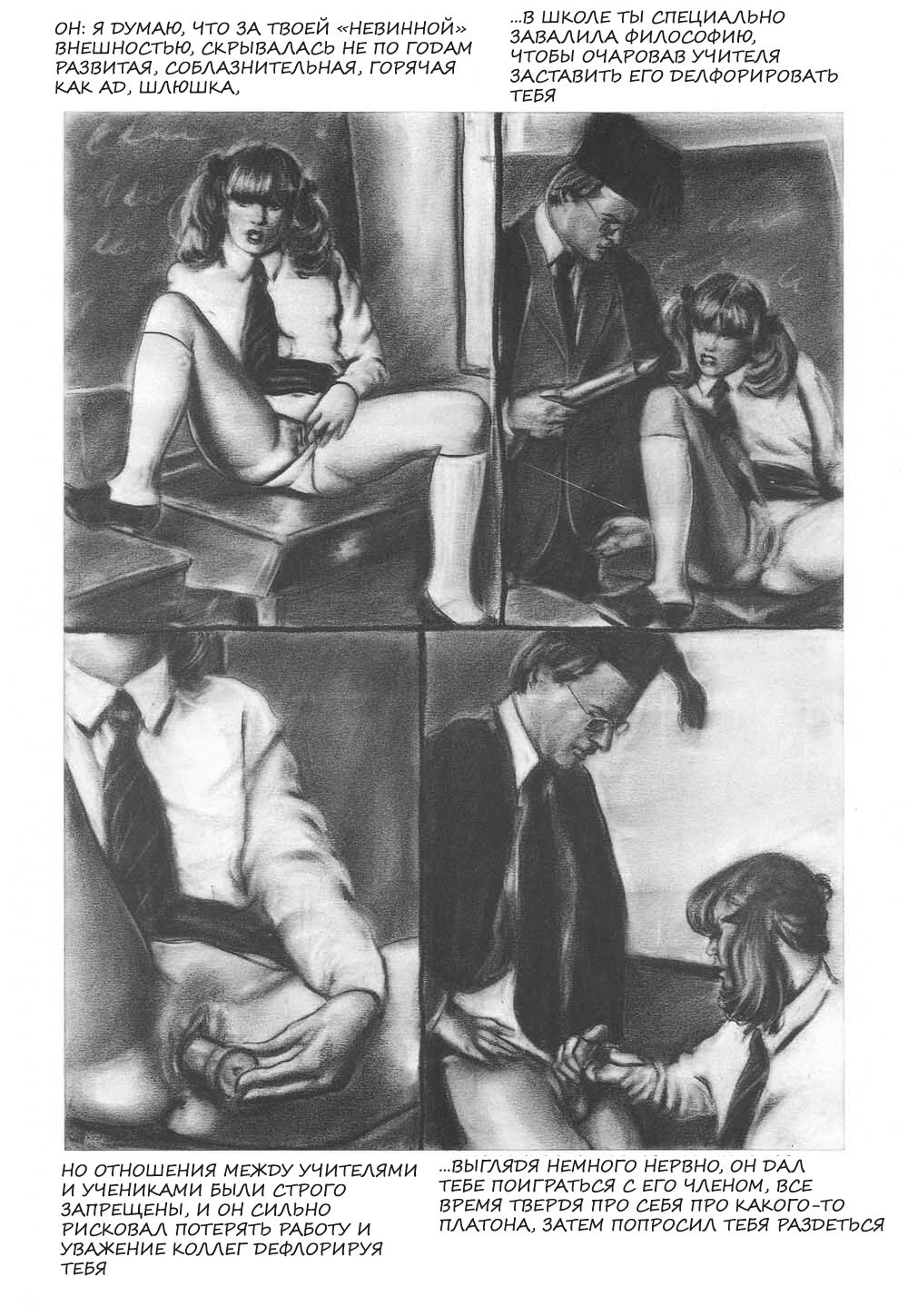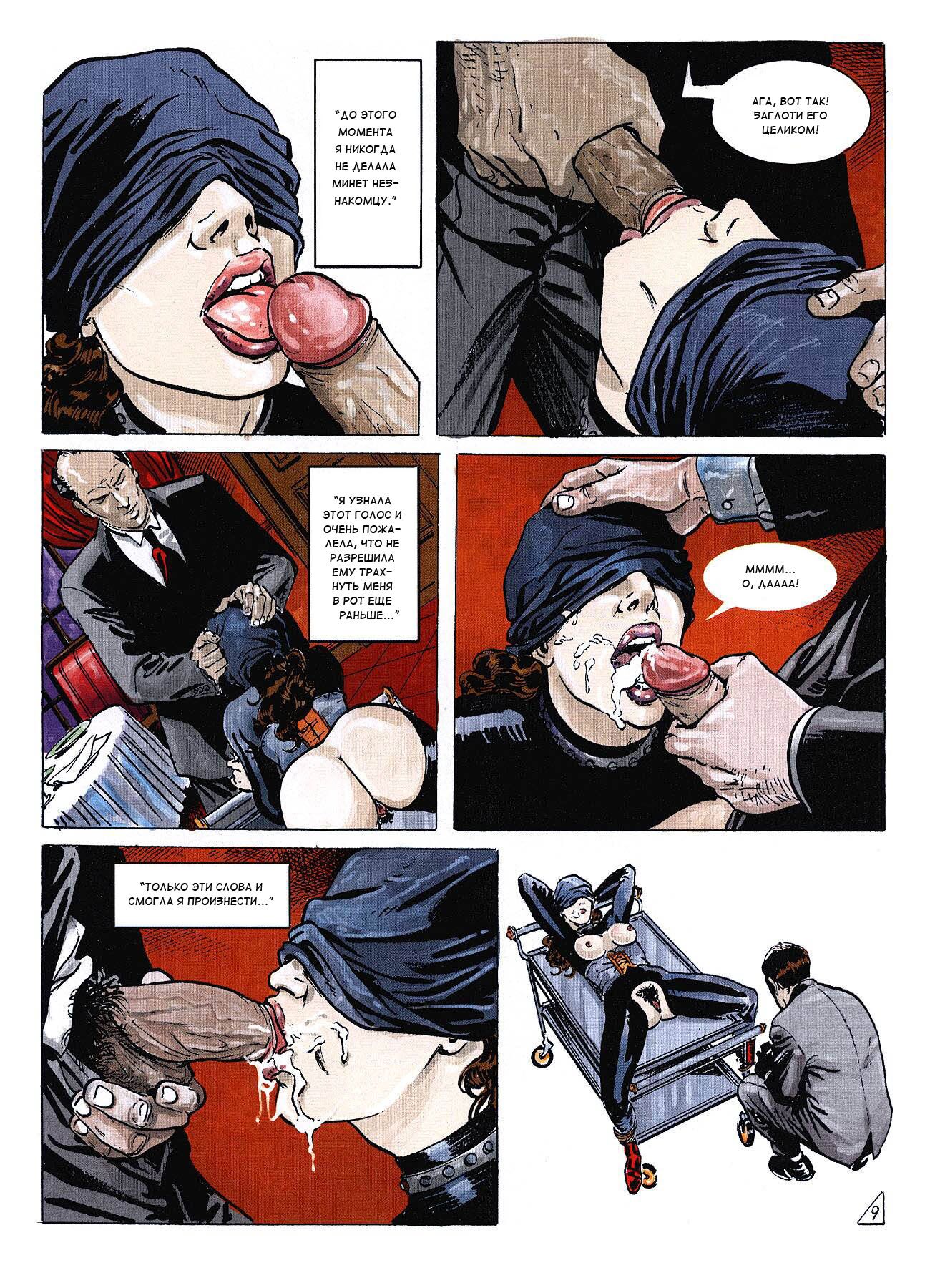 -Comics Masters of the Genre / Comics of Masters of the genre
Translator: DREW BRAS, DRAGSHOLM, DOC V, XDAMA, IIIAJIABA …
Publisher Website:
Distribution type: COMIX
Censorship: None [123 ] Genre: All Sex, BDSM, RAPE, Gang Bang;
Language: Russian
Page Resolution: "From 1000 * 1300 to 1500 * 1800
Number of pages: 1517
Format: jpg
Description: Here are assembled well-known comics, famous masters translated into Russian.
These "fathers" of the genre is not particularly present: Giuseppe Manunta, Paula Meadows, Eric von Gotha, Ferocius, Cambiotti and others. They made a cash contribution to popularization The genre and have fans in all parts of the world. For what they are much thanks.
Extras. Information: Release will be periodically updated: new comics of famous masters will be addedReeble on our Russian, mighty language.