[9.32 GB] Discipline: The Hentai Academy / Discipline: Hentai Academy (Takashi Kondou / Active, D3) (EP. 1-6 of 6) [UNCEN] [2003, Gigantic Breasts, Female Students, School, BDSM, 3 X DVD5] [JAP / ENG]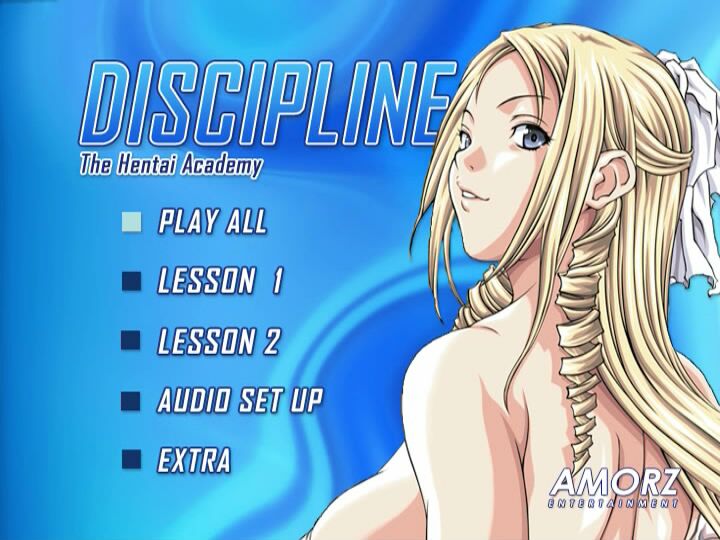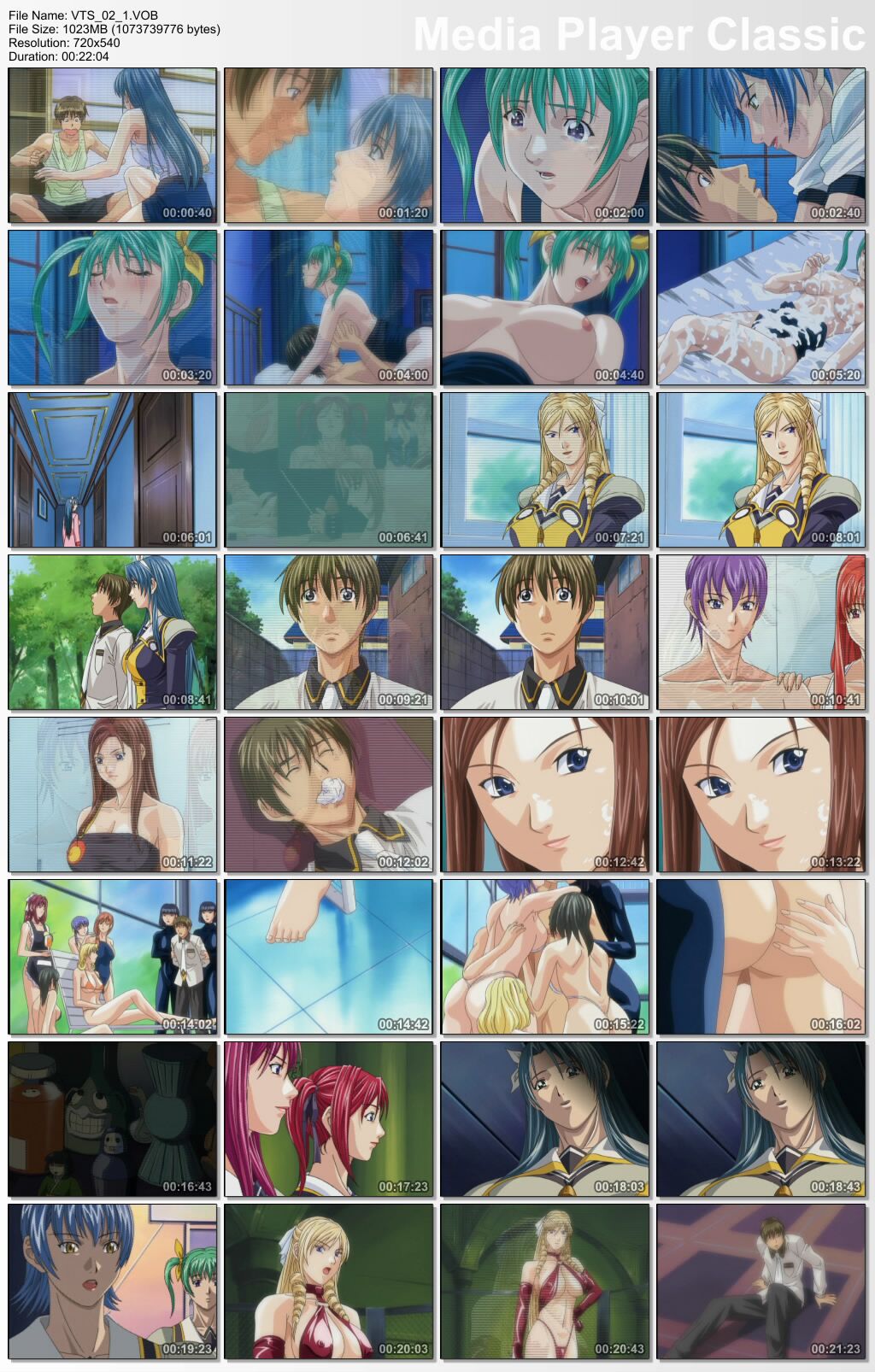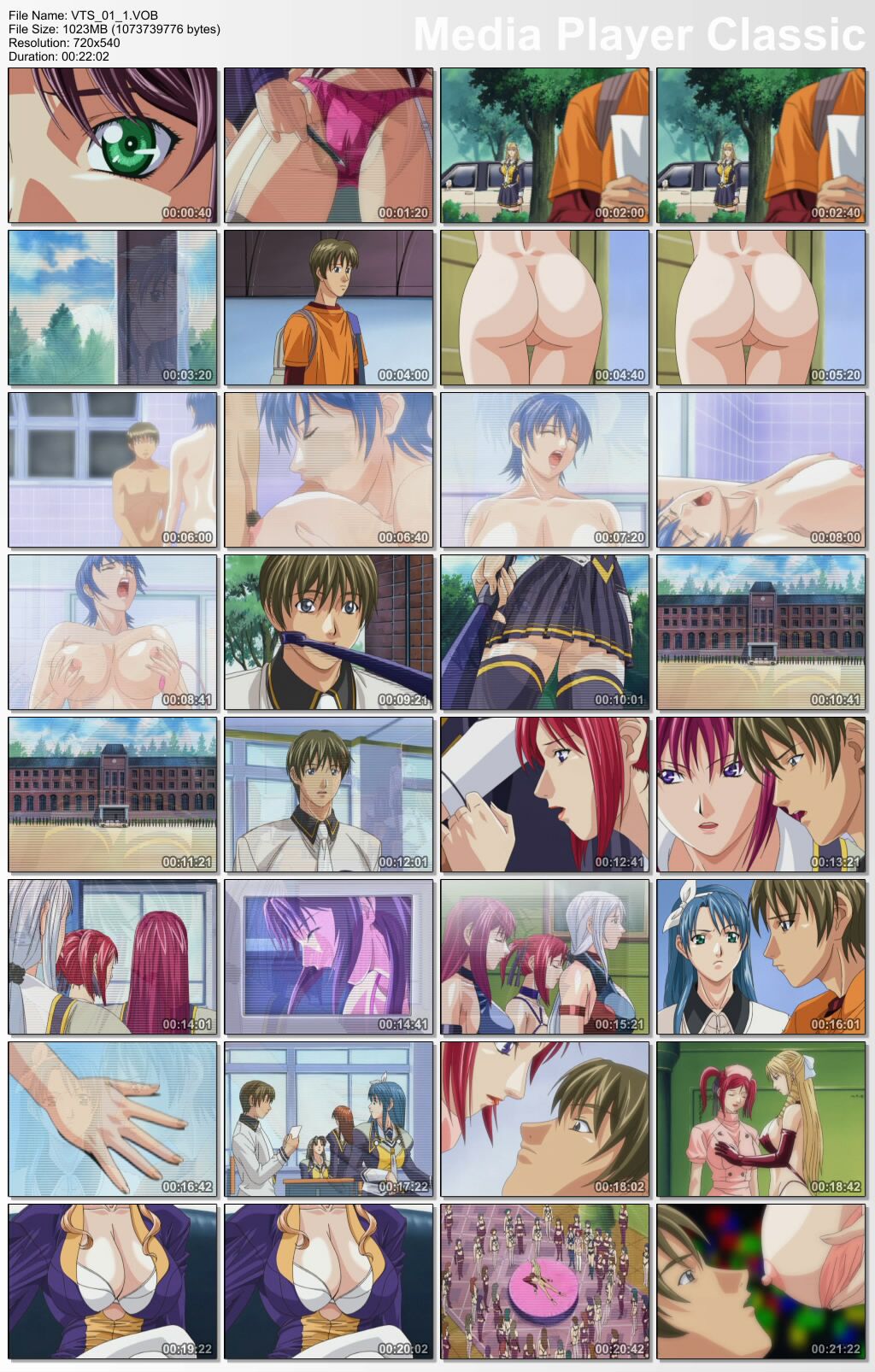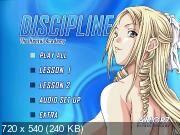 Discipline: The Hentai Academy
Discipline: Hentai Academy
Year of release: 2003-2004
Country: Japan
Genre: Gigantic Breasts, Female Students, School, BDSM
Duration: 6 series of 25 Min
Translation: English subtitles and dubbing
Russian subtitles: no
censorship: no
Studio: Active, Dthree, Studio 9 Maiami
Description in Russian: translation to Sch. Alkadia has become exercising Dreams for Takuro Highi. He was settled in a hostel, where 4 girls live, and Saori Sokawa, the eldest hostel, the most sexiest of them. A little later, Takuro learns that he controls hell with sexual hear. In the courtyard of the hostel, he faces a power blond girl. Before Takuro, I understood something, "Amazon" in the blink of an eye swept the guy with rubber whip, popular with sadomas loversOkhist Games. When the car disappeared from the view, Sori's face distorted a fairger.
– I don't care that she is a director's sister! I do not forgive it. And I will not give her my dear Takuro for anything!
So the school of love and violence was named after school.
Description in English: * Based on a game by Active Software
IT Felt Like Heaven WHEN TAKURRO HAYAMI FIRST TRANSFERRED TO ST. ALCADIA SCHOOL WITH ITS ALL-GIRLS DORMITORY! The Babes Are Luscious and Saori Otokawa, The Caretaker, Is The Hottest of Them All. Being Extravagantly Welcomed by The Girls, His Experations for a Heavenly School Life Were Huge. Butt, His Bubble Began to Burst When The Beautiful But Malicious Morimoto Sisters, Who Actually Control The School, Try and Control Takuro When The Discover His "Ultimate Sex Power".
Add. infOrramation: There are watermarks on the video.